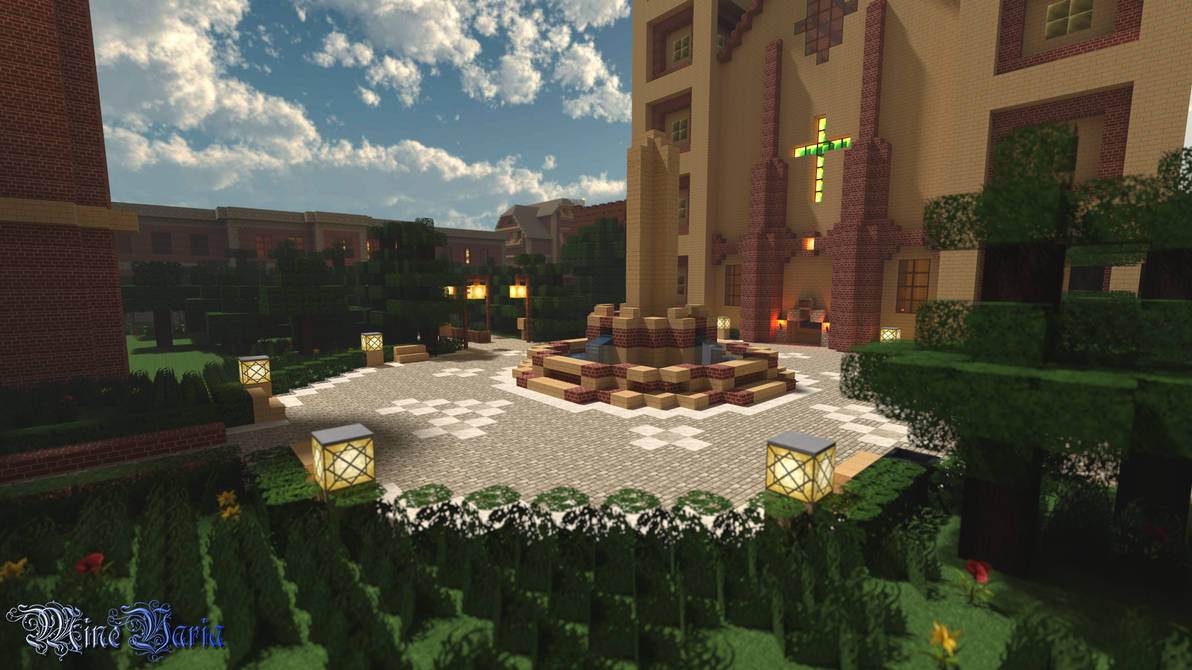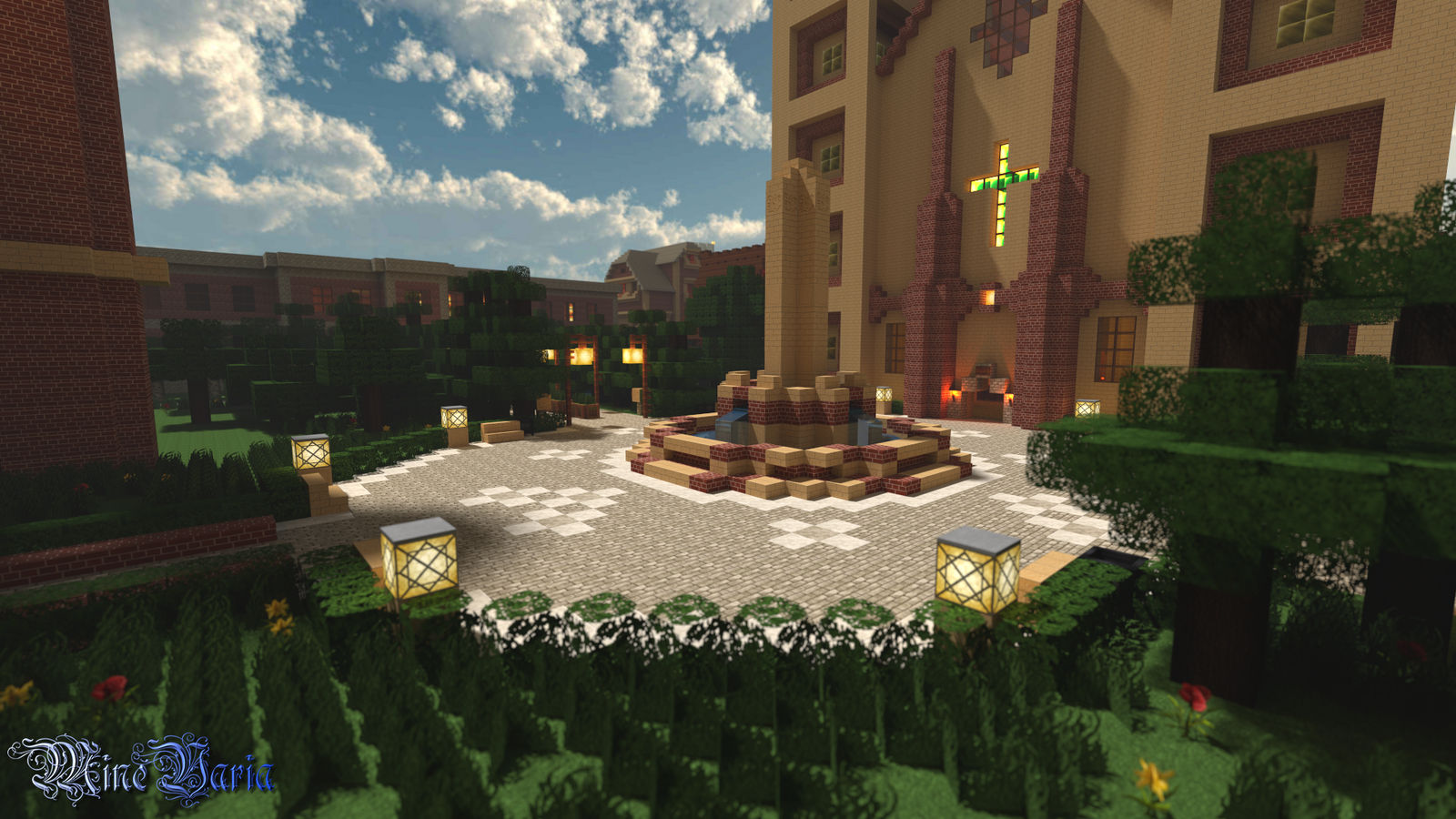 Watch
Cordonshofen.
Visit mv.trafority.de and use the command /warp cordonshofen .

Homepage
|
Dynamic Map

Facebook
This is the Placo de du domegoj in the north of Cordonshofen after being revised by MagDragonWolf in February 2014.

Featured in
MinecraftArchitects
Texture Pack: JaninaCraft
Rendered with Chunky


Copyright ©
RoqqR
You may not reproduce, copy, manipulate or use any of my works in any way without my permission.


das hatte ich schon fast wieder vergessen. Schaut mit dem Texturepack echt noch besser aus!
Reply

Ist ja auch schon wieder ne Weile her. Welches TP hast du denn beim Bauen genutzt?
Reply

Ich benutze nur standard oder Standard HD
Reply

Ich hab mal zum direkten Vergleich einen Screenshot mit Standard-Texturen gemacht und dafür einen ähnlichen Standpunkt gewählt:
upload.facebook.com/2394878195…
Was man mit TP und Rendern noch so rausholen kann...

Reply

Klar, mcht schon nen deutlichen Unterschied. Aber ich spiele hlt ohne TP damit das Bild nicht verfälscht wird. Manchmal stellen die TPs das Gebäude schöner dar als es ist und ndere Leute mit nderen TPs sehen das dann nicht mehr so. Darum spiele ich set 2 Jahren nurnoch mit dem Stndard. Vorher hatte ich immer "John Smith"
Reply