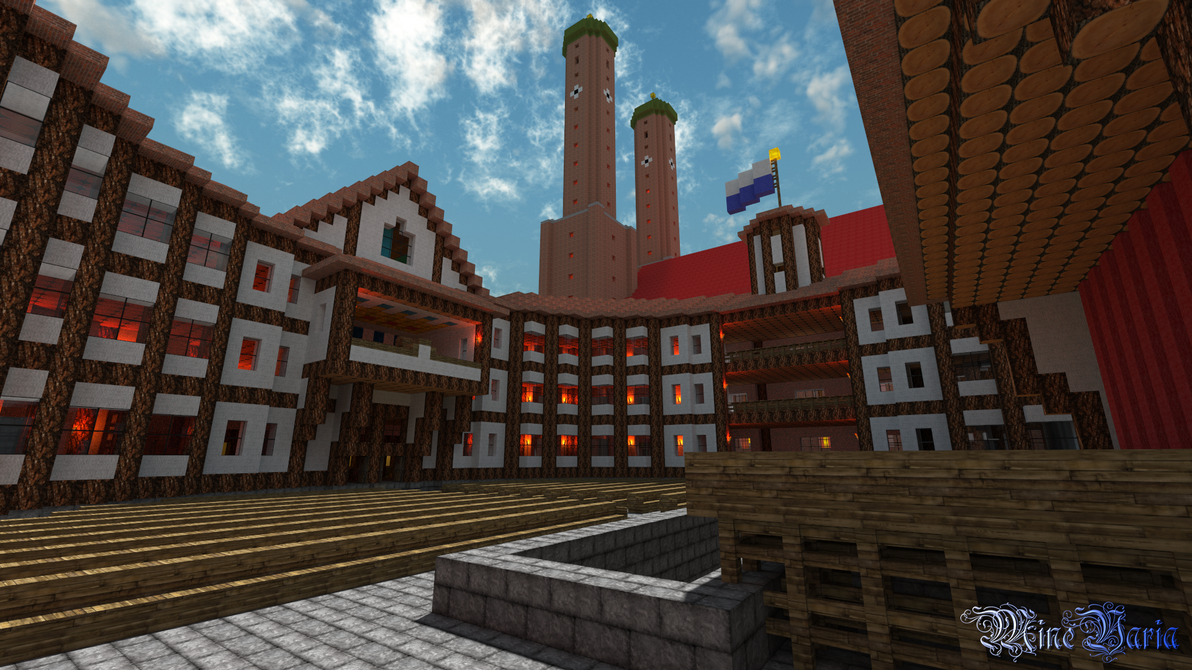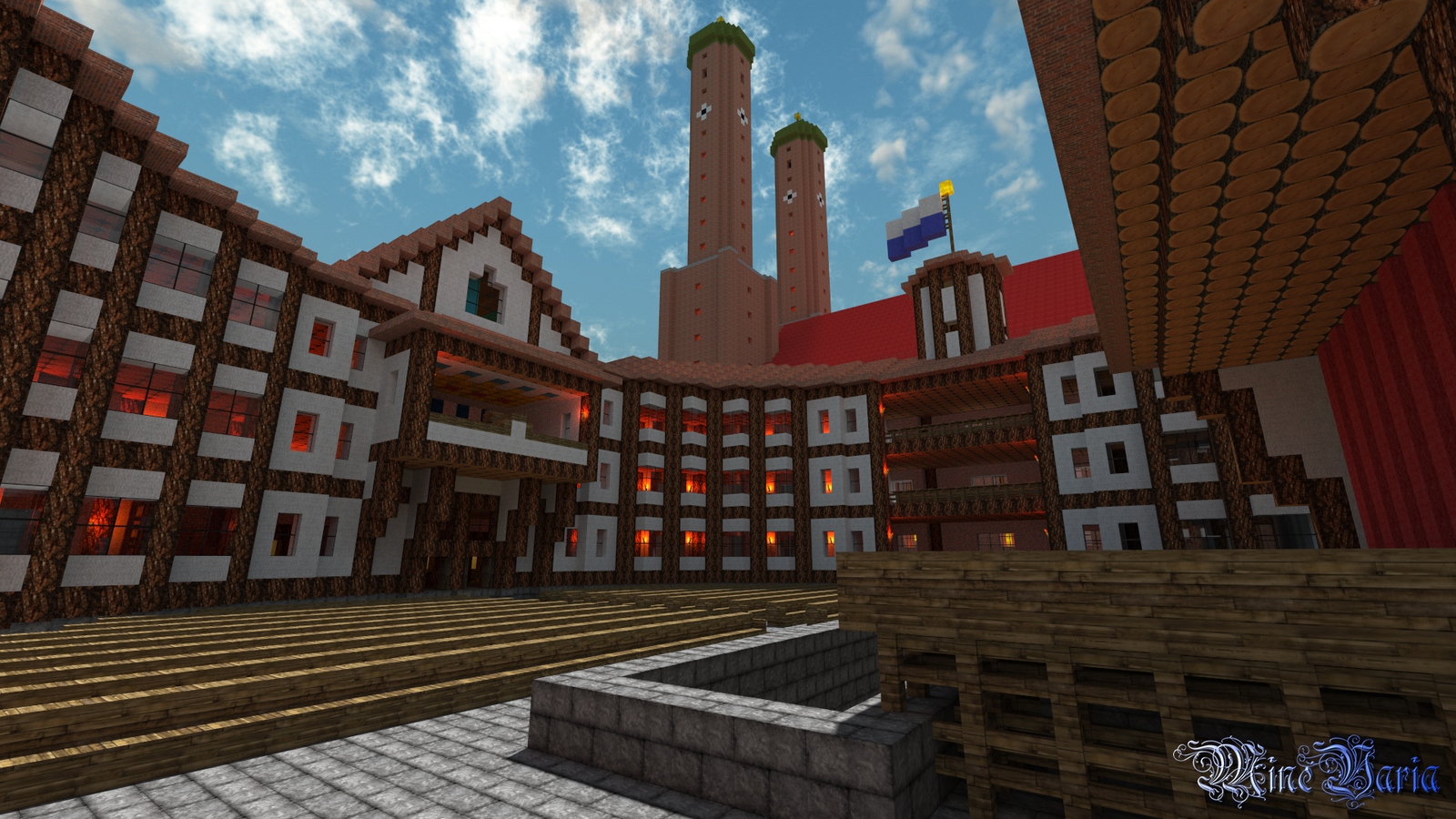 Watch
Minechen.
Visit mv.trafority.de and use the command /warp frauenkirche . You'll see it at the square in front of the church. Just go rightwards.

Homepage
|
Dynamic Map

Facebook

Featured in
MinecraftArchitects
Texture Pack: LB Photo Realism
Rendered with Chunky


Copyright ©
RoqqR
You may not reproduce, copy, manipulate or use any of my works in any way without my permission.