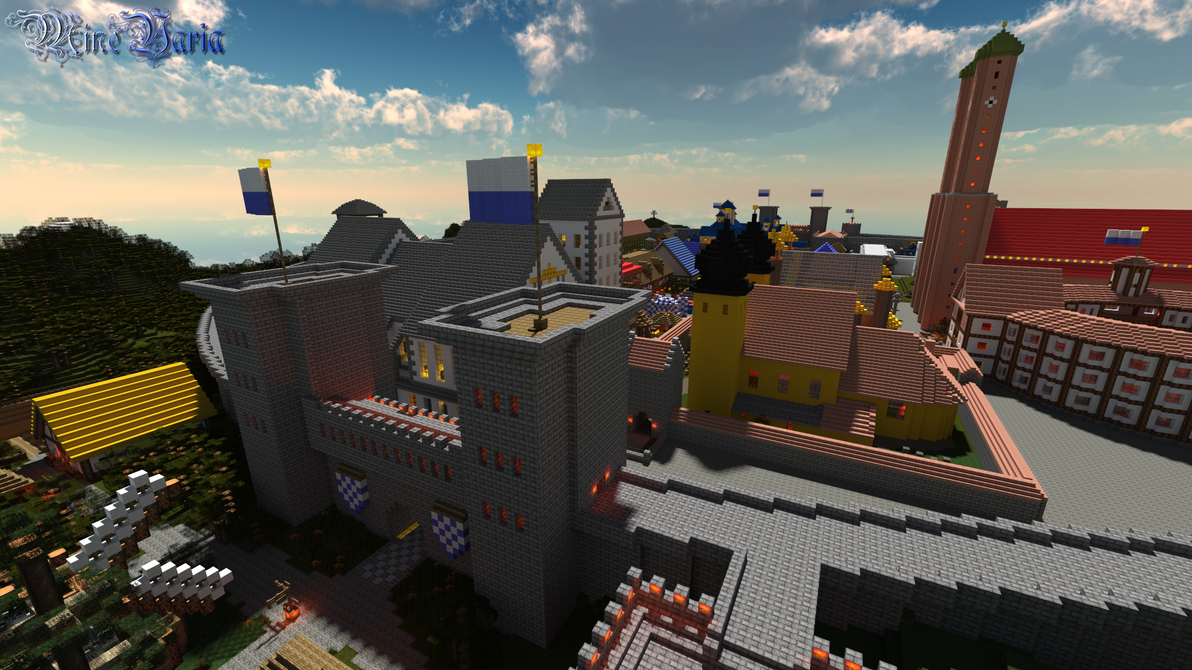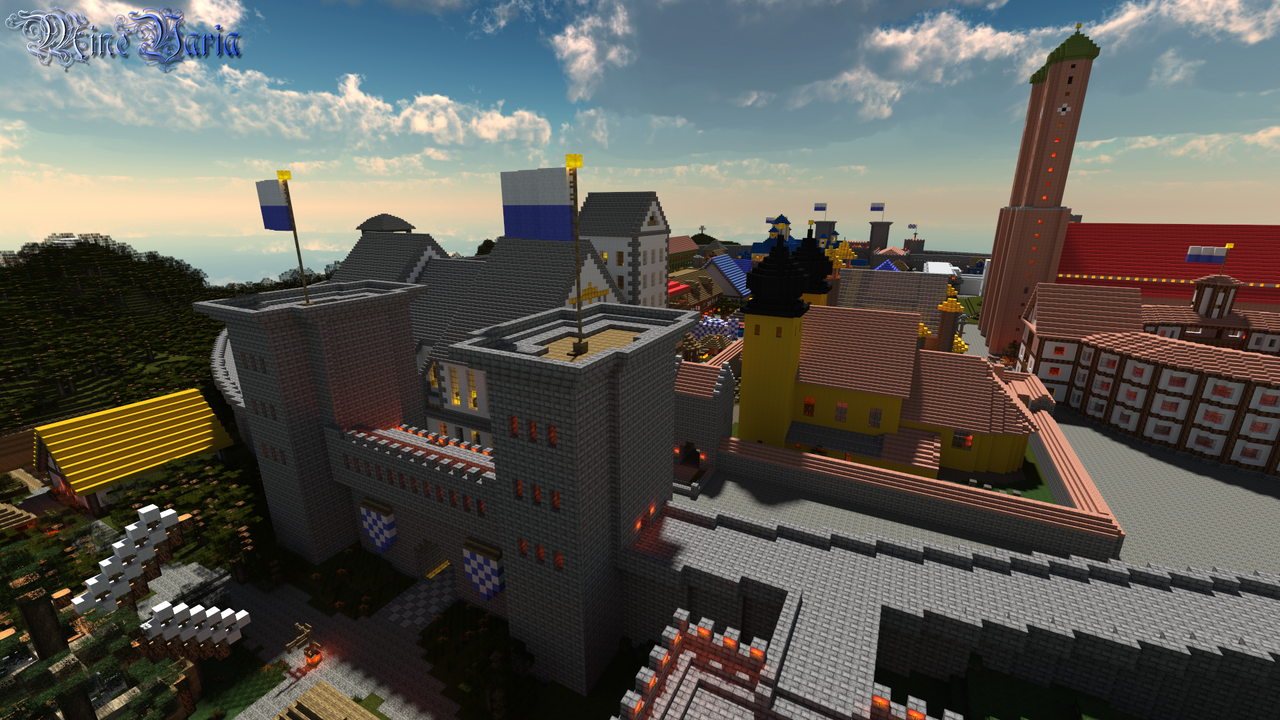 Watch
Minechen.
Visit mv.trafority.de and you're there.

Homepage
|
Dynamic Map

Facebook

Featured in
MinecraftArchitects
Texture Pack: LB Photo Realism
Rendered with Chunky


Copyright ©
RoqqR
You may not reproduce, copy, manipulate or use any of my works in any way without my permission.

Ich bin beeindruckt!
Sogar mehr als das!
Reply

Reply

This is really amazing!



how long did this take you? And I am guessing you used creative.
Reply