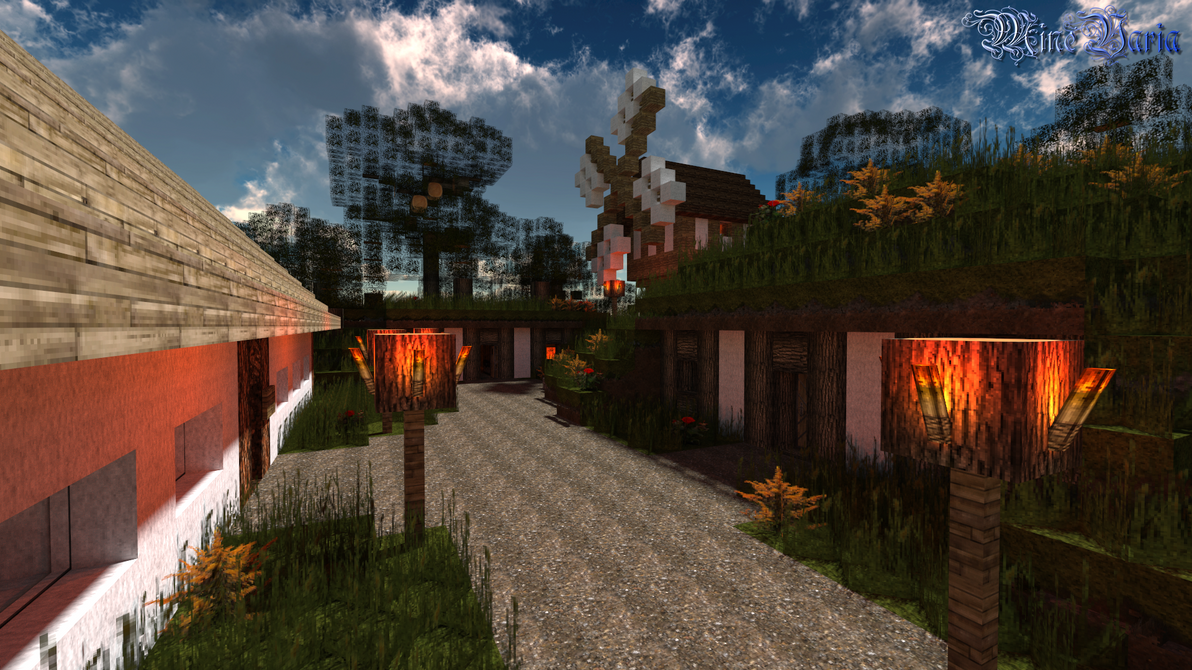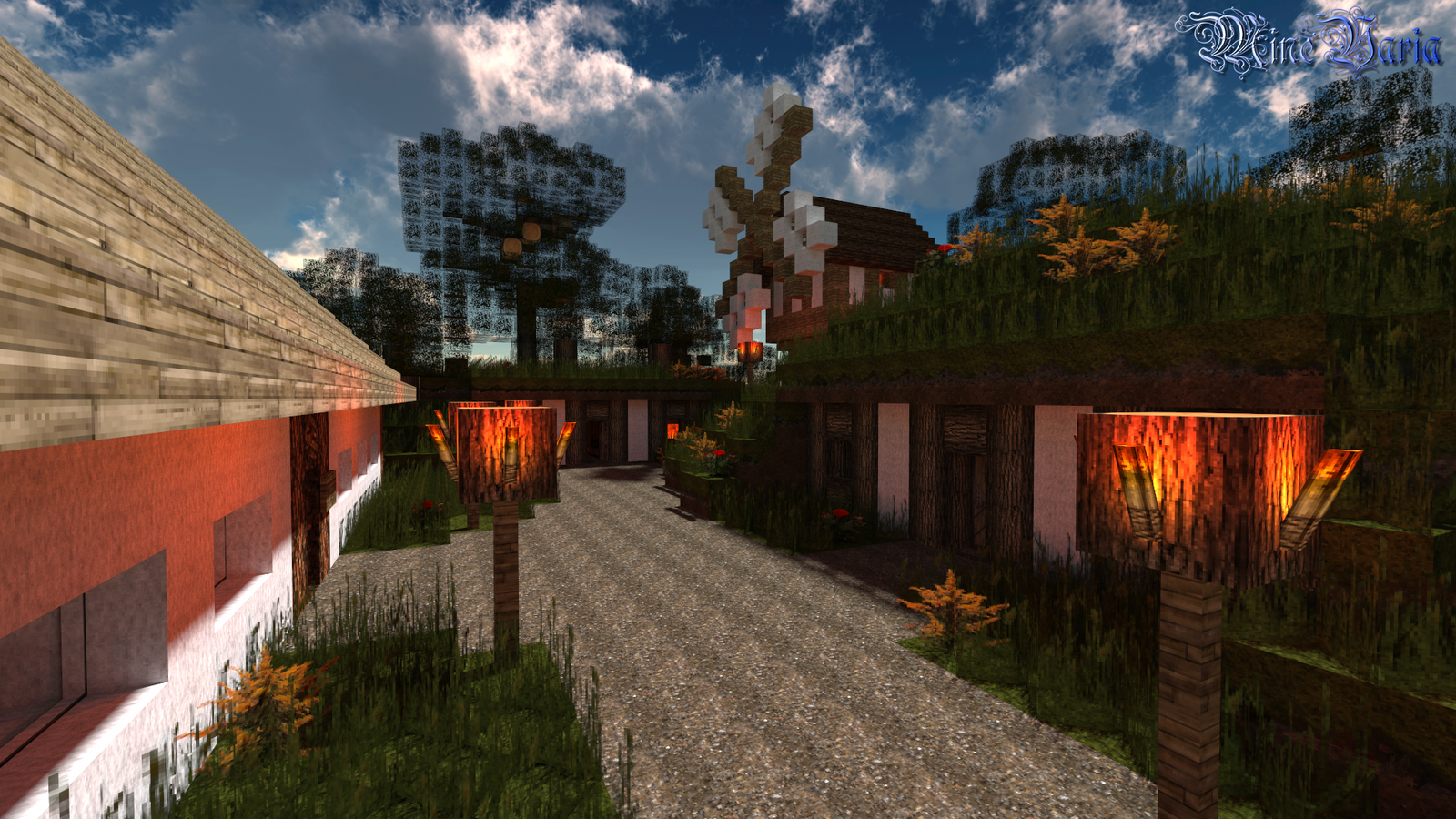 Chielo-Arda. Hobbingen-Insel.
Visit mv.trafority.de and use the command /warp arda .

Homepage
|
Dynamic Map

Facebook

Featured in
MinecraftArchitects
Texture Pack: LB Photo Realism
Rendered with Chunky


Copyright ©
RoqqR
You may not reproduce, copy, manipulate or use any of my works in any way without my permission.

Hey wir haben auf unserer Creativemap auf EpicOnline auch ein Hobbitdorf gebaut!
Reply

Coole Sache, ich habs mir mal auf eurer Dynmap angeschaut. Unerscheidet sich allerdings von unserem Themebereich Mittelerde in folgendem Punkt: wir haben schwebende Inseln. Da sind wir ein wenig unkonventionell.

Reply

Hehe. Ja es war bei uns auch nichts geplantes. Ein User hat eine Hobbithöhle gebaut und dann haben immer mehr Leute eine daneben gebaut. Aber halt alles ganz klassisch.

Reply

Das mit den Inseln hat sich bei uns auch erst ergeben, als Palando auf die Idee kam, die angefangene HdR-Map wieder rauszunehmen und alles Gebaute auf Chielo zu verschieben. Die HdR-Map war allerdings als solche geplant.
Reply

Ist euer Server offen und kann jeder da überall bauen?
Ich glaub ich muss mir das mal bei Gelegenheit ansehen.

Reply

Jein. Der Server ist an sich offen und Gäste können auch überall rumlaufen und alles ansehen, aber sie können keine Blöcke abbauen oder setzen. Dafür bekommt jeder, der bauen will und sich meldet, die Rechte einzeln, indem er einmal zum Rang "Architekt" befördert wird. Dann kann man überall bauen, wo Plätze frei sind.
Reply