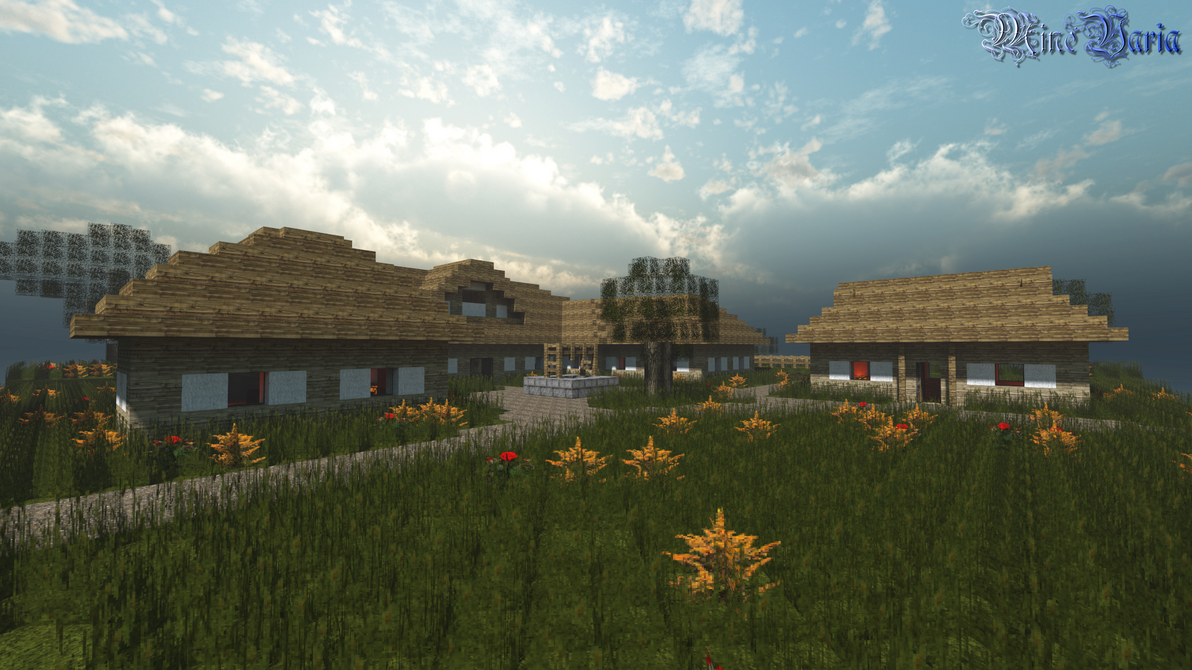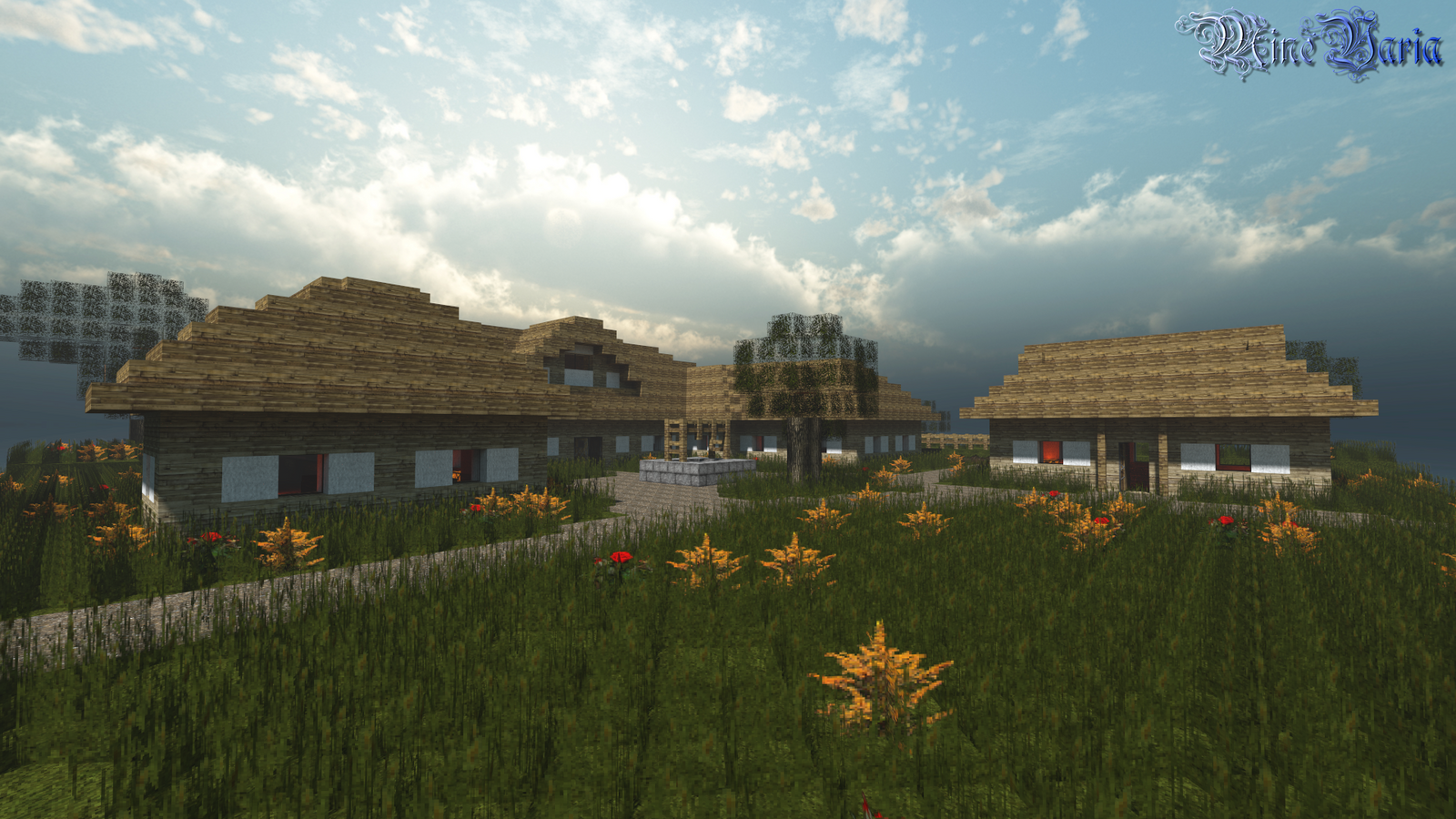 Watch
Chielo-Arda.
Visit mv.trafority.de and use the command /warp arda .

Homepage
|
Dynamic Map

Facebook
Arda is a LotR-themed district of Chielo.

Featured in
MinecraftArchitects
Texture Pack: LB Photo Realism
Rendered with Chunky


Copyright ©
RoqqR
You may not reproduce, copy, manipulate or use any of my works in any way without my permission.