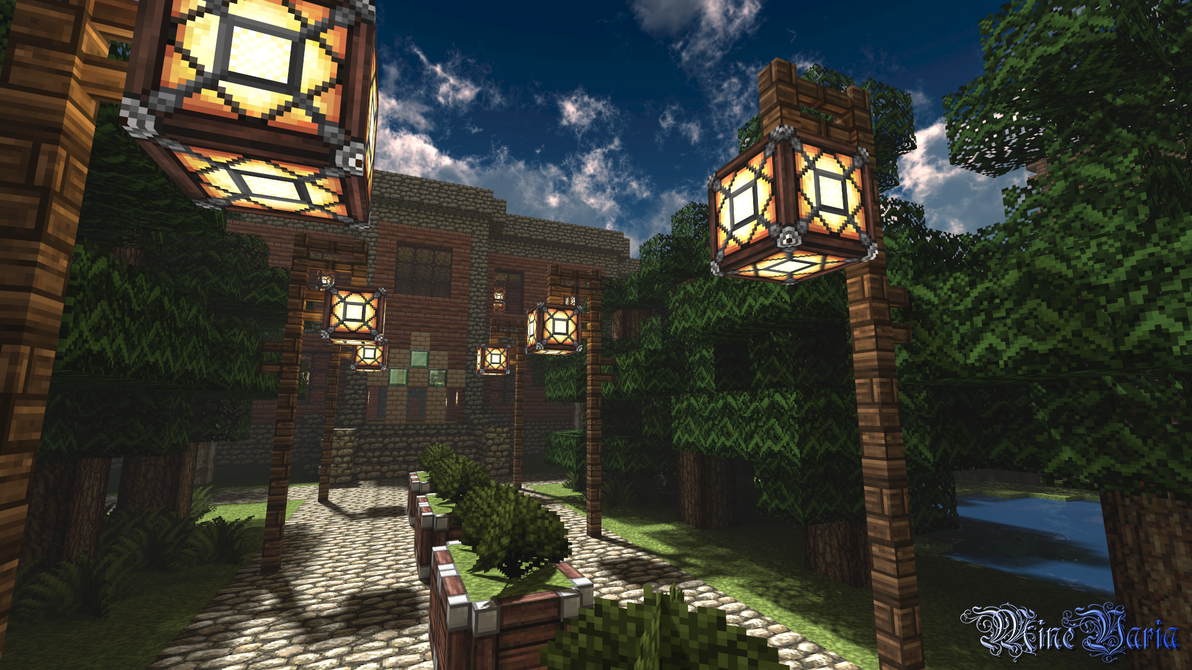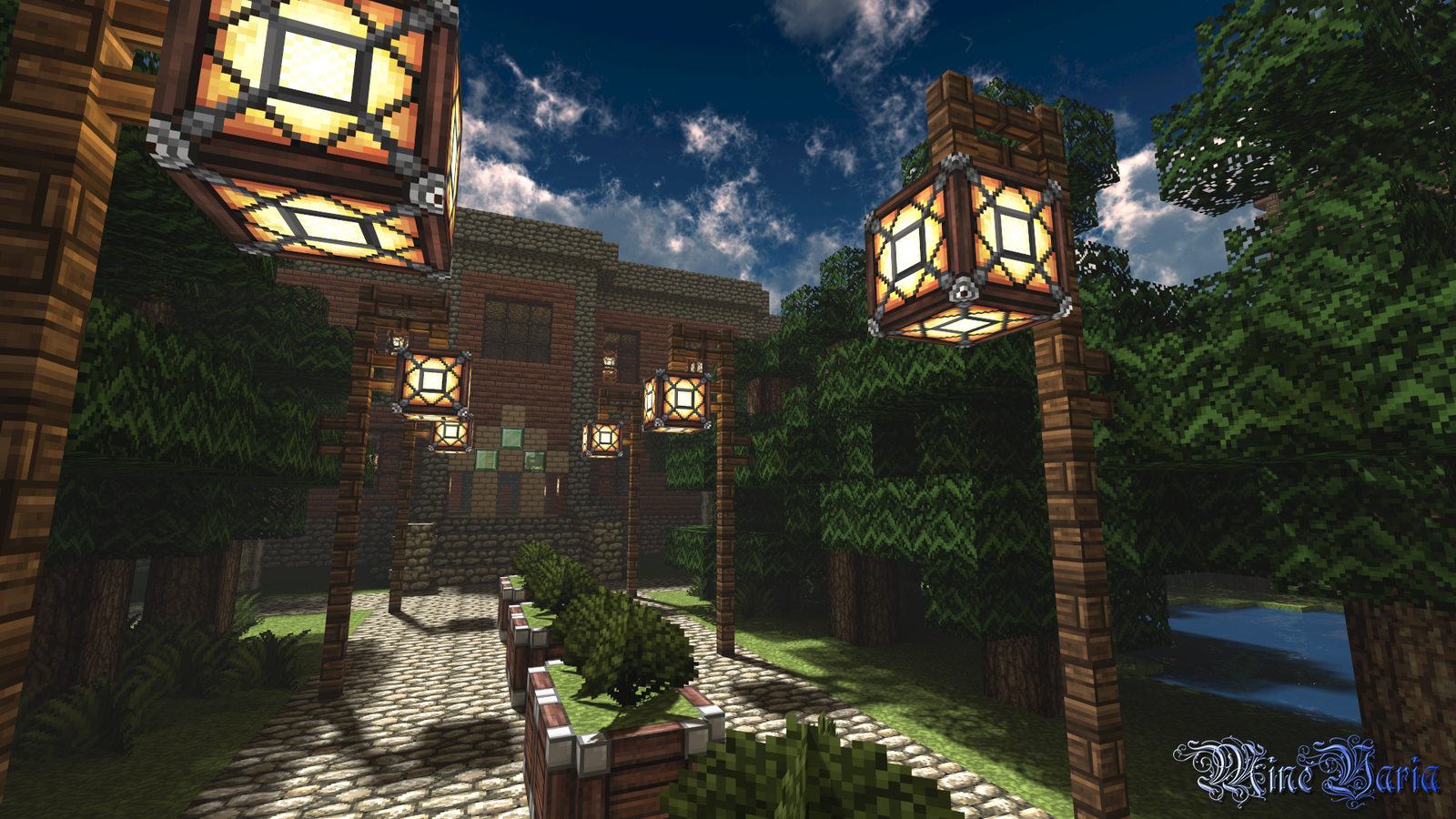 Watch
Cordonshofen.
Visit mv.trafority.de and use the command /warp cordonshofen .

Homepage
|
Dynamic Map

Facebook
Check out the
Placo de du domegoj
which is in the same city.

Featured in
MinecraftArchitects
Texture Pack: JohnSmith
Rendered with Chunky


Copyright ©
RoqqR
You may not reproduce, copy, manipulate or use any of my works in any way without my permission.

Reply

... That glowstone... *opens up my TexturePack Folder* Is that the IRI IEI ID texturepack?
Reply

IRI IEI ID? What's that?

Reply

Echt super geworden

Reply
Reply

Jhon Smith is wirklich ein cooles texturepack. Sehr schöne Szenerie!
Reply

Reply

Reply