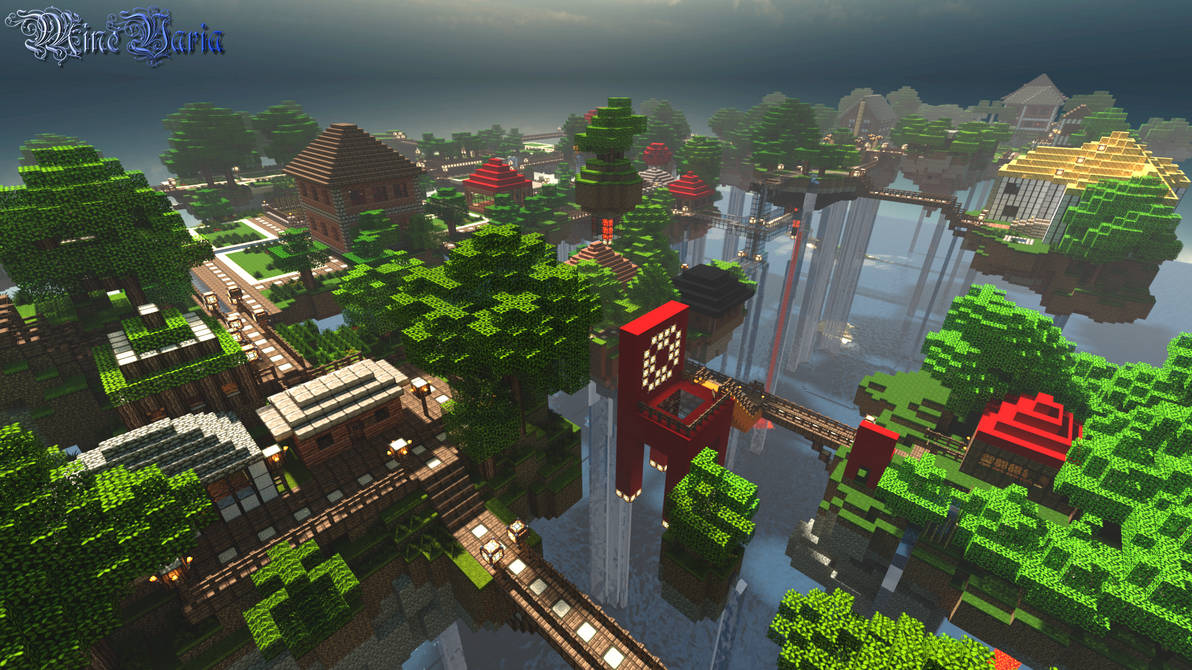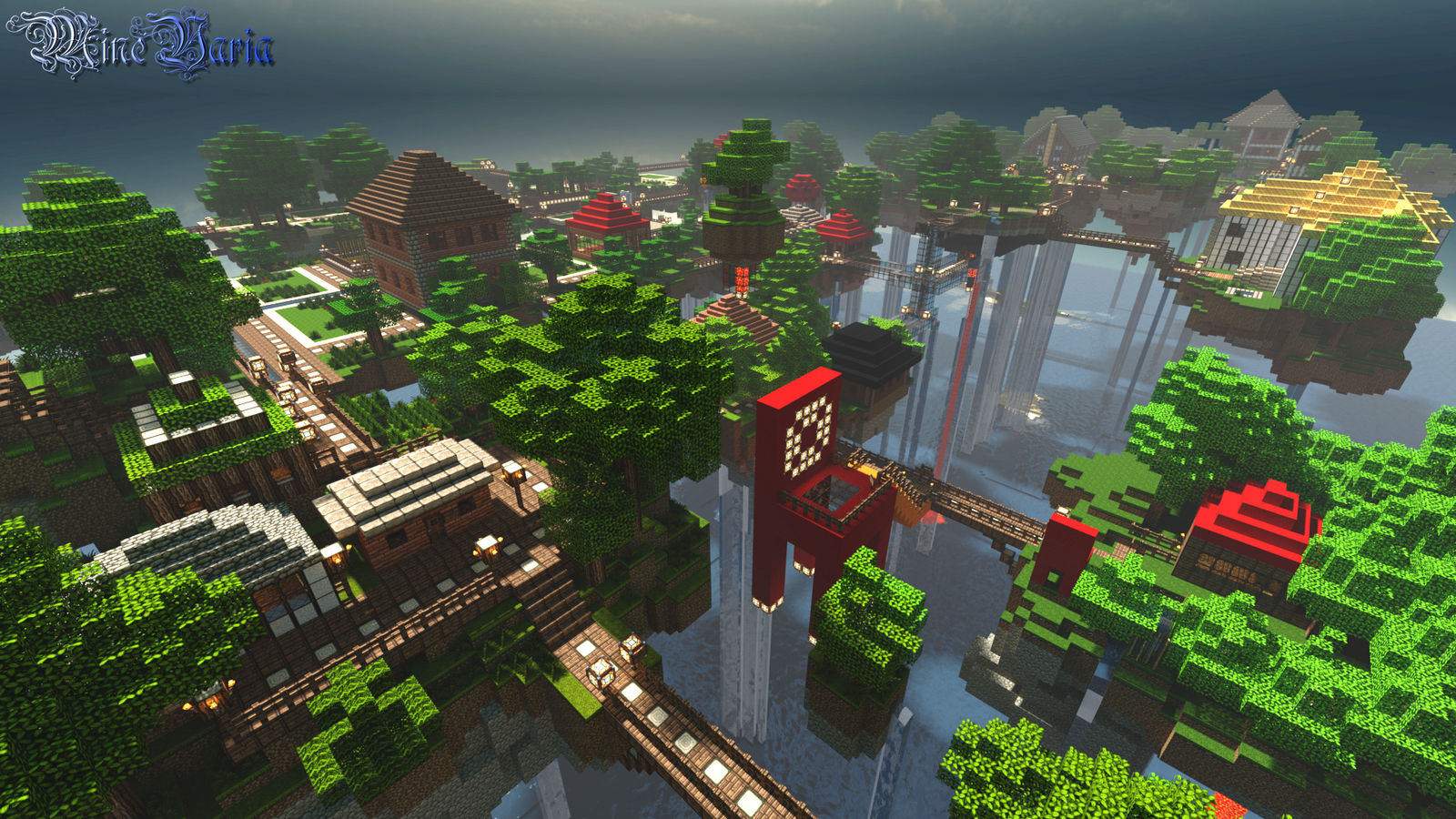 Chielo-Radiko.
Visit mv.trafority.de and use the command /warp chielo .

Homepage
|
Dynamic Map

Facebook

Featured in
MinecraftArchitects
Texture Pack: JohnSmith
Rendered with Chunky


Copyright ©
RoqqR
You may not reproduce, copy, manipulate or use any of my works in any way without my permission.

Totally amazing... howd you do it?
Reply

Thanks!

At first WorldEdit and now VoxelSniper. And some details by hand. If you mean the islands.

Reply

This is pretty darn awesome!
Reply

I've seen a lot of amazing work from Minecraft...but this has to be one of the more amazing I've come across.
Reply

Thank you!

Chielo is my favorite project and I built and I'm still building it with much blood, sweat and tears.

Reply

AWESOME!!!

Reply