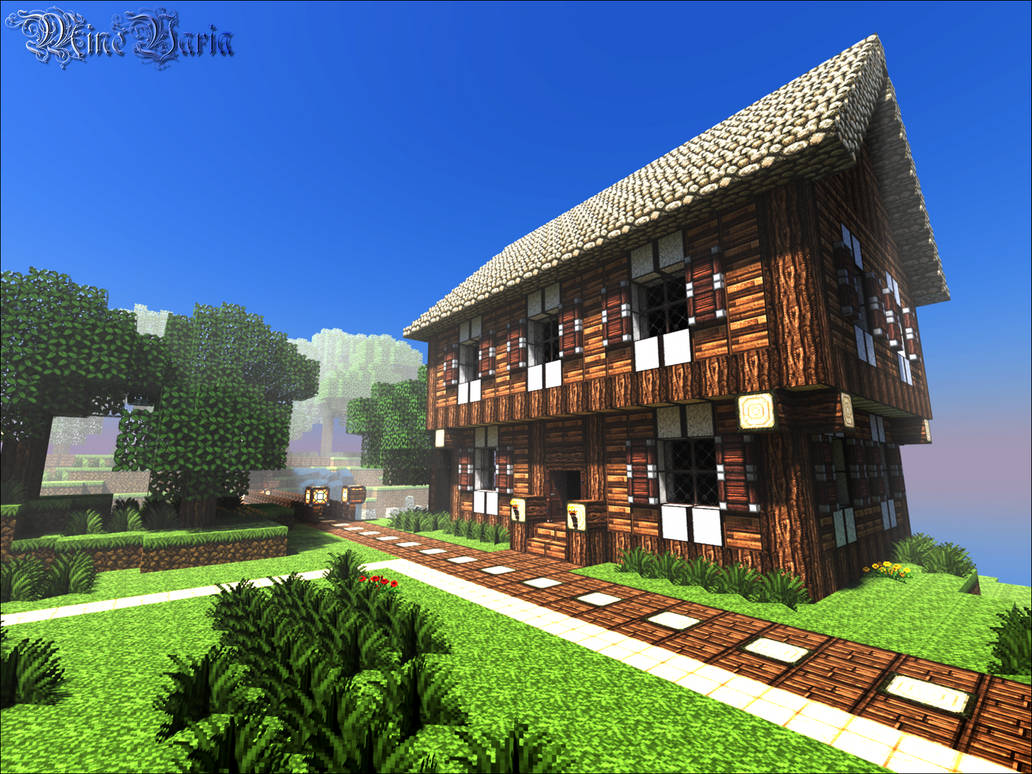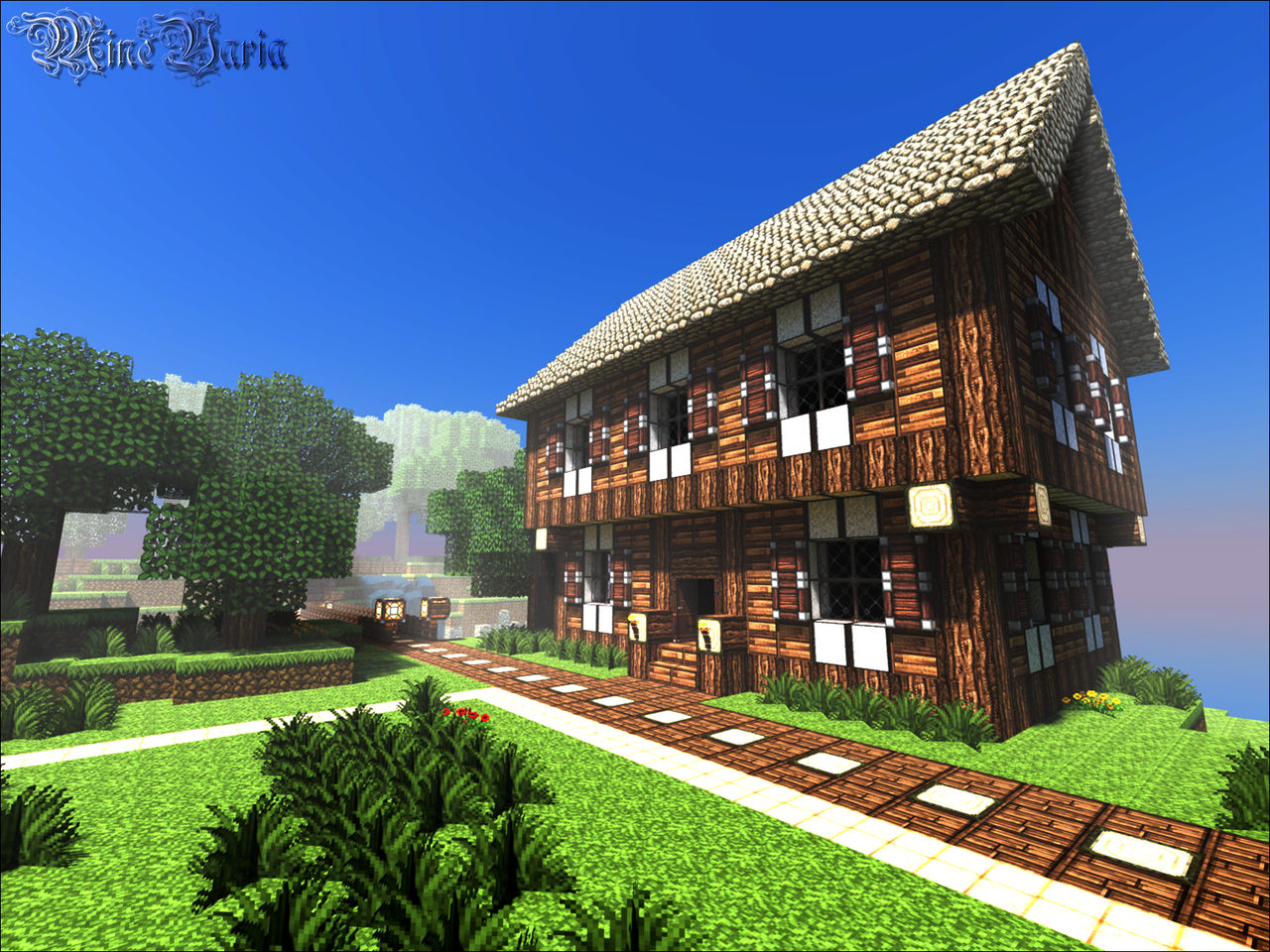 Chielo-Radiko.
Visit mv.trafority.de and use the command /warp chielo .

Homepage
|
Dynamic Map

Facebook

Featured in
MinecraftArchitects
Texture Pack: JohnSmith
Rendered with Chunky


Copyright ©
RoqqR
You may not reproduce, copy, manipulate or use any of my works in any way without my permission.

So haven't been active that much but I've been working hard on a ender dragon I drew
Reply

O.o what a awesome house!

Reply

Reply

very nice texture pack :3
Reply

JohnSmith is one of my favorites, but I don't like the new wool textures.
... but it's alright in this picture.

Reply

Cool

Reply

Reply

you'r server is 1.4.5, will you upgrade?
Reply

No. At least not yet.
If I upgrade to 1.4.7 NOW, I'll have to install a beta build.
But I only use recommended builds of Bukkit.

(at the moment #2543)
Reply

What texture pack is that?
Reply