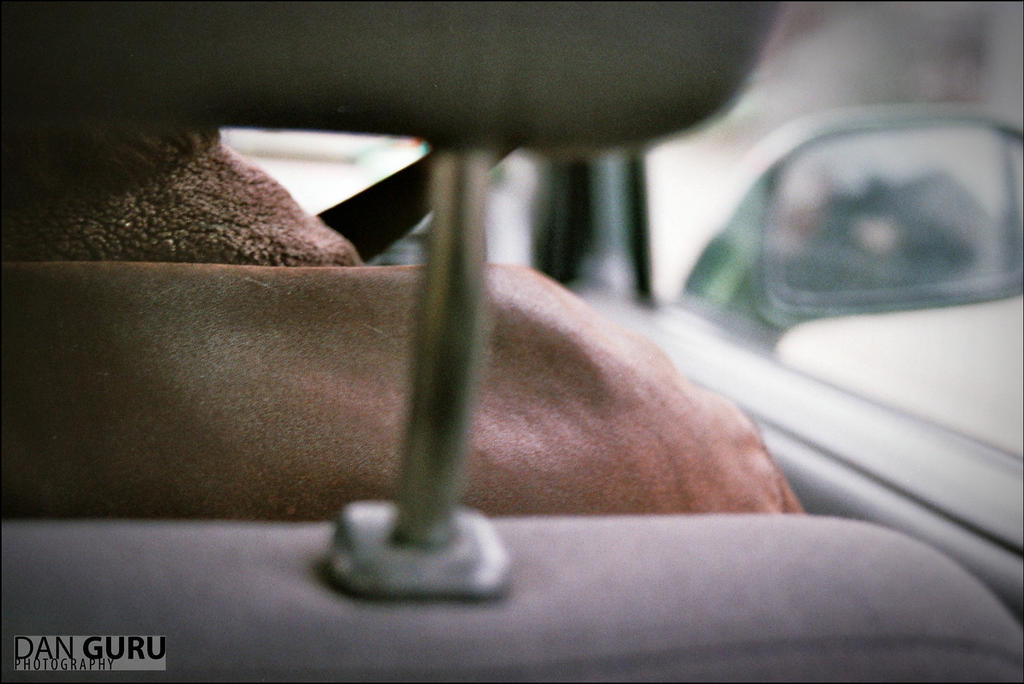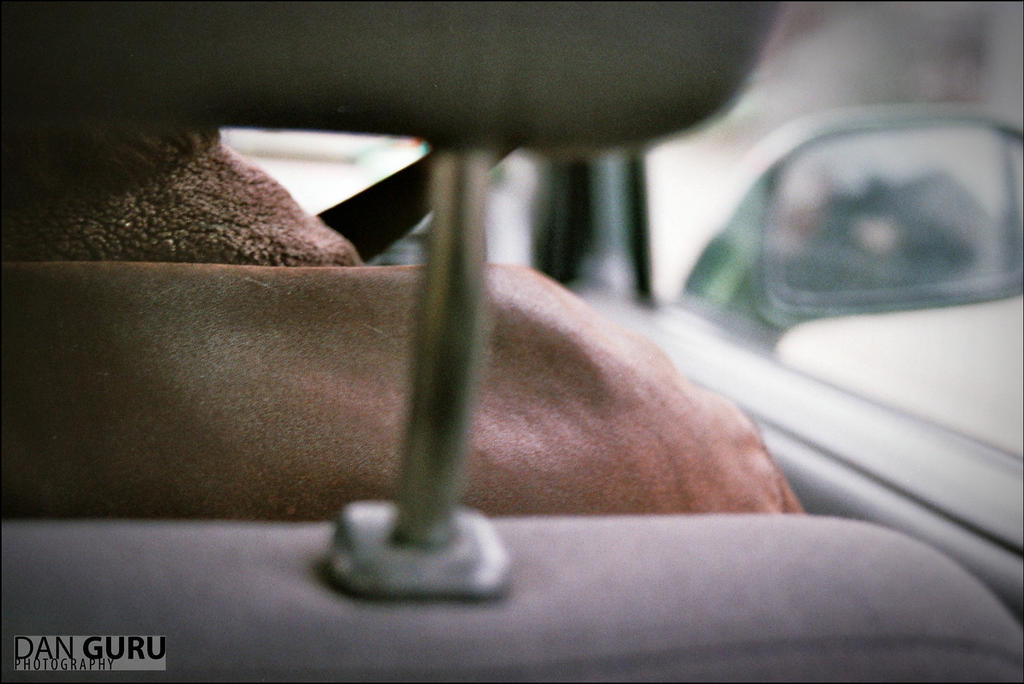 Watch
The title is literally what went through my head, when I took this shot.
It's not the kind of photo I usually take, but I gave it a try. Because why not?
And I like it.

And yes, it's a
Life is Strange
reference.

www.danguru.de

facebook.com/danguru.de


Copyright ©
RoqqR
You may not reproduce, copy, manipulate or use any of my works in any way without my permission.