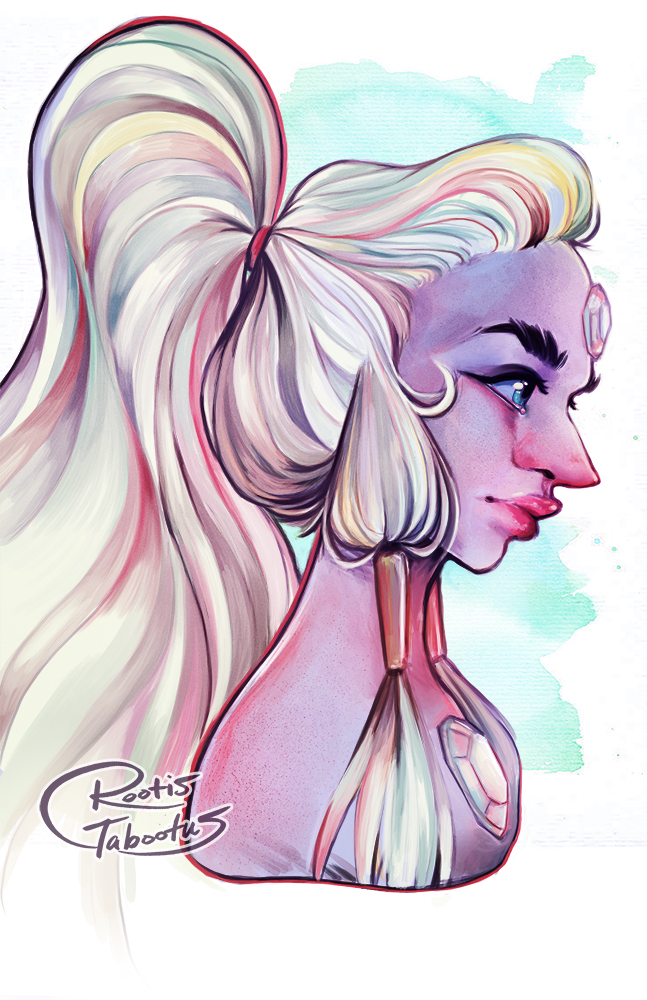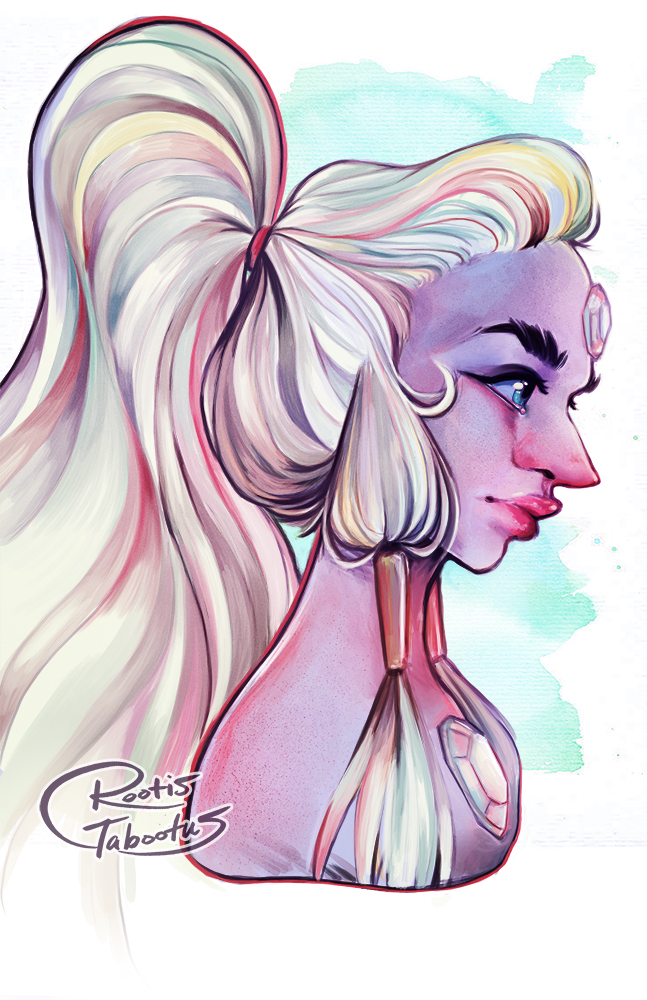 Watch
Tumblr
Twitter
Youtube
Facebook
Instagram
Patreon
---

Prints are available in myOnline Store!

I've been working on a new painting technique and trying to take a more "Painterly" approach to my pieces.
Decided painting Opal from Steven Universe would be a fun subject matter.
Stay tuned tomorrow for the Speedpaint video of this painting on my Youtube channel!
Others from this series....