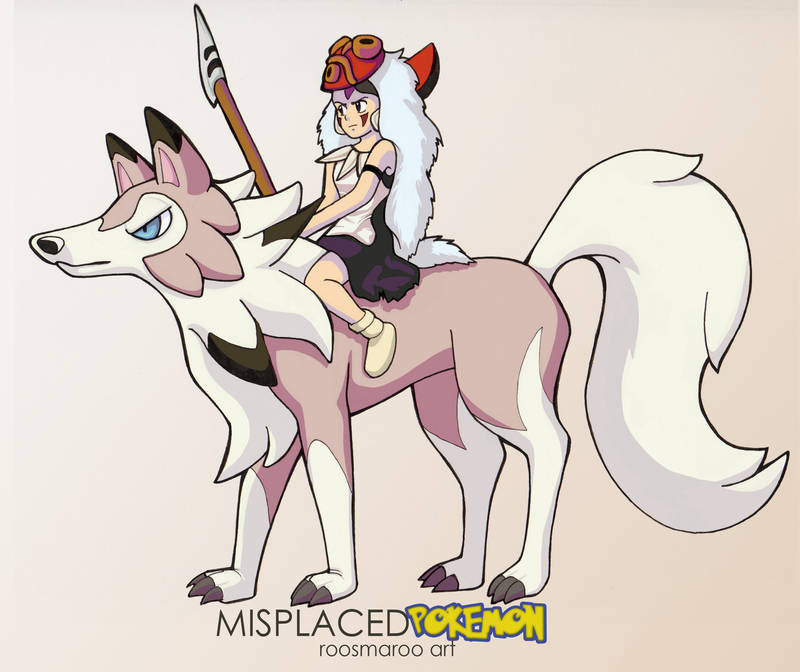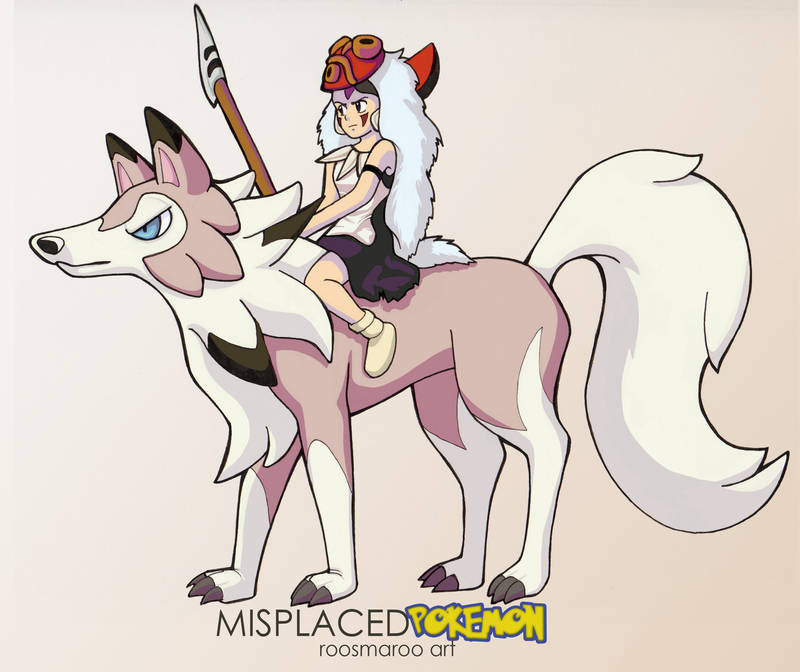 Watch
Looks like San doesn't mind having a new ride into battle. Imagine all the humans they can run out of the forest with Lycanroc's powers!
The eighth instalment of my Misplaced Pokemon Series. I'll be adding a new one everyday so check back in from time to time!
The movie is Princess Mononoke and the pokemon is Lycanroc midday form!
Drawn and inked traditionally, colored in Photoshop CS6