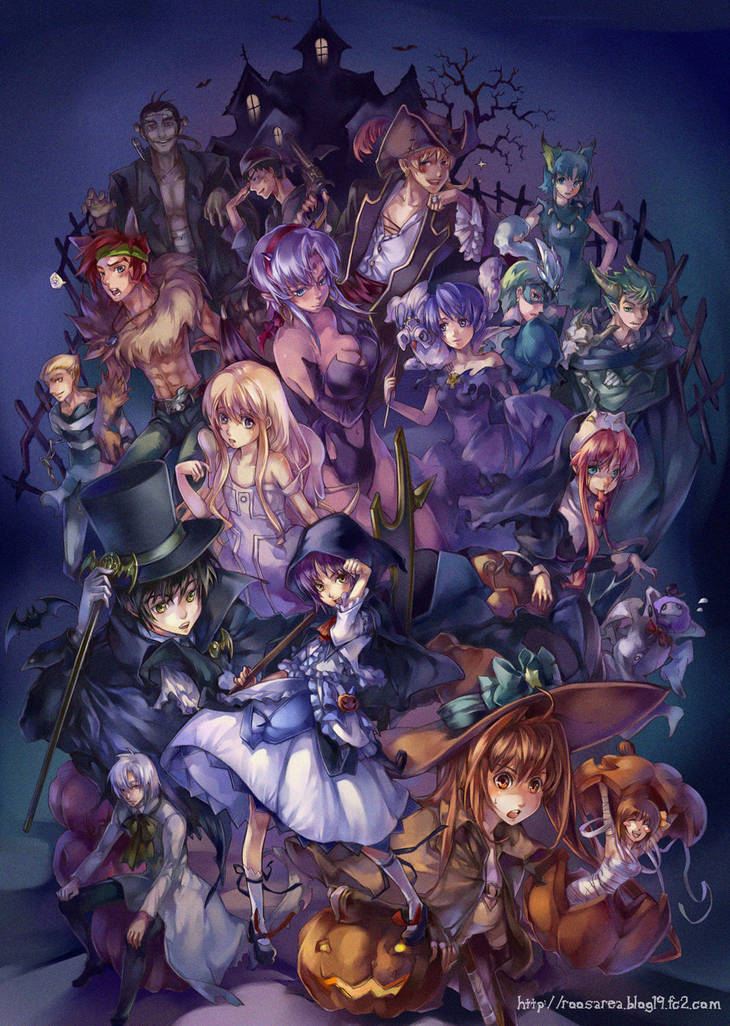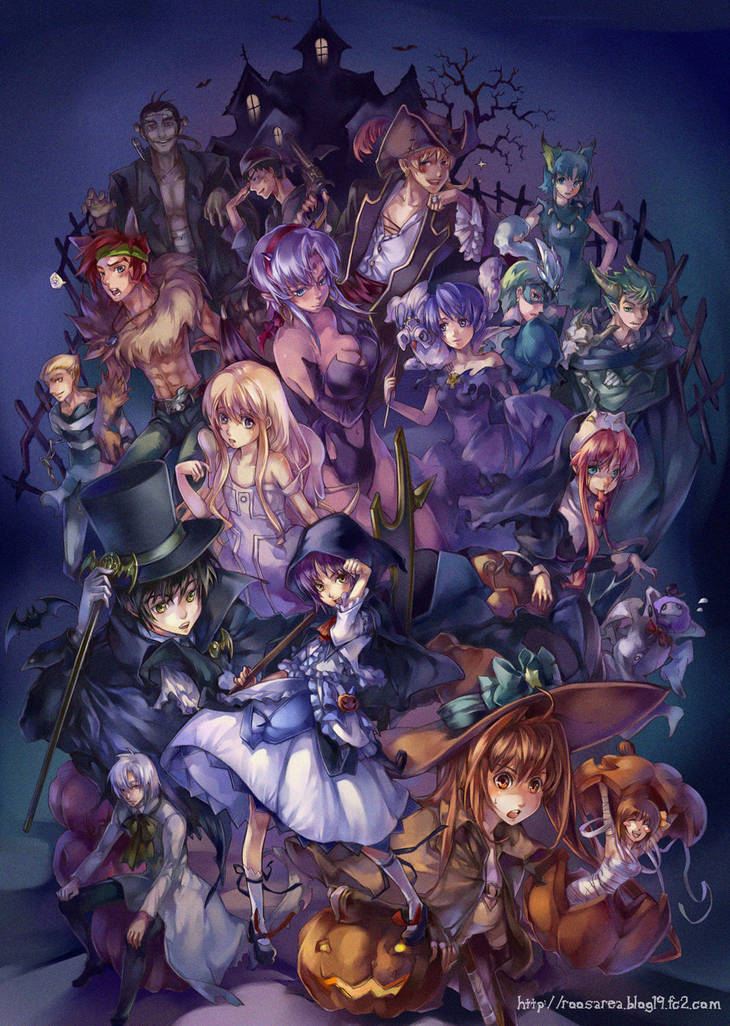 Watch
Pay my respect to my favorite game - SORA NO KISEKI (ED6).

The motivation is Halloween......←←DELAY!!
Daily Deviation
Given 2010-05-21
SORA NO KISEKI Fan Art by ~roosarea
The suggester wrote:
"Very impressive piece of artwork! the composition of the characters look very great and also the colors are really fragrant. Must be so hard to draw a lotta characters like that, but in this piece it's really well done!"
(
Suggested by sievour and Featured by rydi1689
)