So somebody told me if my commission prices is too cheap .. and when i do some reasearches ,i just knew that 80 points is idr 10000 or below 1 dollar .. :"D so sorry if i have to change the price...
I open a cheap mini commisons !!
Special Deal :
if you commish me < 1000

you'll get a free chibi commision !!
Chibi / Super Deformed (SD)

No Background : 85

- 95

With Background : 110

- 130

*based on the complexity*
Add Additional Characters : + 80

/characters
Headshot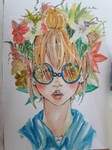 No Background : 120

- 150

With Simple Background : 180

- 220

Half Body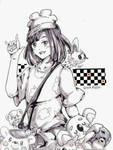 No Background : 220

- 240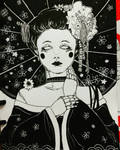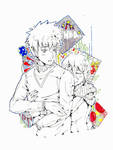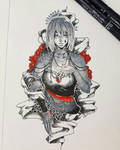 With Background : 260

- 300

*based on the complexity*
Add Additional Characters : + 200

/characters
Full Body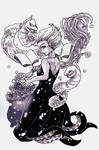 No Background : 300

- 350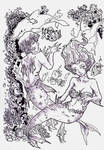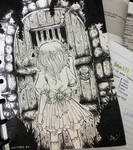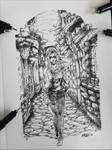 With Background : 380

-420

*based on the complexity*
Add Additional Characters : + 280 /characters
Animals/Fantasy Creatures/Pokemon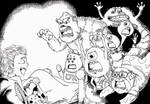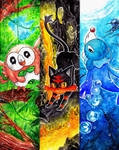 No Background :80

- 180

With Background : 100

- 200

*based on the complexity*
Add : more Monsters/Pokemons/Animals : + 75 - 150

Peoples : Half Body : + 200

Full Body : + 280

===================
Do : - Original Characters
- Fan Art
- Animal
- Fantasy Creatures
- Pokemon or Fakemon
- Gijinka
Don't : - E & H
- Yaoi & Yuri
- Vehicle
- Mecha/Robot (android or cyborg is ok)
===================
How to Commish :
send me a note containing :
- the characters do you want me to draw (name,reference)
- number of characters
- background (with/without background) and what should i draw for the background
- anything else like pose,what he/she/it doing,etc.. (it's not really required)
===================
Thanks for the attention