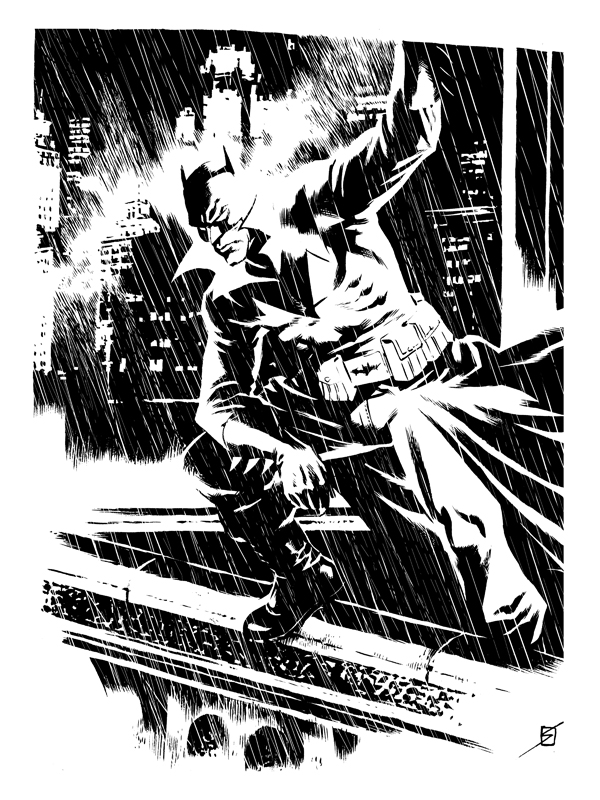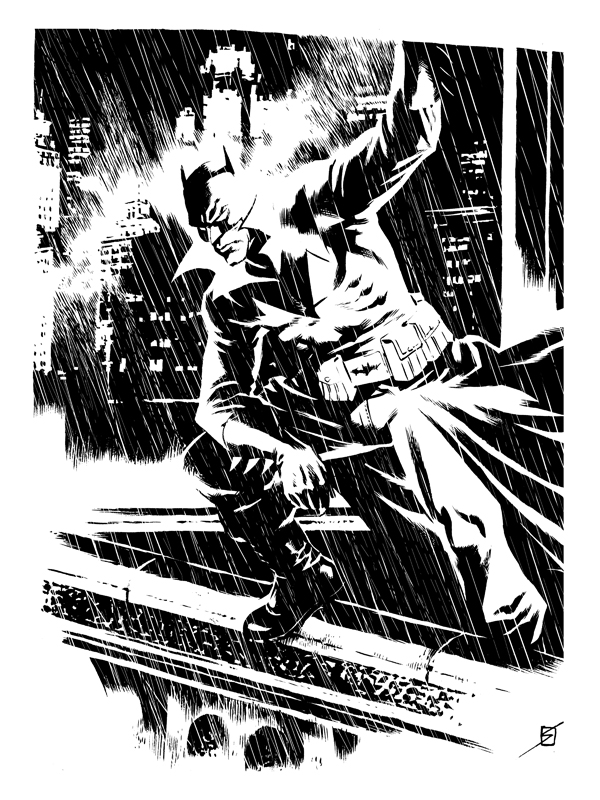 Watch
Here's my fifth Batman commission: Damian Wayne, Batman.

I confess I, like many, wasn't a big fan of Damian Wayne when I first encountered him in Grant Morrisson's Batman. He was brash, snarky, and altogether annoying. However, over time he came to grow on me as I realized that he's only a miniature version of his old man. He's now one of my favourite new characters of the last decade.

This Batman costume was from an Andy Kubert design for a story based in a future when Bruce Wayne had died and his son succeeded him as Gotham's protector. I frankly don't like the design much but maybe it'll grow on me as well.

Digital rain added in Photoshop.

EEEEEEEEEEEEEEEEEEEEEEEEEEEEEEEEEEEEEEEEEEEEEEEEEEEEEEEEEEEEEEEEEEEEEEEEEEEEEEEEEEEEEEEEEEEEEEEEEEEEEEEEEEEEEEEEEEEEEEEEEEEEEEEEEEEEEEEEEEEEEEEEEEEEEEEEEEEEEEEEEEEEEEEEEEEEEEEEEEEEEEEEEEEEEEEEEEEEEEEEEEEEEEEEEEEEEEEEEEEEEEEEEEEEEEEEEEEEEEEEEEEEEEEEEEEEEEEEEEEEEEEEEEEEEEEEEEEEEEEEE-*Dies* You are now responsible for the death of my limit to awesomeness.
Reply

That rain is beautiful! So well done!
Reply

Reply

This is brilliant. Batman 666 is an all time fave.
Damian is the best kind of punk.
Reply

lovely! I'm not a big fan of his costume either, I would have preferred something more ninja/assassin type as the trenchcoat doesn't really fit his personality.
Reply

Trenchcoat with a really high collar and a utility belt over it is just not a great-looking costume.
Reply

Hey, you know. I'd buy a Damian Wayne, Batman comic book if you were the artist and the story and art had a great atmosphere like this one.
Reply

Very cool!

Honestly, I always liked the character from the start--he was definitely a horrible little monster at the start, but I always liked the pathos of the kid. What really sold me in Batman & Son was that at the end, he didn't really care about Bruce and Talia's "game," he just wanted his mom and dad to be together again, he wanted a "normal," loving family--he's just been through so much shit that it's hard for him to let down his defenses.
So yeah, awesome piece.

Reply