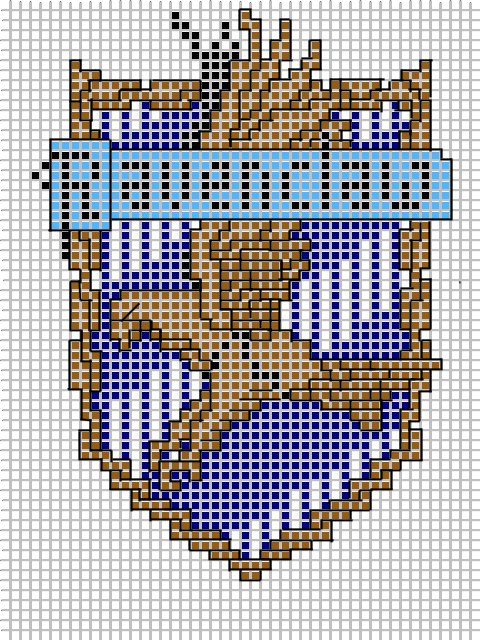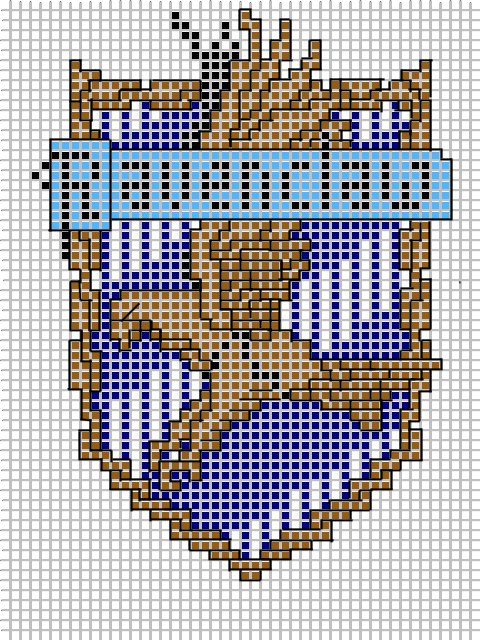 Watch
This is the pattern I made for the creation of this
[link]
You may use it, but I want to be credited if you show it, and I want to receive a picture of teh finished work.
Reply

Such beautiful cross stitch. Thanks for sharing it!
Reply
I've been searching for a good pattern to made into a patch for my crochet Ravenclaw scarf! So far it looks awesome, but I'm changing the colors a bit. I'll definitely post a picture of it before I attach it and after

Reply

These designs are amazing! Do you have a color key for them?
Reply

Reply

Im looking forward to stitching this.
Reply

About to finish this, not taking credit for the design of course, lol. Will post the image when i'm done

Reply

this is great! i'm totally going to use this pattern (as well as the others)! i'll give you complete credit of course.
Reply