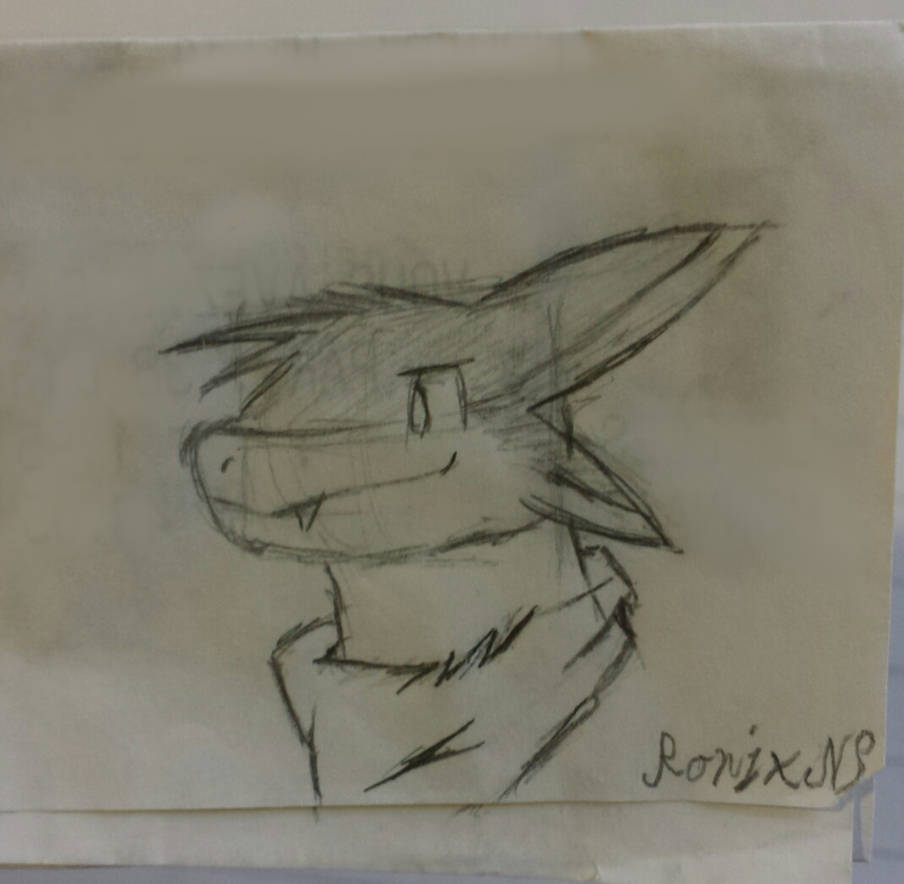 Drew this while I was in Paris, below the Eiffeltower, waiting for my class to get back down. (Yes, I AM afraid of heights... .w.)
I didn't have any other paper with me than this french bill.
So... I just drew the pic on there!

Turned out pretty nice in my opinion.
I actually tried to replica this bigger on a normal sheet of paper, buuuuuut I just can't get it to look as good as this bill-drawing. .w.
So I reworked it a bit and that's why Tha'rol get's uploaded like this! :3
Hope ya like it!

------------------------------------------------------------