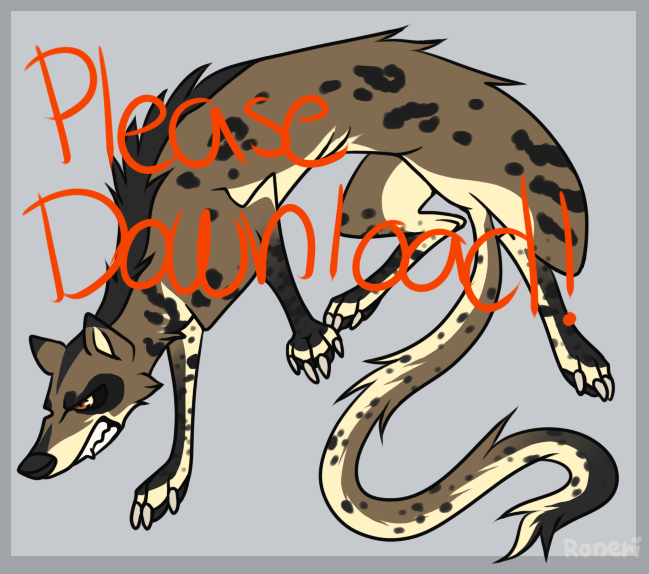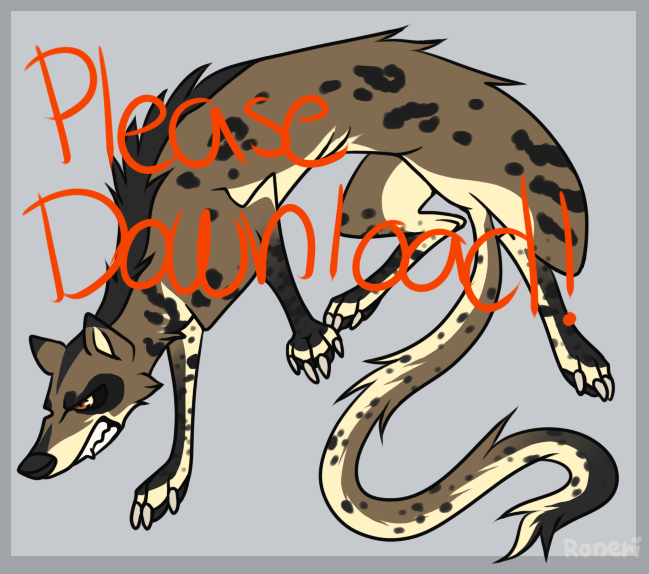 Watch
I ACCEPT SUBMISSION OF THIS PICTURE INTO YOUR DA GROUPS! so if you want it to be in your group, send a request submission and I will mostly always accept it c:
.:RULES:.

-NO need to credit me back since the copyright is already on the picture.
-FREE to use, no need to ask me if you will use it.
-You are allowed to remove the Copyright as long as you give me some credit at the description!
-You are ALLOWED to use it for making Adoptables(Yes, real money or dA points are allowed.)
-You are ALLOWED to use it for making Breedables
-You are ALLOWED to use it for making Refs of your own characters
-You are ALLOWED to use it outside this webpage, only if you credit me back for it.
-You are ALLOWED to edit the lineart as you wish such as hide layers, take off the squares, etc.
-Enjoy using it!
.:IMPORTANT!:.
-What does the lineart contains?
This file contains Only the base and tons of markings that you can use as bases, all you have to do is use the bucket and have fun! no need to work too much

-Can I edit the lineart and or change or hide layers, like the squares of the references? I want to make some adoptables! I had also like to change stuffs with (Do not edit) could I?
Sure you can! If you know how the layers work go ahead! c: c:
.:WHERE TO GET THE FILES?:.

PSD File: [link]

Sai File: [link]

PAINT file:
[link] (save the picture in your files)

Gimp File:
If anyone can provide with one, it will be amazing! (psd can be opened on gimp! as well as sai on psd.)



.: Other related Linearts:.






Inspired by the weasel from Leafie, a hen into the wild!

---------