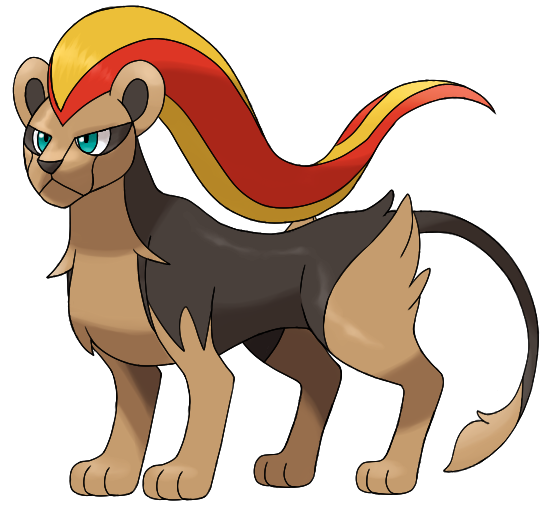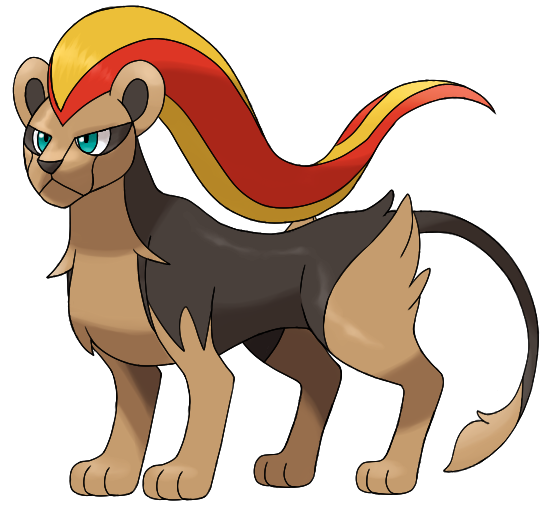 Watch
If you had like to use this picture out of deviantart, let me know first! I ALSO accept submissions of this picture into your deviantart groups! so feel free to send a request.
I am getting this bastard, the only pokemon besides Furfrou that i like from Generation 6, reaaaaally disappointed with the starter's evolutions, I hope the final ones are better.
I tried to make it as accurate as possible.
---
I have been away for the last weeks, i had an argument with my mother and this is the last week of my punishment, but i broke the law and i used it tonight when i stayed on another house. i will get back to be active as always on monday, i left my account rotting for some weeks and i am really sorry guys, i know i need to be punished for that.
I will also get myself to be selling adoptables back again.
I will be working tomorrow and sunday.
--
Pyroar © Nintendo.
Art © ~
Roneri