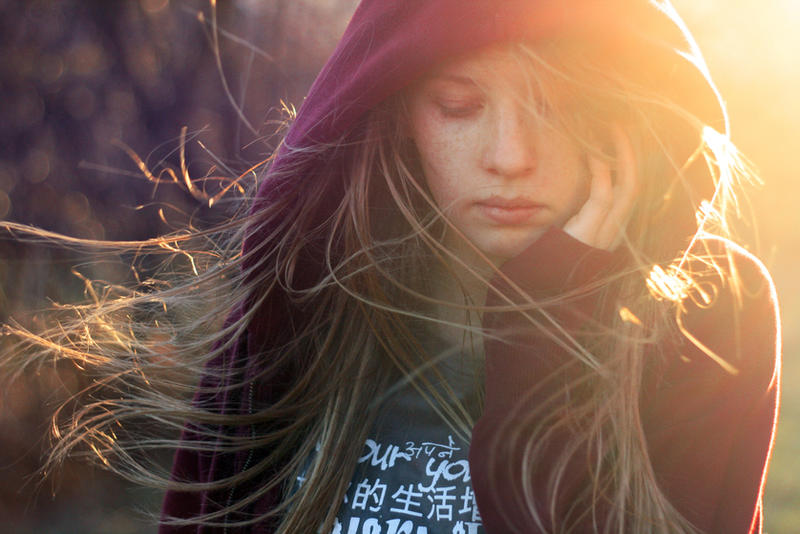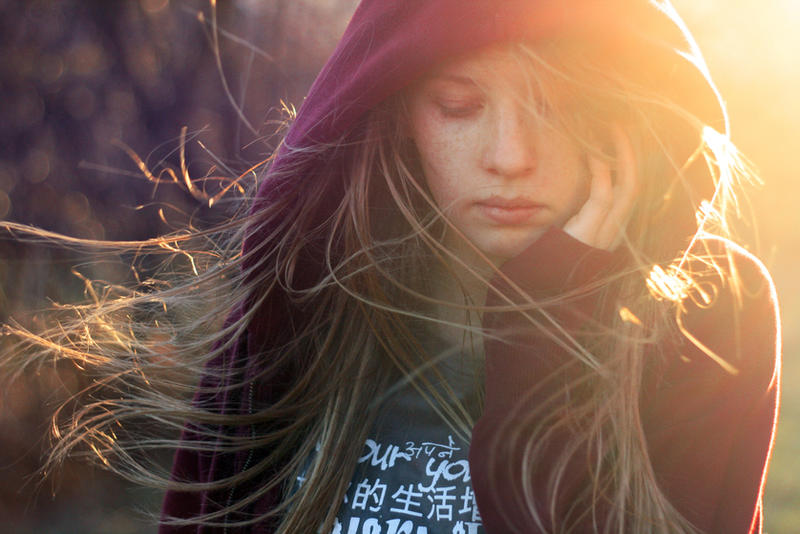 Watch
what if I fall and hurt myself
would you know how to fix me?
what if I went and lost myself
would you know where to find me?
if I forgot who I am,
would you please remind me?
Iíve been listening to
this
cover of 'Hazy' all week.
© Rona Keller
All rights reserved. My images may not be used without my permission.