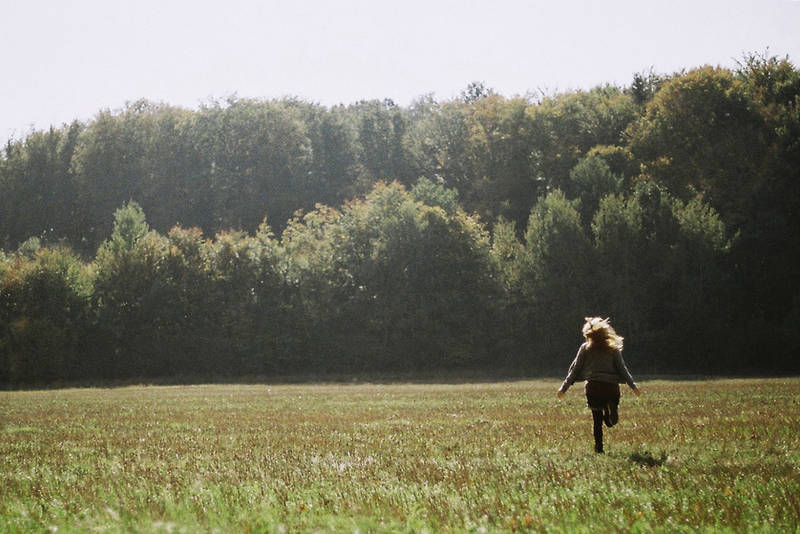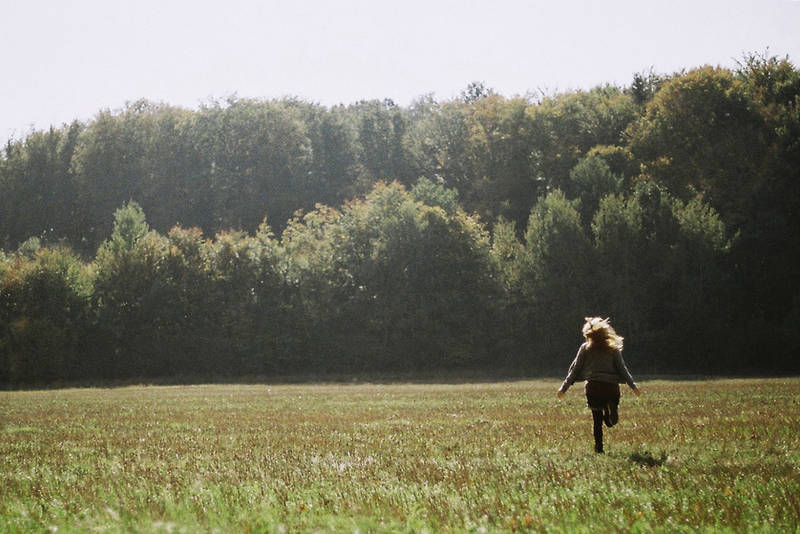 Watch
that one moment when you think that everything is over,
but at the same time you know that it can only get better.
film / Canon AE-1
october 10, 2010
this photo confuses me because it's the only one I took and it's in focus although there was nothing to actually focus on and I ended up randomly adjusting the settings and just started running and didn't even know if I was in the picture and that's why I love it all the same.
© Rona Keller
All rights reserved. My images may not be used without my permission.