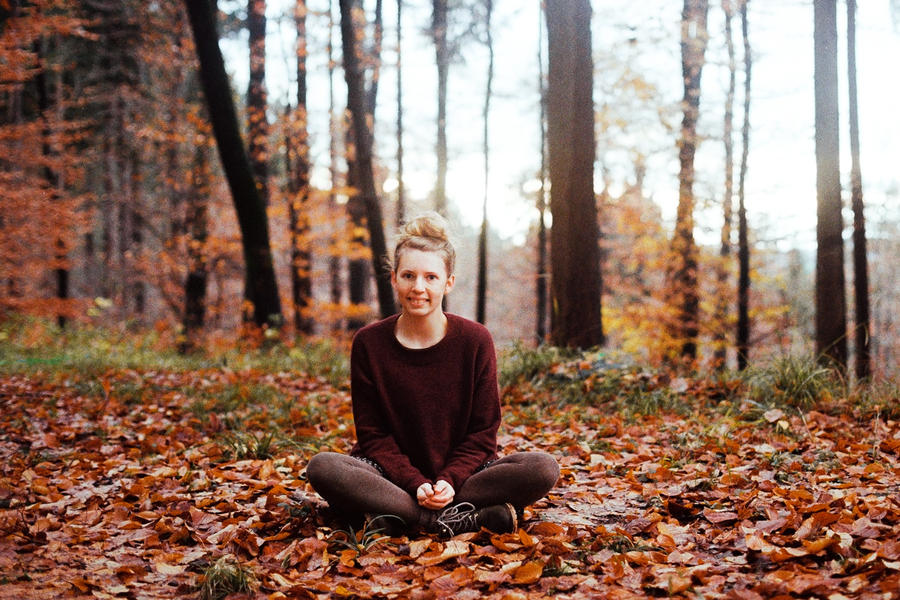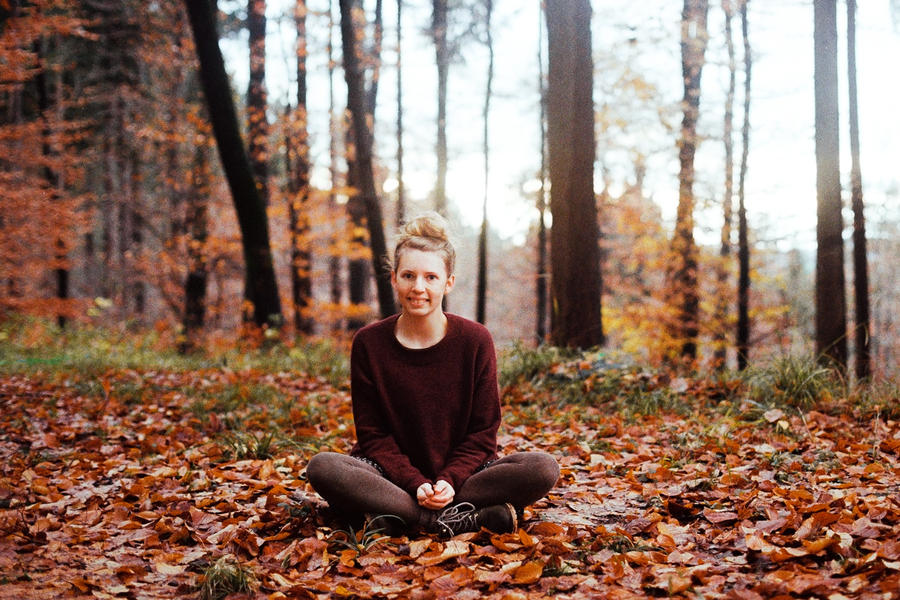 Watch
2017 uncovered my longing for courage in all the right places
The eighth film self portrait of my series "At the end of November".

Find the ones from previous years in
this film diary post
, where I also wrote a few words about the project a year ago.

Very nice autoportret !

Reply

gret compo and colours
and more joy than on similar hindu/buddhist picts


from Oberschlesien
Reply

Reply

Lovely stunning smile and beautiful scenery, great combo!
Reply

Reply