Announcements Board
This blog entry will do as a place to post general announcements regarding the group, questions, extra info and anything I come up with

Latest Announcements

Like I read earlier, on Valentine's Day the only thing that matters are your OTPs, so if you don't have a date, don't despair! Here's a lovely feature of Ron and Hermione being mushy for you! Don't forget we love you!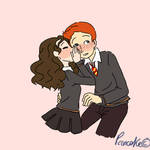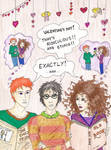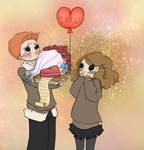 <da:thumb id="197189736"/>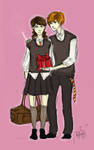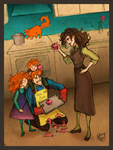 <da:thumb id="285065349"/>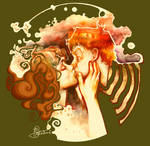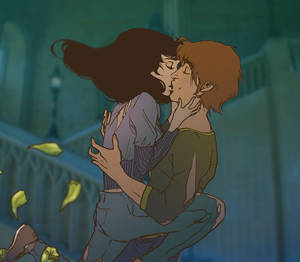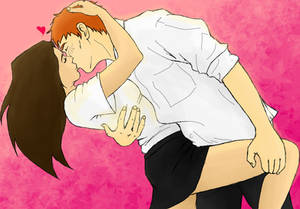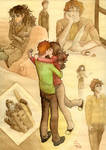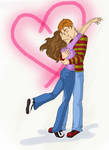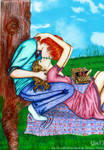 <da:thumb id="290328022"/> <da:thumb id="196555969"/>
<da:thumb id="244093530"/>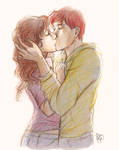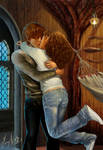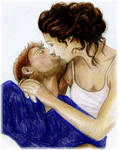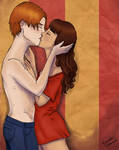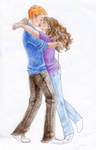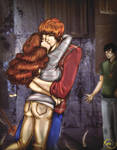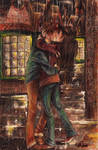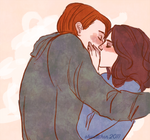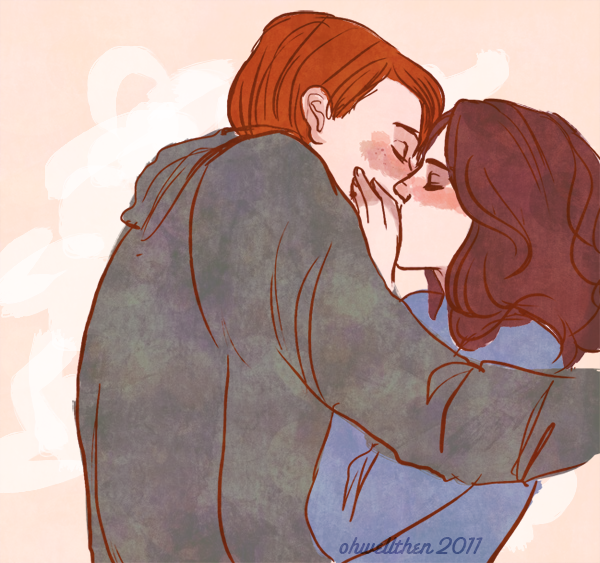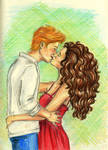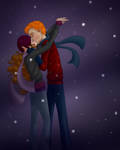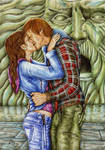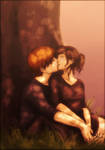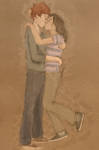 <da:thumb id="257513491"/>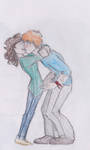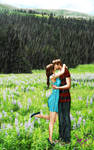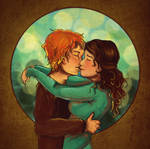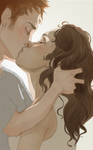 <da:thumb id="405536306"/>
Sorry for the delay!

~~~
Pinned post:
This year has been hard for the group because it became really obvious that the HP frenzy has settled down. Our once very active group now barely gets any comments and contest entries, which led me to stop fighting for a Super group upgrade after the last one expired.
You know, I love this group with all my heart, and I don't think I'll ever close it. If we ever reached the point where there are zero submissions per month, then I guess dA will have to force me to shut it down!
Still, I've decided to quit the contests. Our last one barely got four entries, and the vote count was also really low. It stresses me because I put time and thought into them, and I tend to take things too personal, when I know it's something that happens in most HP groups here at dA.
So, how do we go from here? Same as always, just no contests. In the future, I might consider throwing mini-challenges or putting up suggestions for the ones who are interested, just not with prizes and stuff.
This year there was the HP Shipweek trend going on, and it broke my heart that it was more widespread on Tumblr than here (I seriously hate Tumblr). Maybe next year we can bring it in here in the group, too?
Common Queries and old relevant announcements

In the
About us
section, below the GCard, you will now find an improved 'guide' to the group.
First you have some Frequently Asked Questions about our purpose, why should you join and how to affiliate.
After that, you'll find a mini map of the site that indicates everything that you can find in each section of the group.
And below, there are some useful links!
Now, this is only useful if you are curious enough as to browse through the group and check the About Us section
before
joining. Most of the things I have to explain or the submissions I have to reject have a why explained as clearly as possible in the rules, and repeated several times (because I'm that annoying). So remember to
always read and check the group from head to foot and right to left , and ask if there's something you don't understand
(don't be ashamed of asking because you don't speak English!)
Either you're an old member or a new fellow,
go and check this!


[COMMON QUERY]
Can I submit HP memes??
There's a certain popular HP meme, and I've got some requests to submit them. I know that you do it because it includes Ron and Hermione, but still: the rules clearly say we
don't accept memes
!
Unless it's an only Ron and Hermione meme that involves some very nice drawings of yours, please don't submit it.

[COMMON QUERY]
Can I submit other people's artwork to the gallery?
While I love our members' mutual support,
I can't have over 50 submissions per day for other people's work.
That is, if you want somebody's artwork to be submitted to the group, submit it, but
not their whole gallery.
It's a pain not only for me, but also for the artists. Some of them were active in the past, but currently may not get on dA as often, and so it might get annoying for them to have hundreds of notifications claiming for their work to be featured here and there every time they log in.
If you want somebody to submit all of their RHr goodness here, contact them and convince them to join. Nothing would make me happier!
However, I rather accept new works, which need some promotion, instead of dealing with things that won't be accepted by the artists.

[COMMON QUERY]
Why are you rejecting my wallpapers and graphics??
Our rules say that the use of copyrighted images is not allowed in your submissions to this group. Which means that using pics from the movies goes against the dA rules (read more
here
).
Then why other groups accept it, can't we just skip that rule if nobody ever notices?
Making graphics myself, I know how much work you put into your stuff (in some cases, though. There are some shameful "graphics" that make me breath fire). But I have two reasons for saying a big no:
1) I don't want the group to be deleted only because of a couple of submissions.
2) I don't want your account to be deleted.
As a personal advice, I would say that, if you want to share your HP graphics, submit them to your account only, but don't submit to groups, no matter their rules referring to that. By spreading it, you only make it more noticeable, and while this is the reason for which dA exists, infringments will be easier to notice.

Keep sending your favourite Ron/Hermione quotes from the books or the movies so I can add them
here
.

We are listed at

and

(under "Harry Potter")