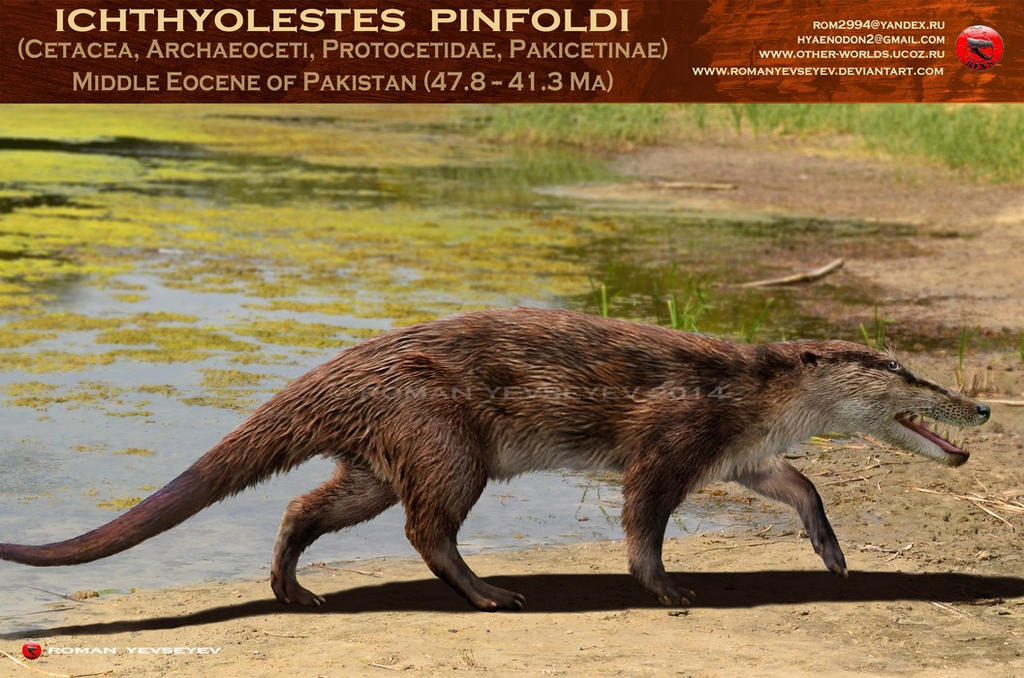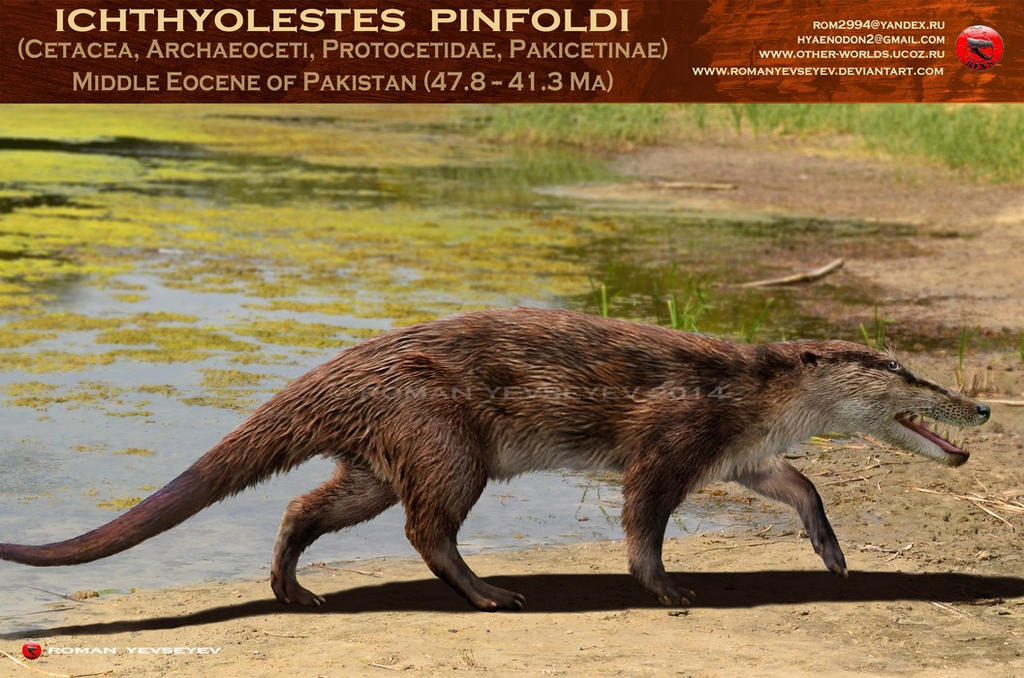 Watch

Should their feet be somewhat hoof-like? I get that they were semi-aquatic, but I figured they be along the lines of these:
markc1.typepad.com/.a/6a00d834…
Reply

No, the distal phalanx of Archaeocetes and hippopotamus markedly different - in Pakicetines distal phalanx are narrow and elongated - perhaps it was something similar to a narrow but hard nail.
Reply

Ah I see! That is interesting that they retain the archaic trait from ancestral hoof mammals and almost as if there was parallel evolution going on with quadruped artiodactyls.
Reply

How much cost a trip in your machine time?

Reply