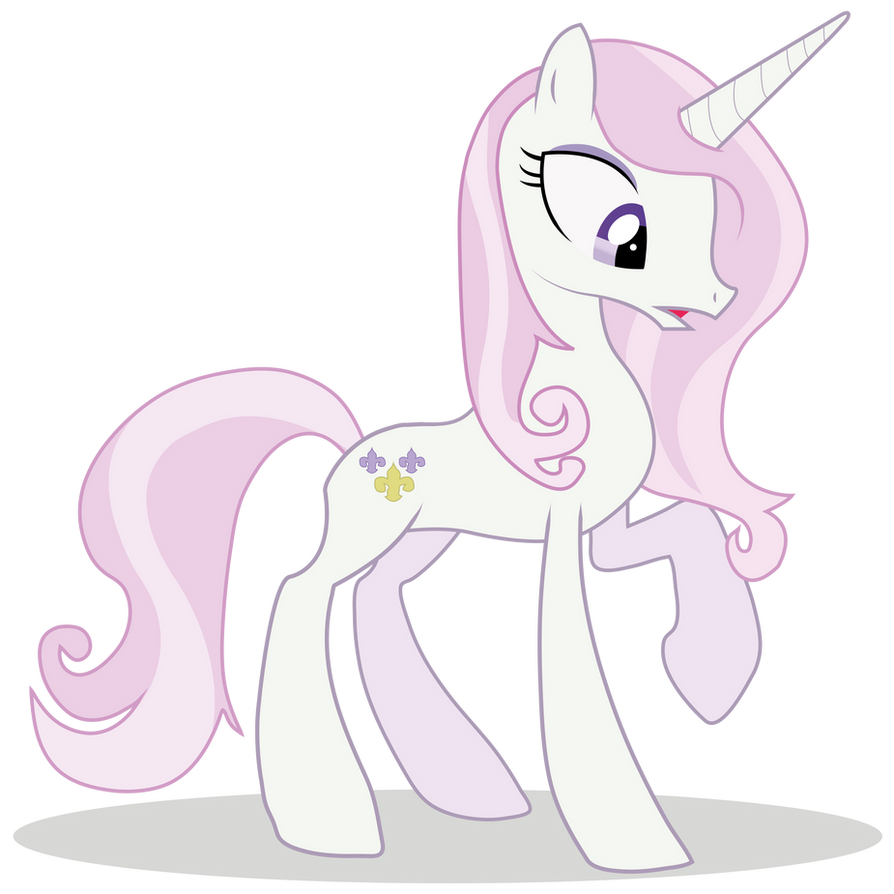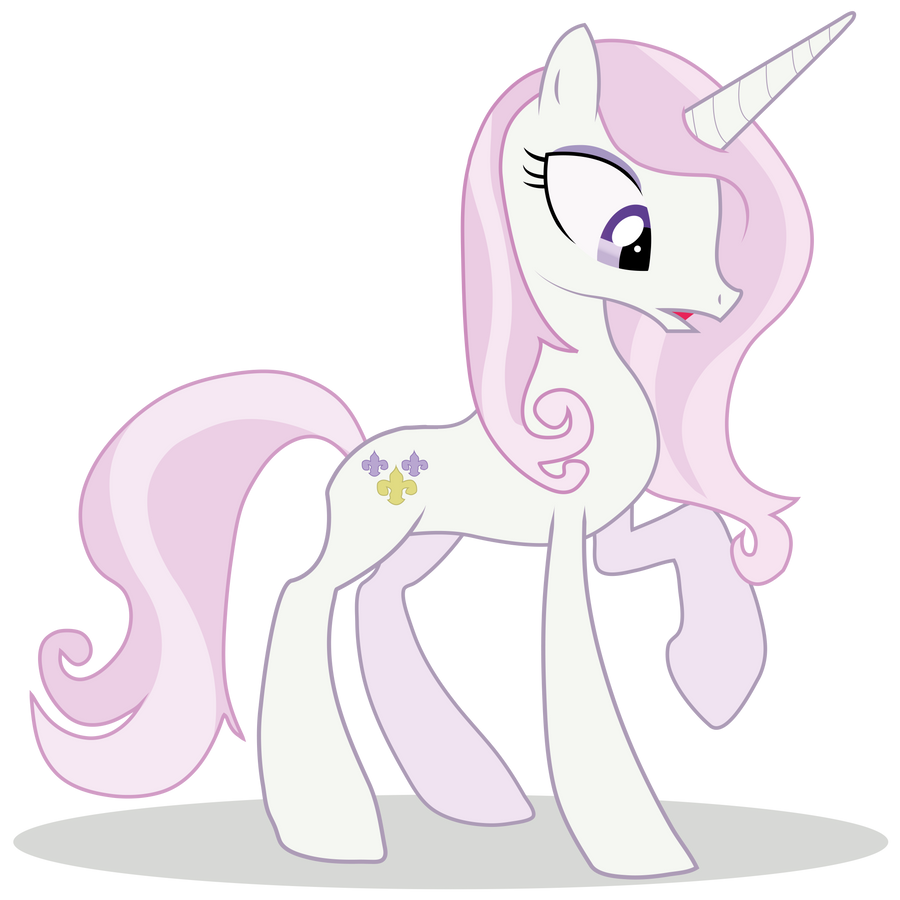 Fleur-De-Lis is defiantly one of the most pretty pony's I've seen on the show. I really like her. I think one of these days I'll do a version with a nice Background.
Time: 2 hours
SVG:
[link]
Edit:
Fixed the colouring mistake in her tail.
Thickened the lines.
Taper fix
This will be used in a MLP FiM Soundboard app for Android:
[link]
Go check it out.

Wow impressive she is muy
beautiful I like

Reply

Reminds me of the Saints from Saints row.
Reply

What episode is she from?

Reply

The one where Rarity goes to Canterlot and become's popular. Fleur-De-Lis is Fancy Pant's wife.
Reply

Cool
She is an model and shes looking good.
Reply

It's not a bad vector for sure.

And as ever, Fleur looks very beautiful
Reply

png, not vector.
if not, it's perfectly done yo.
Reply

Check the description the SVG file is there
Reply

no, i know. i was talking about the picture himself. it's a png, amirite?
Reply

Yes, it's a PNG because SVG files are not compatible with allot of websites. Also the picture is 8333 x 8333 big, If anyone wanted to use this for print the picture is big enough and high enough quality that people would have to scale it down to use it and it would have no loss of quality.
Reply

Reply

Reply

Anything else? Before I go to bed?
Reply