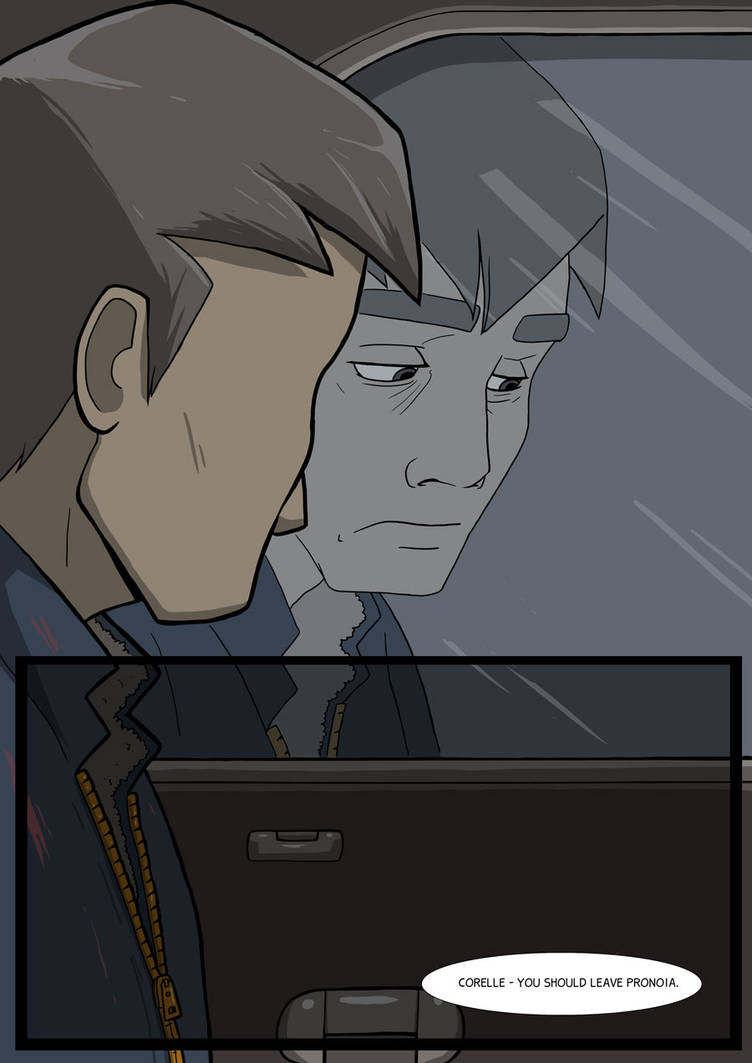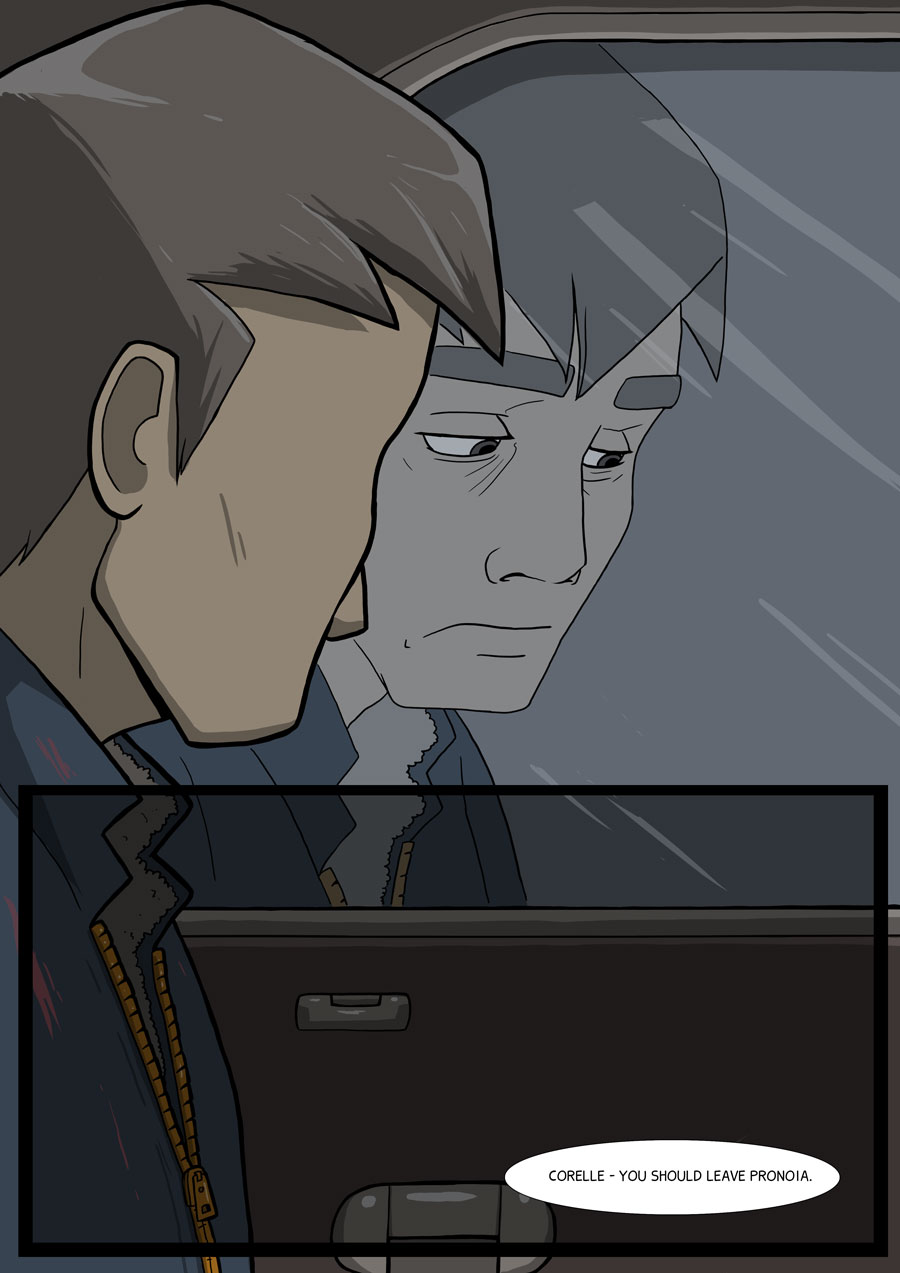 By
VikJones
and
RomanJones
Website:
seriousengineering.thecomicser…
Thank you Patreon Patrons! Get updates and monthly custom pics here!
www.patreon.com/SeriousEnginee…
Next:
Previous:
First:

That's some clever panelling with one whole image.
Reply

Thank you! We try to keep the paneling interesting without drawing too much attention to it. It's the mood flow that's important.
Reply

No problem! That's an interesting take on panels. I forgot to comment on the next page with Corelle but that has got nice panels too. Great use of empty space for the last bubble too.
Reply

Such a sad expression

Well done on the reflection as well

Reply