Yesterday I checked my dA messages and I had quite a few new favourites on this picture: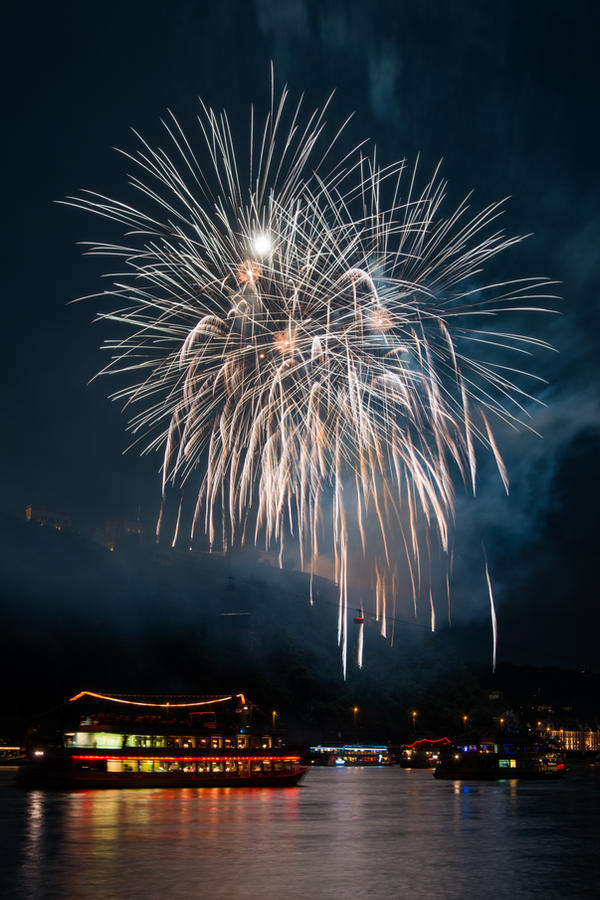 I was wondering why and thought "maybe I got a Daily Deviation" but I wouldn't expect one on this picture. Then I clicked on the picture and under it there was this beautiful box which said "Daily Deviation"! I was so surprised and really happy because it was my first DD

And the best thing was that I got it on my birthday

:bademoticon: So now here is my big THANK YOU for all your favourites, comments, llama badges etc.! :bademoticon:
During the next days I will try to thank many of you individually by checking out your galleries, giving favourites or watch your profiles but it will take a lot of time.