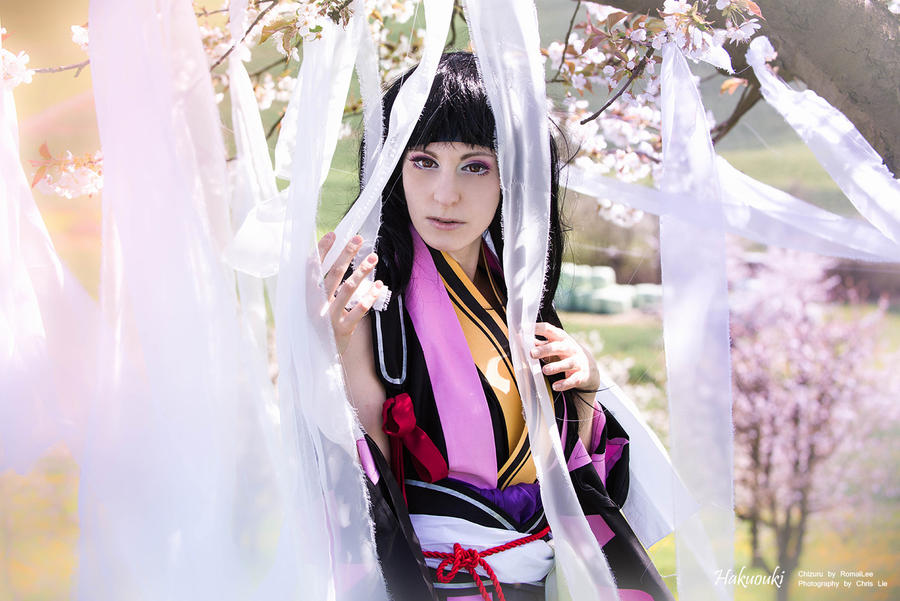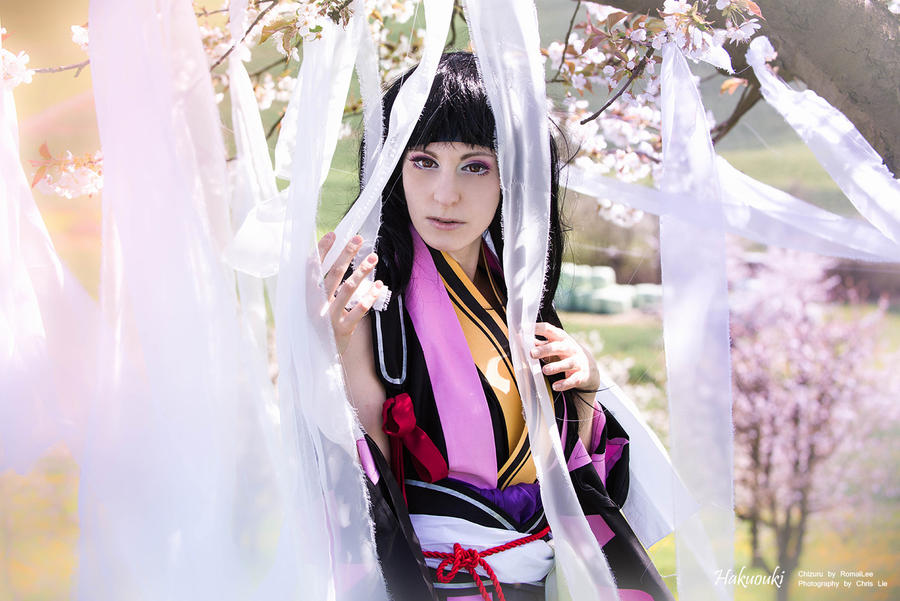 ✿
photography
Chris Lie
✿ Chizuru + edit
RomaiLee

✿ location
Oberfrick, Switzerland

✿ series Hakuouki - Bakumatsu Musouroku

✿ character Chizuru Yukimura (Calendar Artwork)

✿ reference Chizuru

Facebook - Twitter - Animexx - World Cosplay


✿ I once decided to not shoot this cosplay because Chizuru doesn't suit me so much. But in the end I wanted to do a cherry blossom shoot and this was a nice costume for it

I even ripped apart 2m of fabric to make those band hanging from the tree.






This looks absolutely amazing!

Reply

I don't know who she is but she looks awesome and I love the setting!
Reply

Reply

Amaziiiing!

I love her expression!
Reply

I haven't seen this character before but, I have to admit, she's very beautiful! Very nice!
Reply

Reply