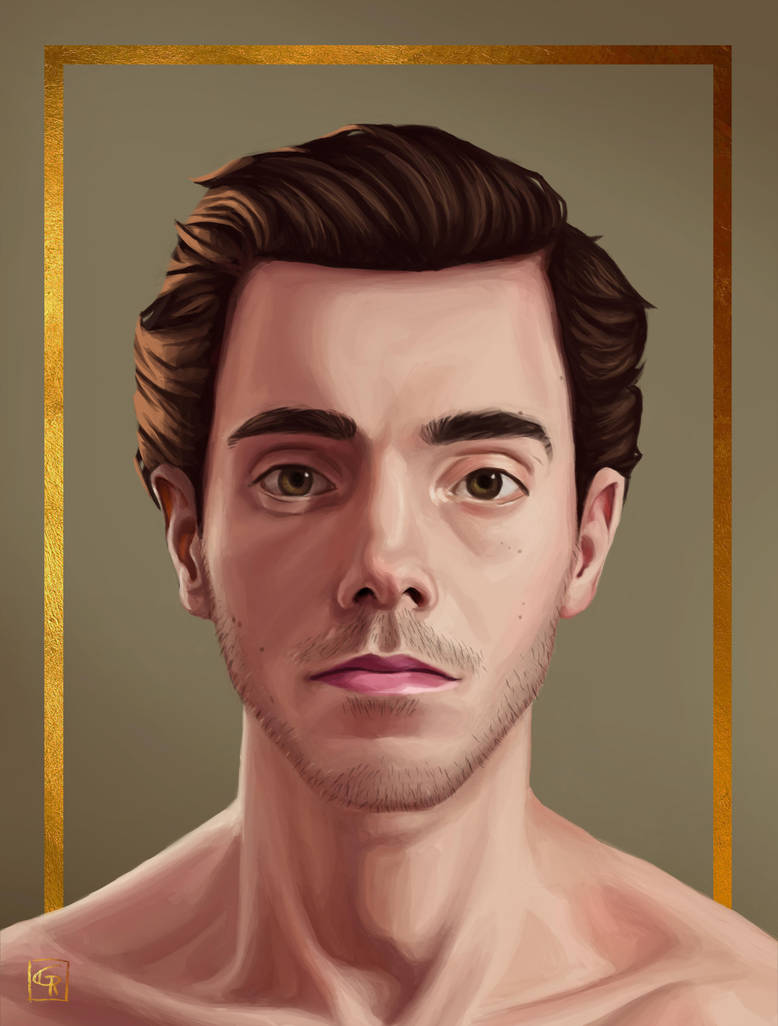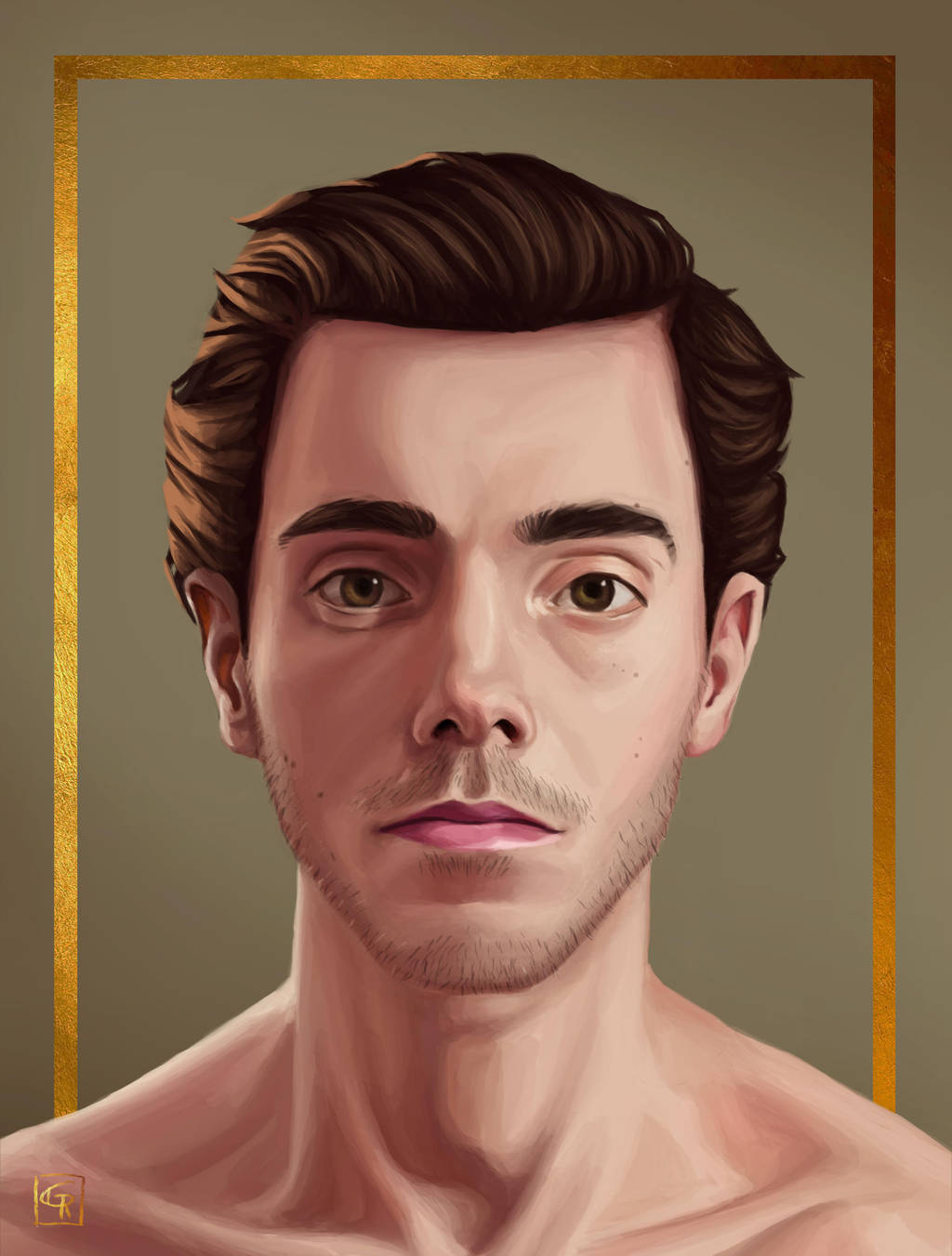 Watch
*FR*
Nouvelle création et il s'agit cette fois ci d'un nouvel autoportrait. J'avais envie d'expérimenter quelques trucs sur Photoshop et je me suis dis que ça pourrait être pratique et sympa de le faire avec ma face. Alors cette version ci n'est pas une des versions d'expérimentation mais si j'arrive à des résultats concluants et plaisants, je les partagerai certainement.
J'ai décidé de partager celui ci parce que je suis satisfait du résultat. J'aime assez ce côté épuré et doux qui en ressort. Je voulais garder un style plutôt réaliste tout en y apposant ma patte personnelle.
Vous en pensez quoi ?

Ho, et j'oubliais !
LES COMMANDES SONT TOUJOURS OUVERTES : GUIDE DES COMMANDES ICI.

*EN*
New artwork : Selfportrait time. I wanted to experiment some things on Photoshop and I told myself it'd be nice to do it on my own face. So this is the version where I haven't experiment on it but if I get conclusives results that I like, I'll share it with you.
I decided to share this one because I like how it came out. I love this purified and soft look it has. I wanted to keep a realistic style mixed with my own personal touch.
What do you think ?
Ho wait, I almost forget !
COMMISSIONS ARE STILL OPEN : COMMISSION GUIDE HERE.

_ _ _ _ _
Follow me on my other social media accounts for more !
@Romanohide
/

@Romanohide

Beau gosse! hehe
Le portrait est cool aussi!
Reply

Le rendu de la peau est bien fait y a de la qualité

Reply

Wow Wonderful work!

Reply

This is amazing. And I love your work!
Reply

Reply

This is a handsome looking person i see
Reply