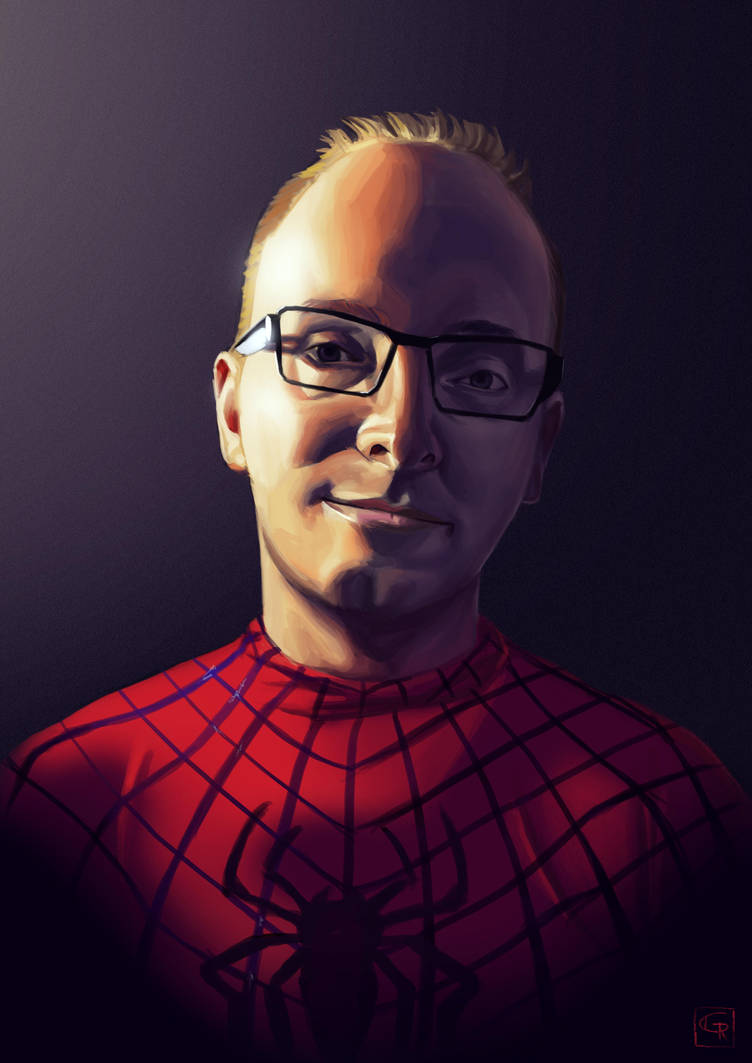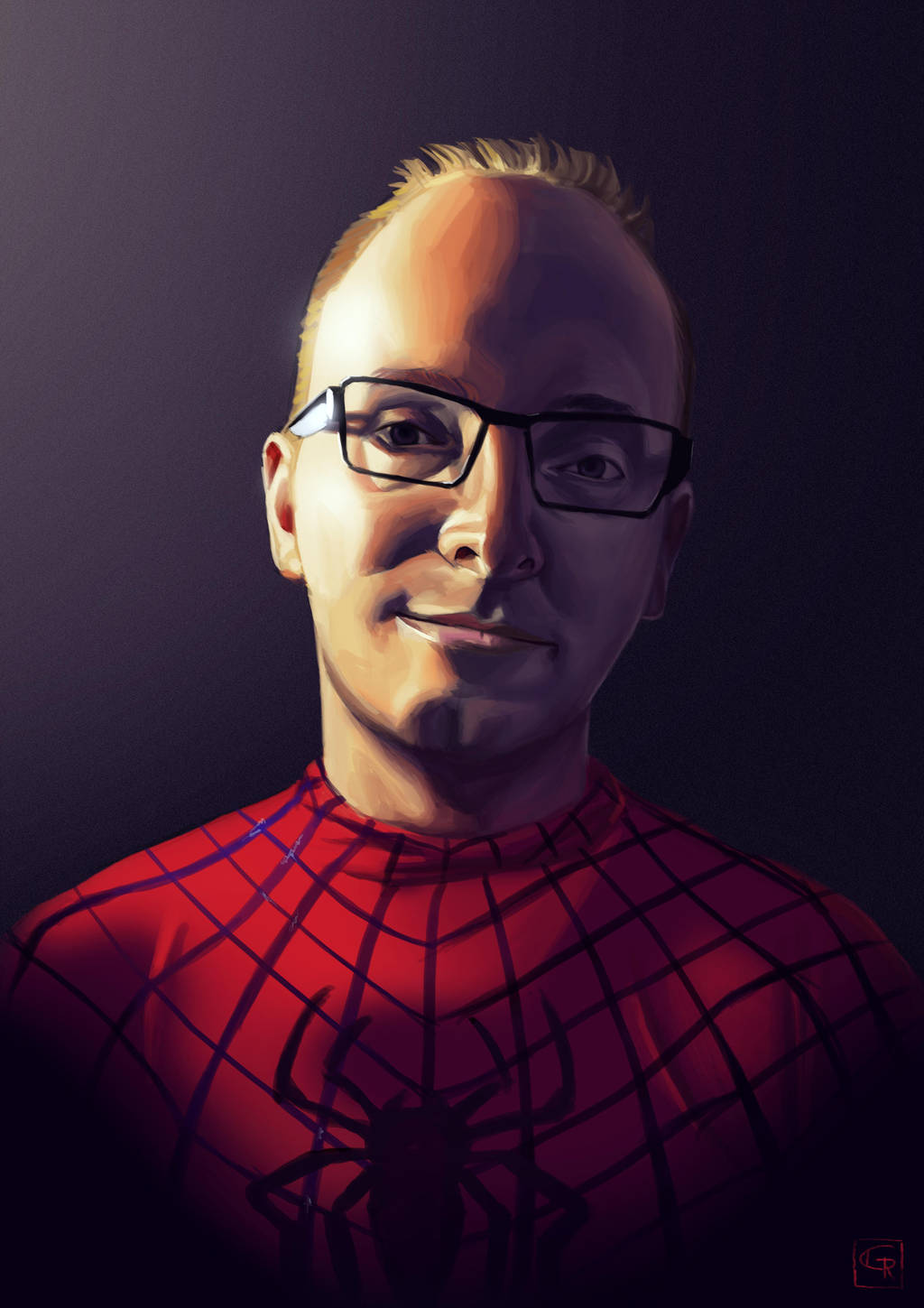 Watch
*FR*
Nouvelle commande !
@Der.har sur Instagram.
Ce que j'aime beaucoup dans les commandes, c'est qu'elles me permettent d'avoir de nouvelles contraintes que je ne me serai pas forcément naturellement mis et ça me permet d'explorer un peu ma pratique et de développer des techniques plus efficaces pour parvenir au résultat que je veux.
LES COMMANDES SONT TOUJOURS OUVERTES : GUIDE DES COMMANDES ICI.
*EN*
New commission !
@Der.har on Instagram.
What I love with commissions is that it allows me having constraint i wouldn't have made by myself and it helps a lot to explore and develop new techniques and get more efficient when it comes to get the result that I want.
COMMISSIONS ARE STILL OPEN : COMMISSION GUIDE HERE.
_ _ _ _ _
Follow me on my other social media accounts for more !
@Romanohide
/

@Romanohide