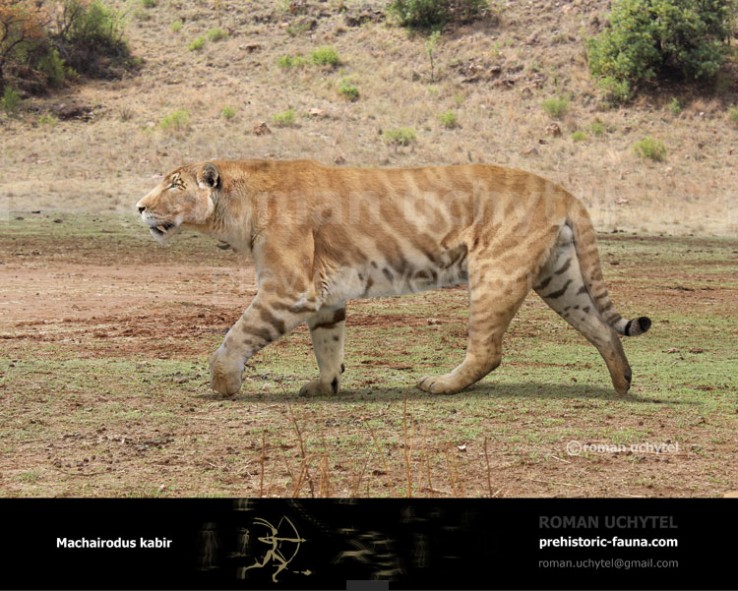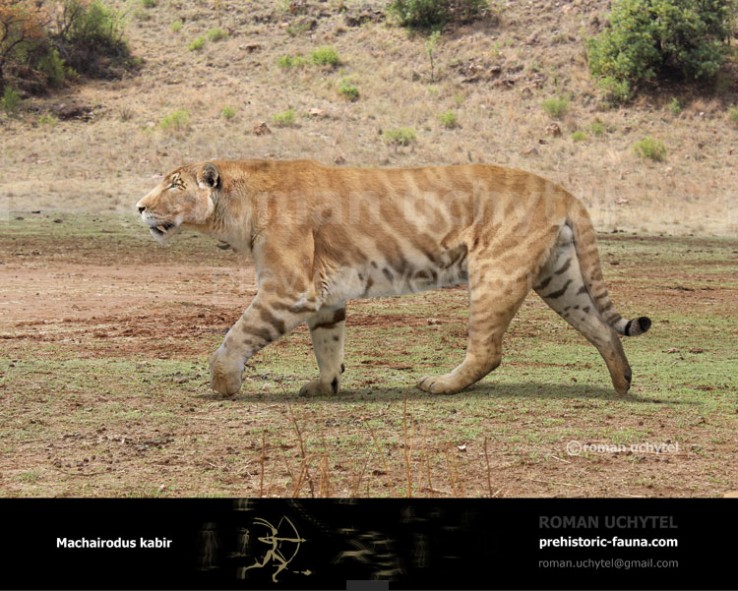 Watch

You might want to fix the name, simply because "Machairodus" kabir has been reclassified as Amphimachairodus.
Reply

Hi Rom-u,
From what I gather, elsewhere on the internet, you helped write an essay about the family history of Machairodus. I have come across this essay in PDF format on the internet, but I can only find it in Russian:
www.fayloobmennik.net/3926285
Do you know where I can find an English version of it? I can't find much information on the genus's history elsewhere on the internet.
Reply

Reply