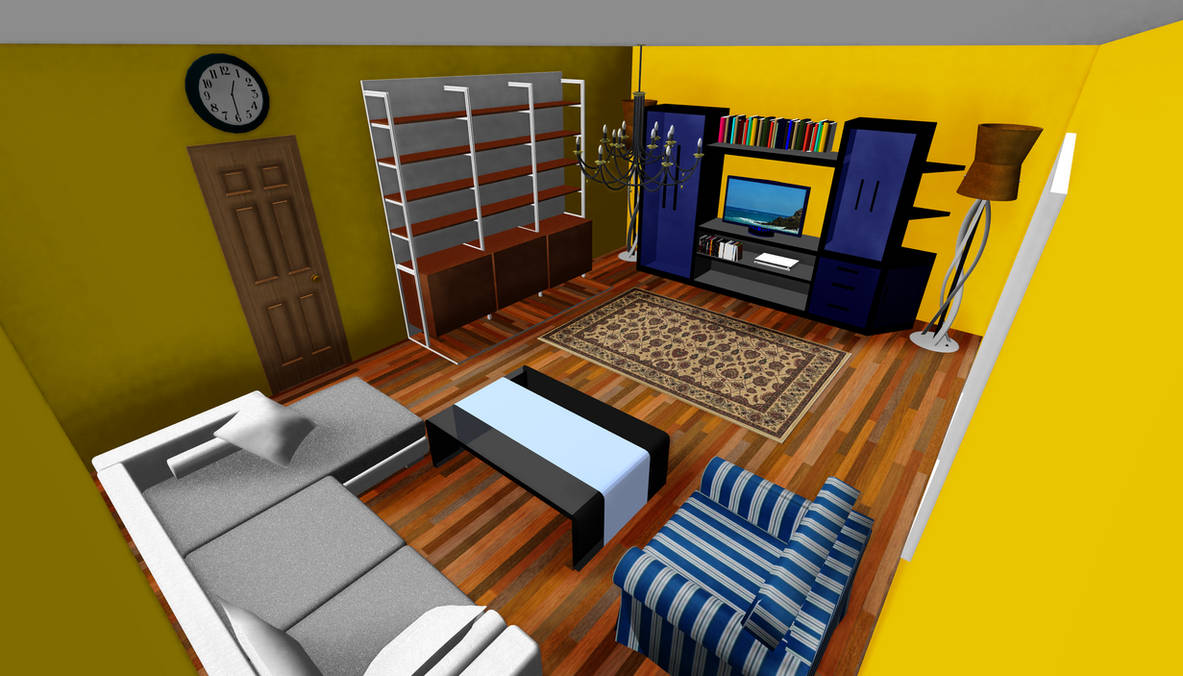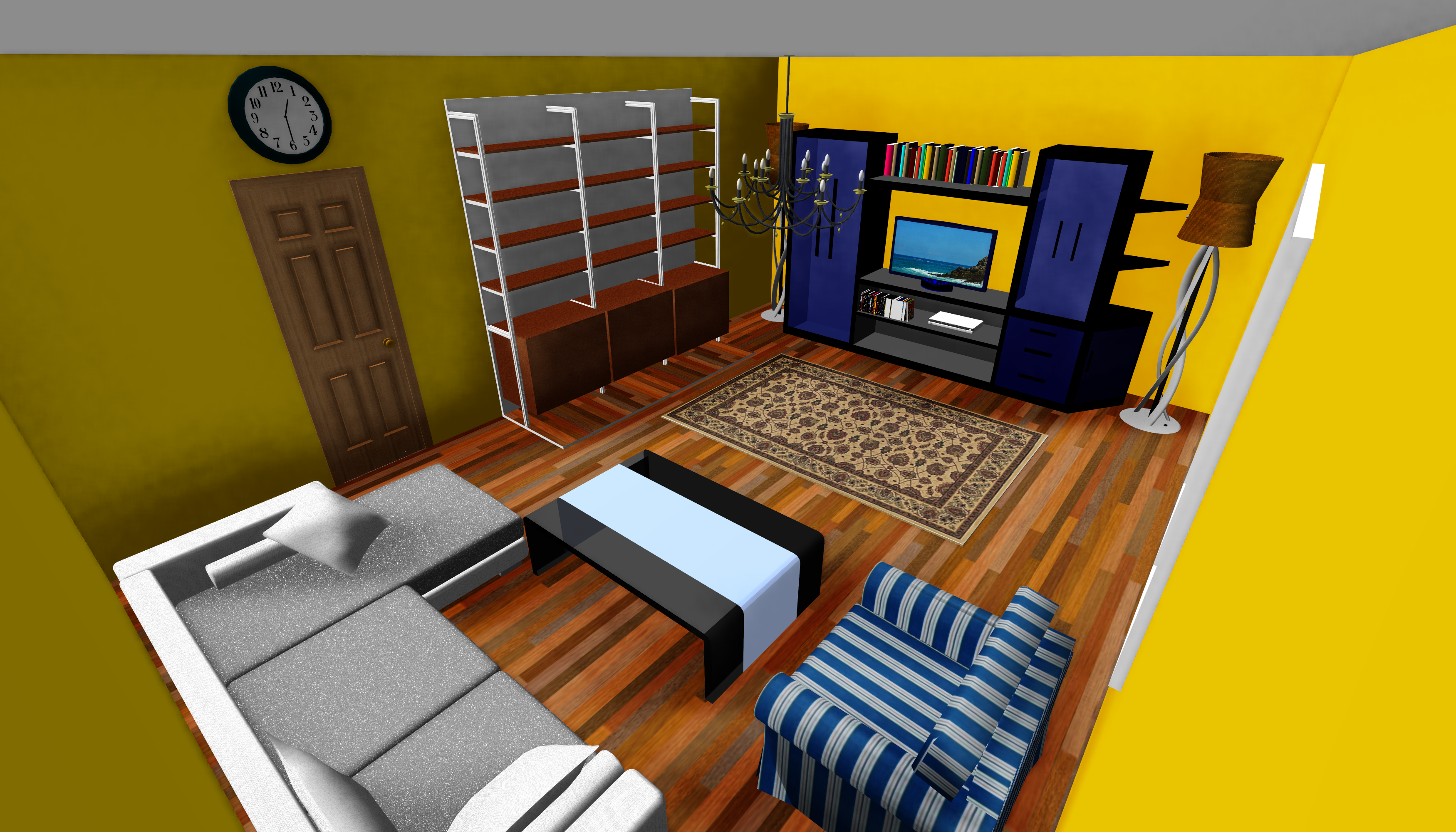 Watch
Download:
[link]
Beware of weight of accessory: .X file has 65 MB (cuz I used some detailed models)!
Edit: Yeah!
Distribution: No, plz.
I didn't make accessories, but I made this room (I set where I wanted). XD Credit me for room, but don't credit me for the accessories (I made myself only wall).
Includes .X file and SketchUp one.
Made and designed in Google SketchUp
Converted to MMD.
All accessories made by respectful owners (on SketchUp).
Room by me
EDIT: set size of stage to Si: 1.2000