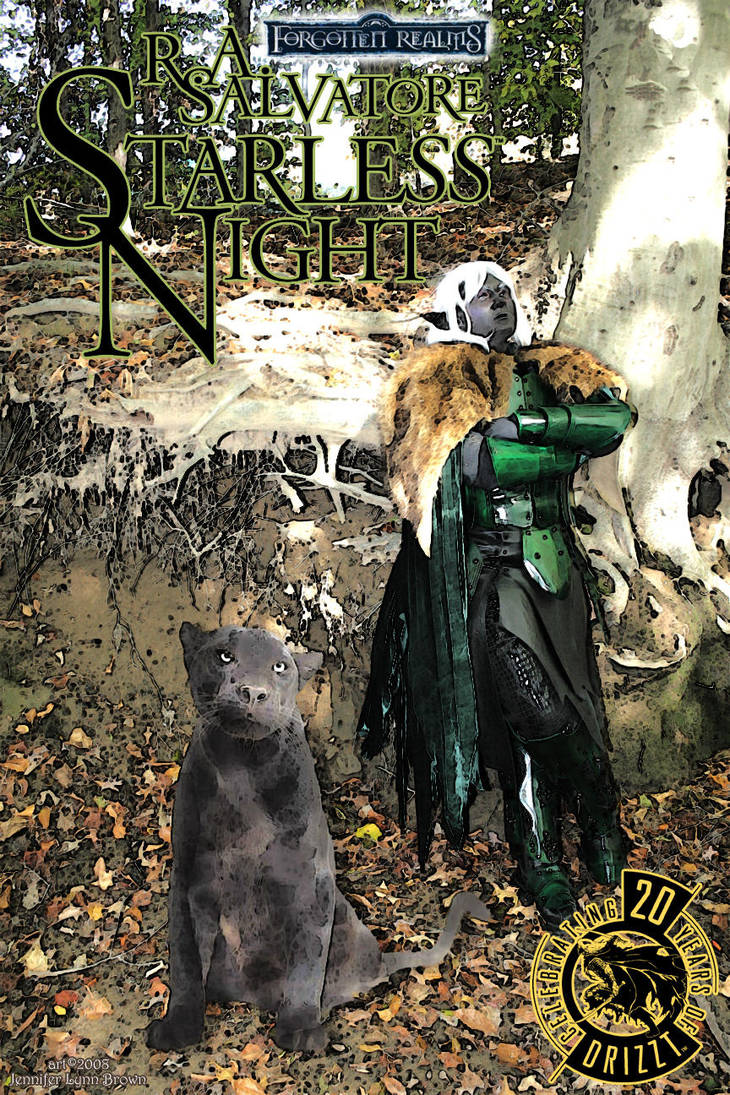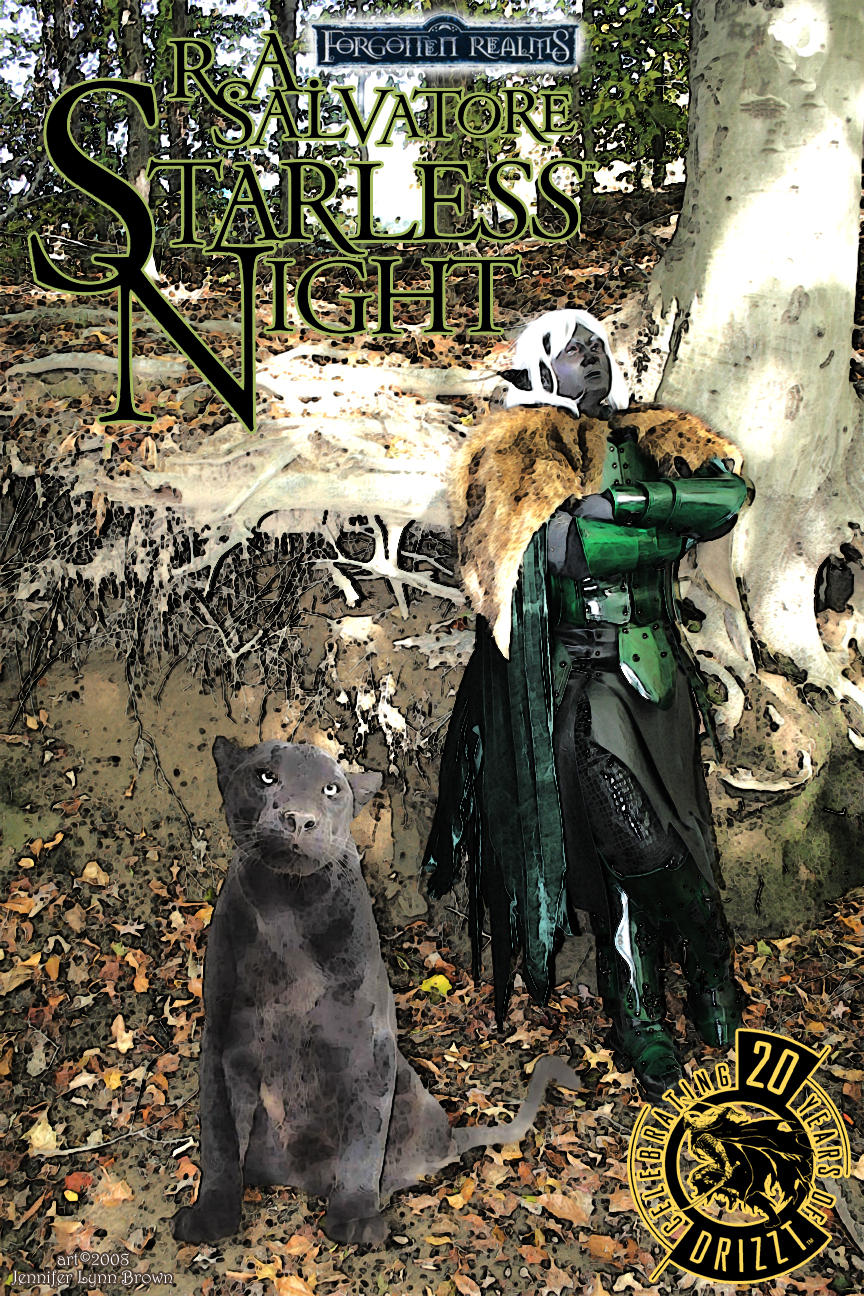 Watch
what is a fantasy cover? a Fantasy cover is a fan made book/comic book, cover art concept produced for the sheer joy of the fan-dom.

many fan artists dream of doing cover art, I do as well.

this is me playing about in photoshop, and having a good old giggle! Enjoy!