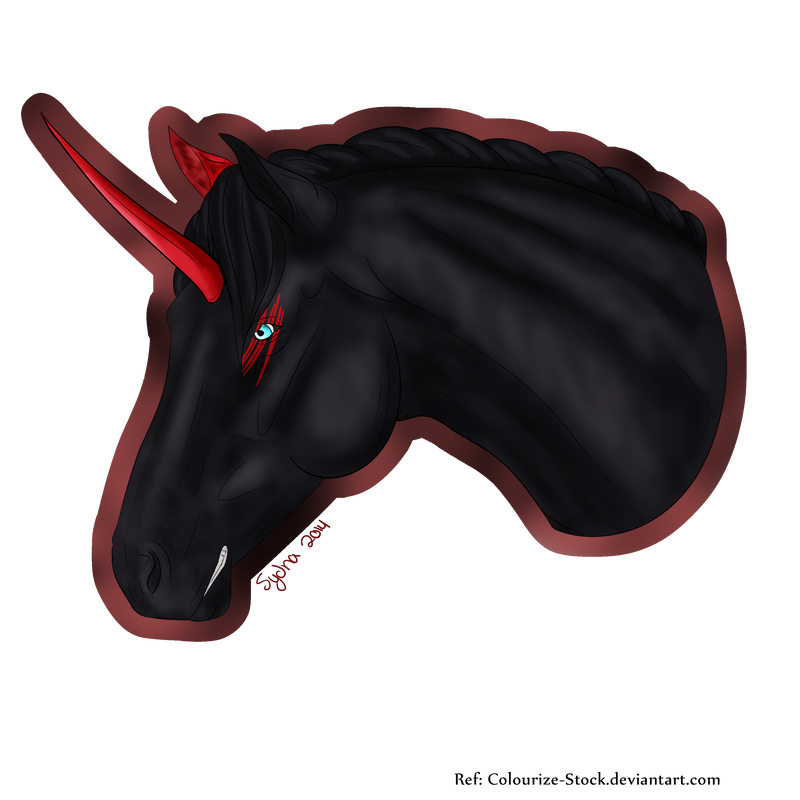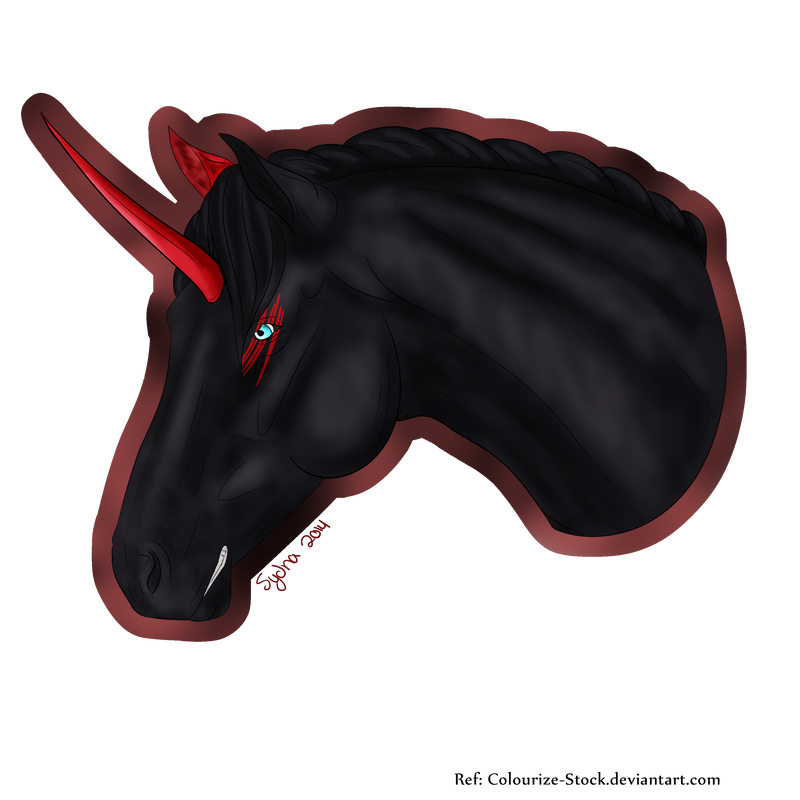 Watch
I've been art-ing so hard today! I have this done, a full body shaded, and a full body currently
flat colored. Anyways. Congrats to
i-mi
for getting my kiriban, even though I sprung it at the last second.
Sacre is angry and happy at the same time. He is excited because something that makes him angry
is going to happen? I don't know. I just did something. Oh! I can do lines better now! And I officially
have SAI Paint Tool so I can keep drawing and not have to try to use Photoshop for it. I'm not very
good at coloring in SAI yet though, so I keep using Photoshop for that.
(So I finally decided on a name for my stable and the name for the first horse that will be there. I am not going
to do HARPG but I might do some of the groups that keep track of points and stuff. That seems like fun. I'm just
doing realistic horses right now, but I am so tempted by some breeds. Maybe if I am overly tempted by a breed
that isn't filled with drama I will take one of the breeds all you DA people are making. :3)
Character ©
i-mi
Art ©
rohesian-studios
Reference
©
Colourize-Stock