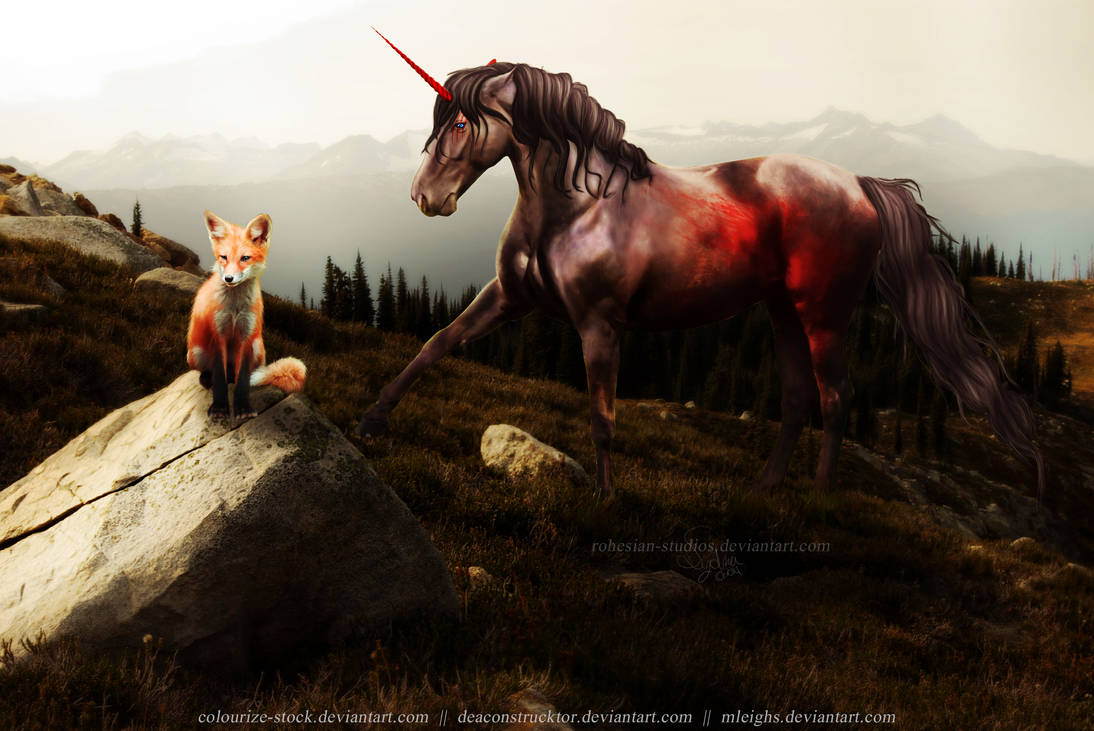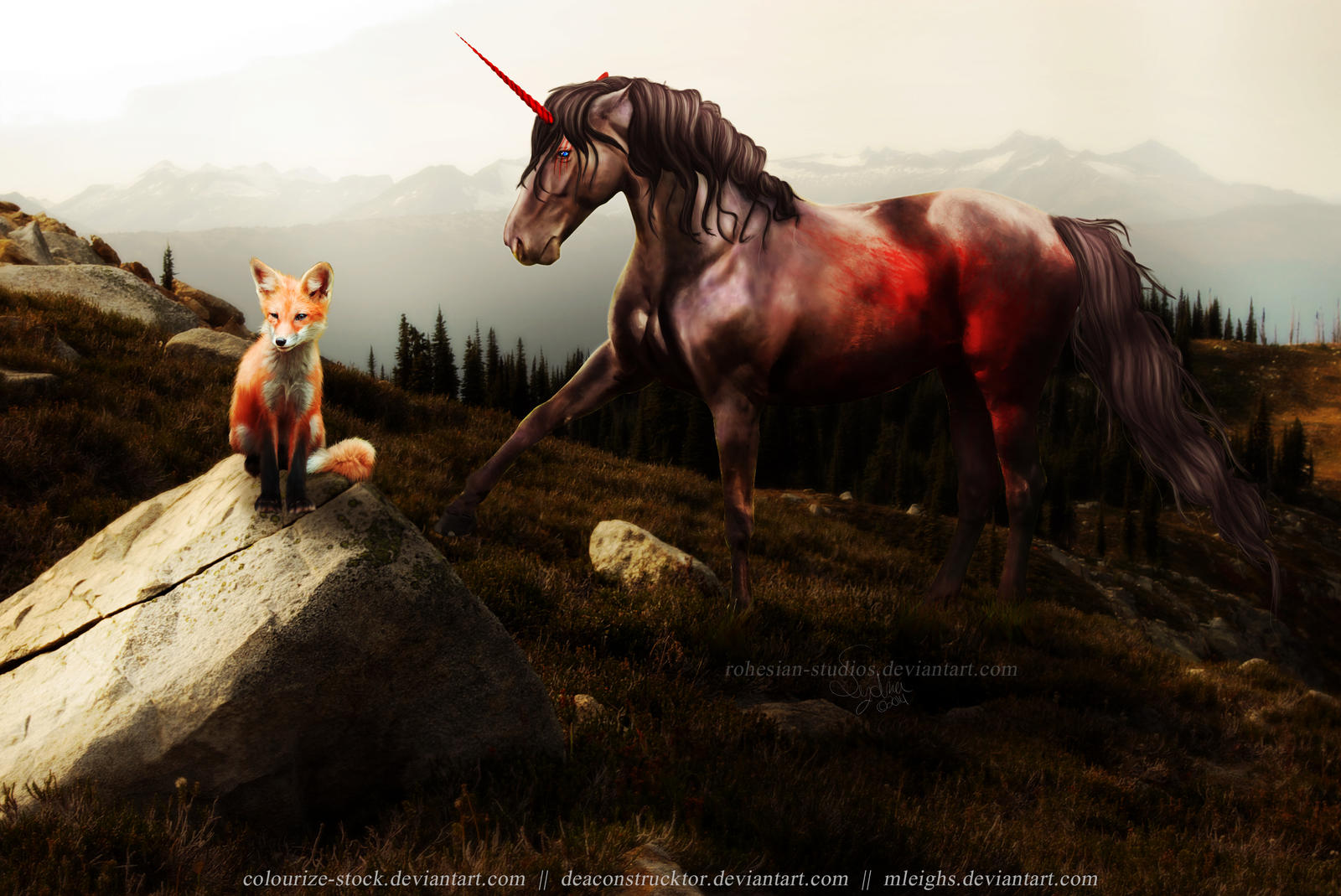 Watch
Remember the day we met
And it's pain for me
Cause nobody wants to die too fast
Remember the day of dream
And it's strange for me
I can see your face I can hear your voice


MPI - The Reluctant Heroes
This is Sacre,
i-mi
's character at Helovia.
I know I didn't have to do the fox but it felt incomplete without it and kind of awkward
considering there is just a random rock sitting there. I really am trying to figure out this
hair stuff, but I don't think I'm getting the hang of it. The hardest part is getting the flow
of the hair right for me, because to me it all just looks way too random. Oh well, I am
determined to figure it out! I don't know what else to say, but if anyone has some
critique or helpful tips for me that would be super awesome.

Credits
Horse ©
Colourize-Stock
Backgorund ©
DeaconStrucktor
Fox ©
MLeighS
Art ©
rohesian-studios