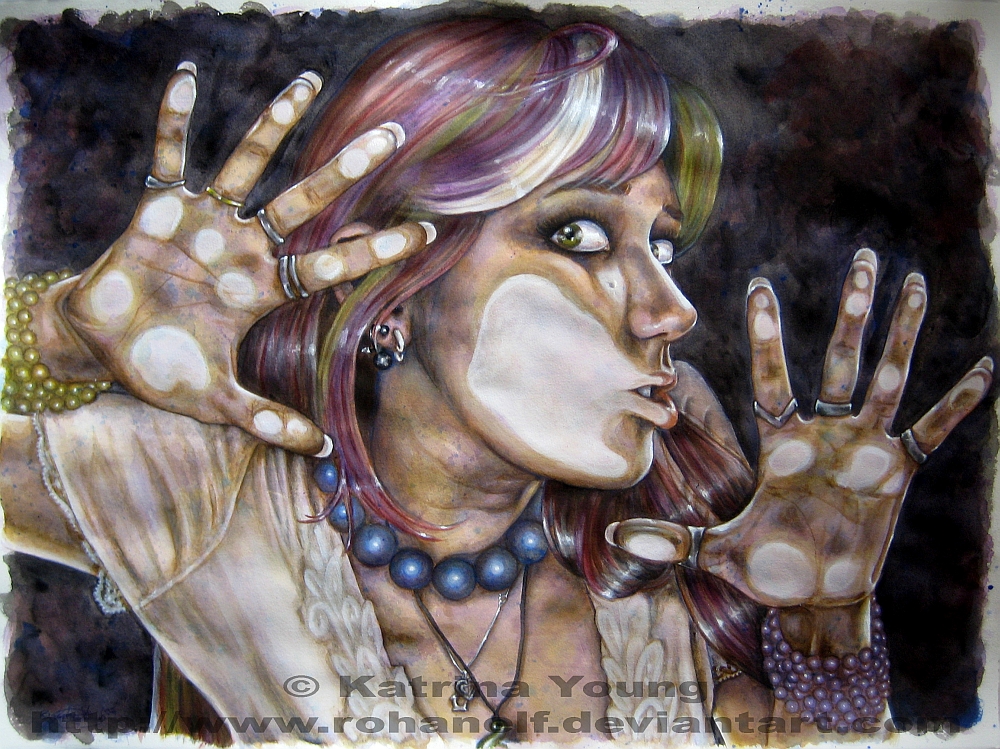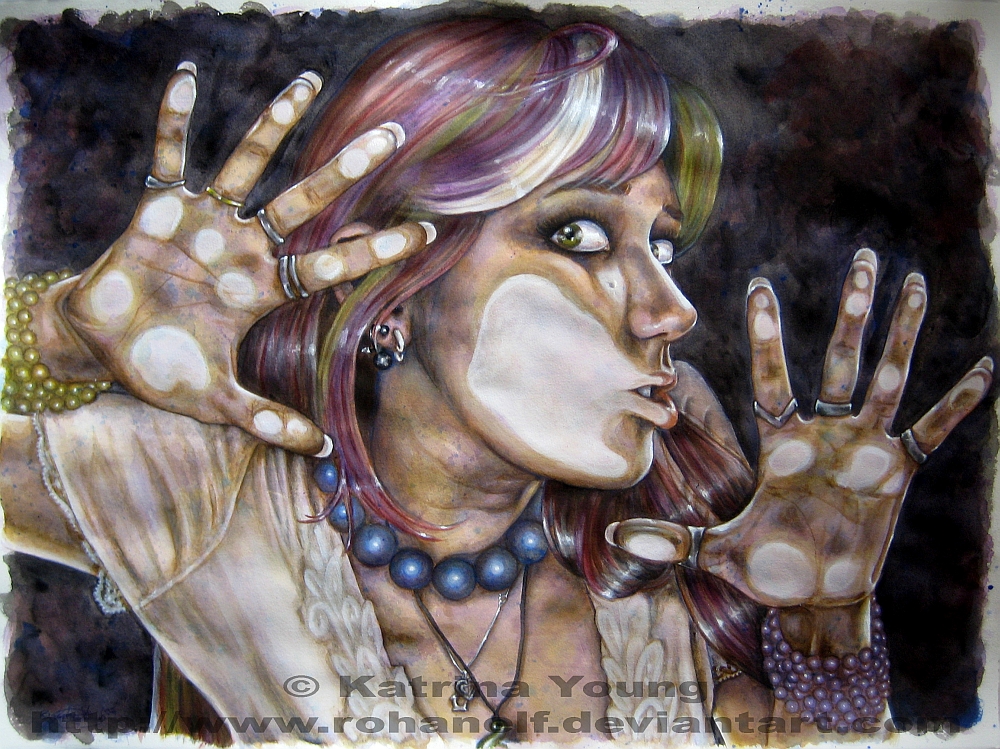 Watch
A poor photo of a Self Portrait done for Uni. Based on and inspired by ~
ka00te
's 'Harder Pressed':
[link]
and certainly not pulled off as well.
And yes, that is my hair colour.
EDIT:
Um... oh my gosh... I am SO SHOCKED that this got a DD! I never thought my work was good enough for one! Um, well wow! Thankyou SO MUCH I'm honoured and shocked and... Thankyou, really, from the bottom of my heart.