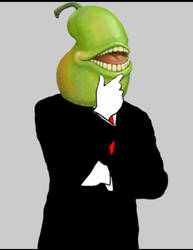 Mashed up rotting pears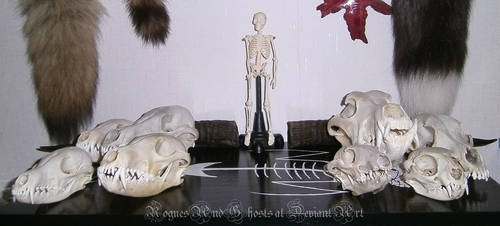 Waiting for something to arrive in the mail
A Moment of Sadness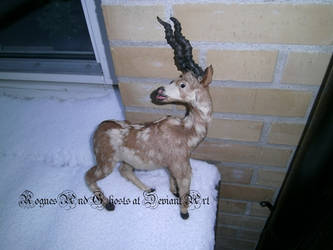 At least I'm more alive than my antelope

The skeleton story continues!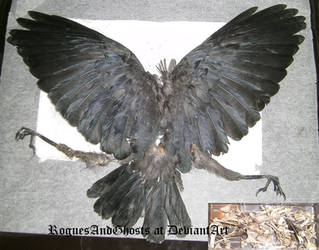 Whatever happened to the jackdaw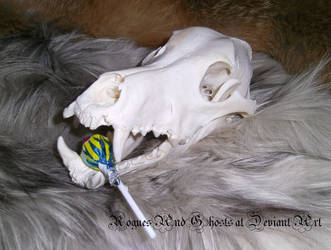 This is why you shouldn't eat too much candy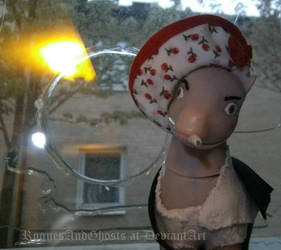 I di-in't do nuthin' to yer windoe!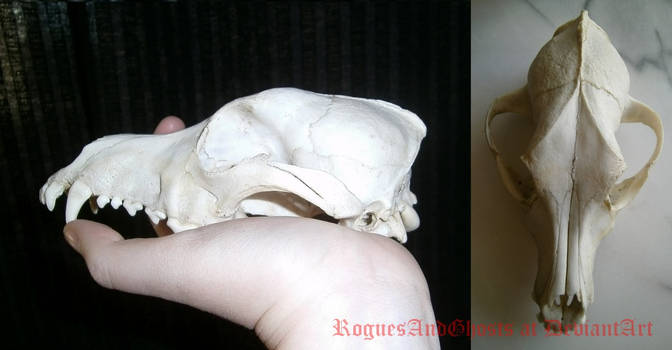 Who's a good dog?
I'm doing a good job so far!

My little... Whatever this is supposed to be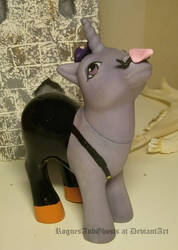 My little Waluigi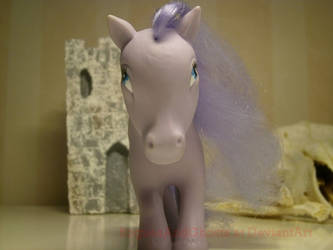 Creepy Totsy wants your soul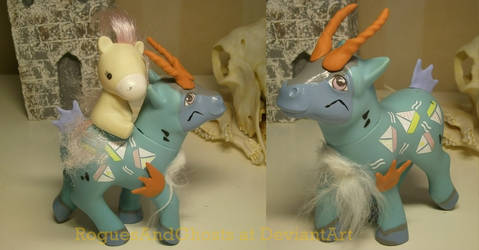 My little Cobalion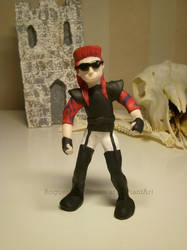 Another Jim Lyttle figure!
The skulls wish you a scary Christmas!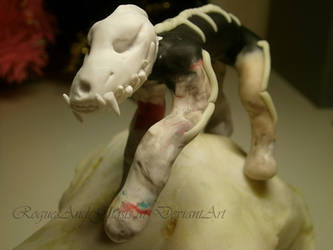 Skull Dog on top of a skull!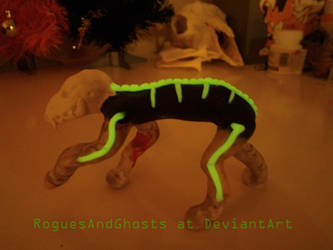 Skull Dog glows in the dark!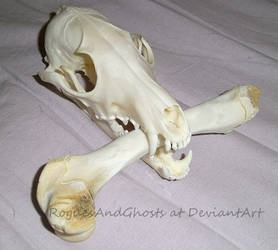 Om nom nom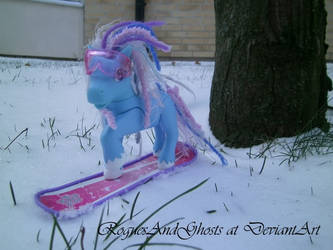 Coolest Fakie ever?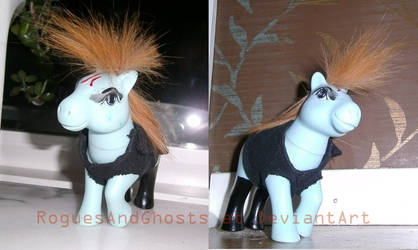 My Lyttle Pony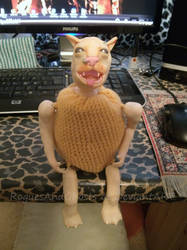 I is watch ur compyootar for u!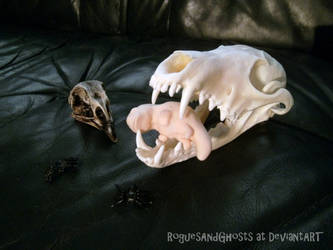 The skulls wish you a happy Halloween!
BILLY MAYS WISHES YOU A HAPPY CAPS LOCK DAY