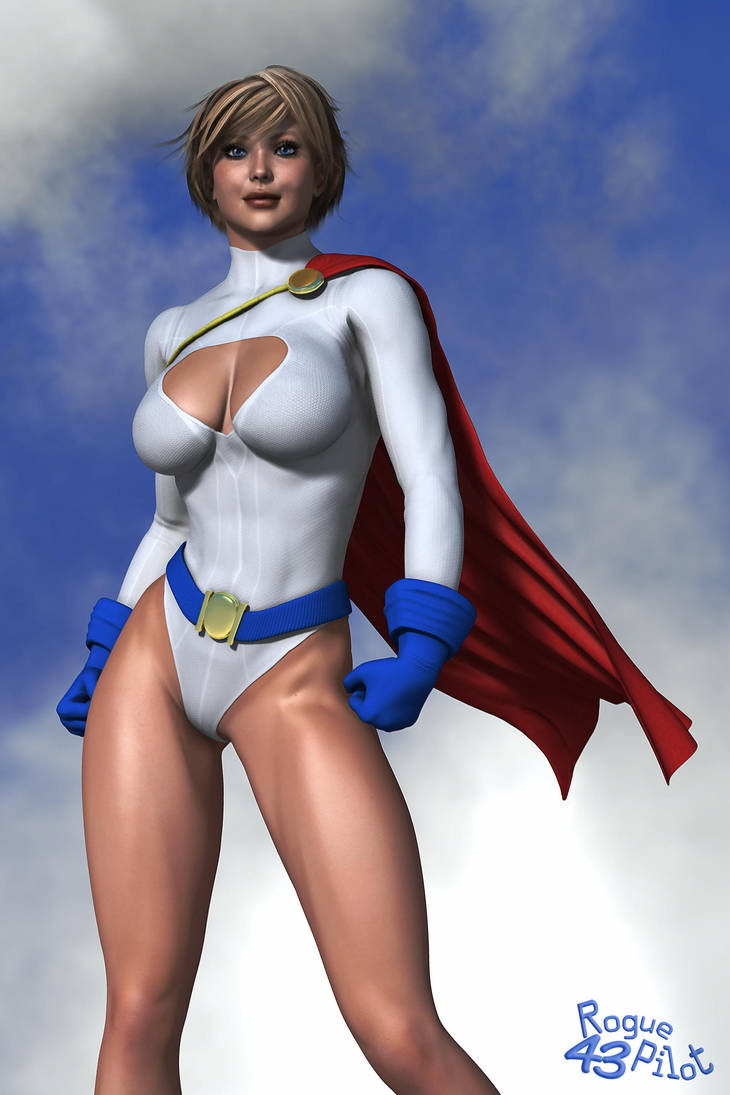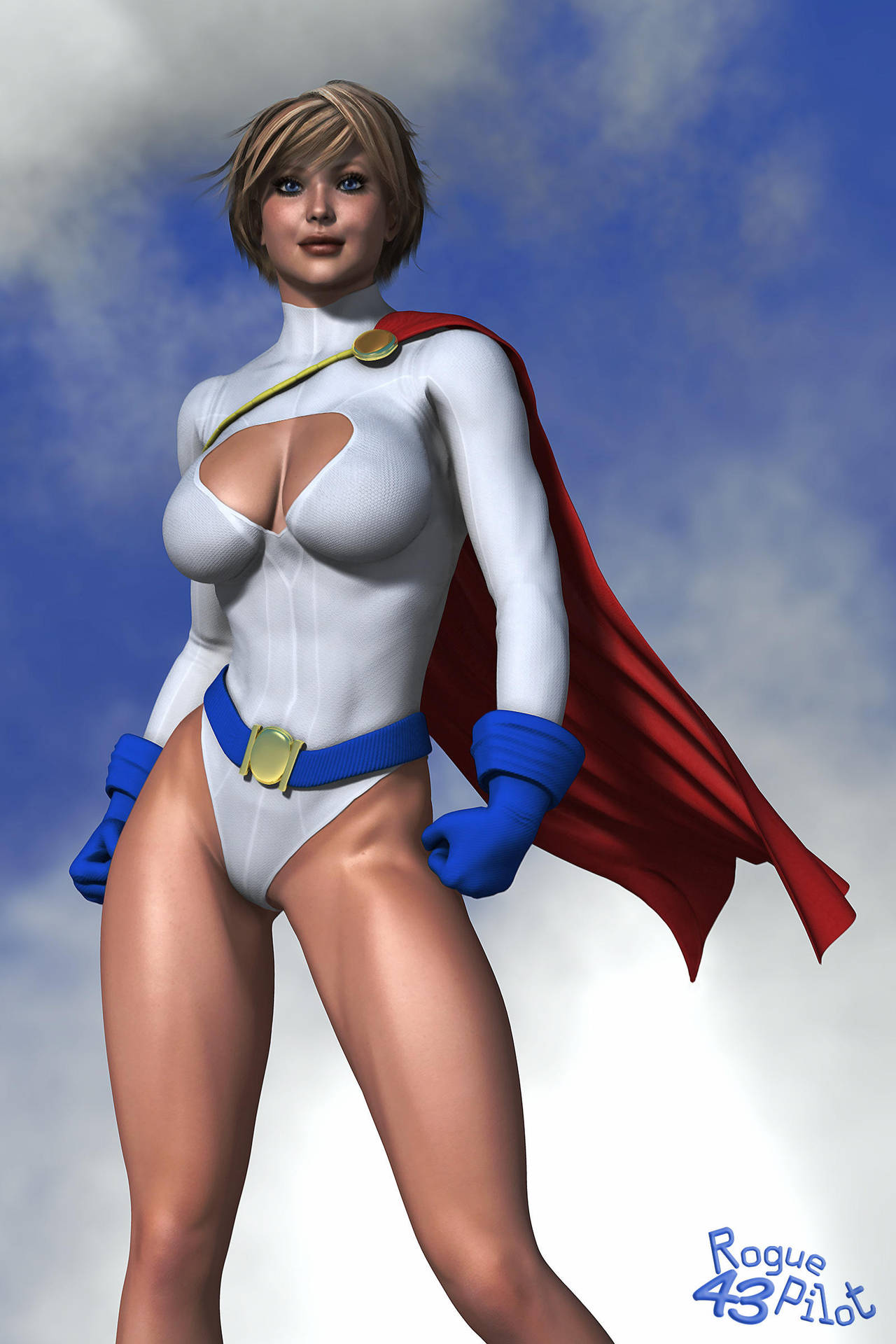 Watch
Ok, last Powergirl for a short while.
Pose derived from a Bruce Timm picture.
I couldn't decide whether to overpaint or to stay with a pure render. In the end she's a blend of rendering, painting and photomanipulation.
I believe I have a new favourite of mine.
I have a comic cover version, but the logos just seemed to detract so I'll leave it.
Of course I should mention TerryMcG for the powergirl cape, belt and gloves. Oh,
My bad, I don't seem to have linked to this as much as I should have (and it deserves plenty of links)
[link]
The DAZ bodysuit texture is mine.