12 years ago, the role playing guild Eon was born within the game Guild Wars. We call ourselves the Eonites. Who would've thought that an online friendship would motivate myself to learn how to draw so I can bring our characters to life.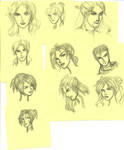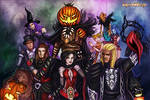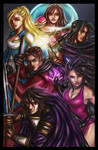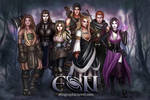 Here's to many more years of friendship to come and hopefully a comic to immortalize our characters' story.
Thank you
Eonites
for the inspiration.
Special shout out to

and

(Eonites who have active DA accounts)