Hi,
Back again with anther feature. i had a real bad day yesterday so i couldnt get to do a feature, but here i am happy today with a wonderful feature. DO check ou these artist below. They will definatley appreciate your support. thank you ya'll...
Your continous support means much to me.. have a great day.. cheers

:thumb327951954: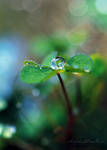 :thumb327501314: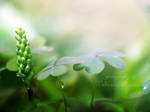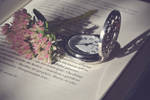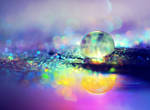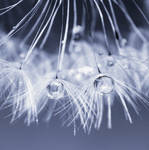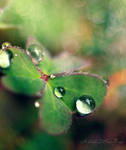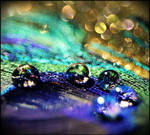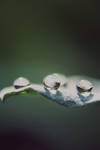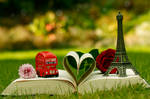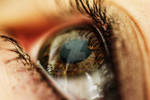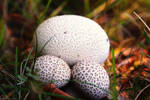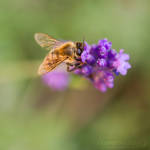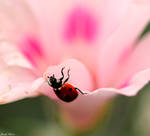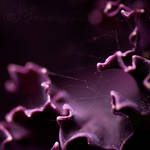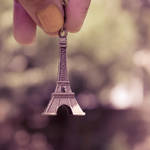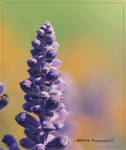 :thumb327708313: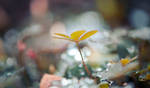 :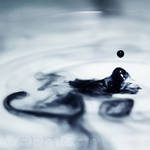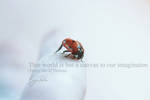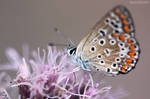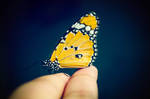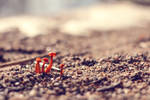 :thumb327919492: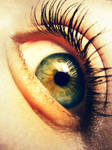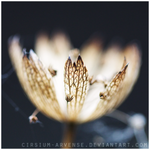 :thumb327935519:
:thumb327934858: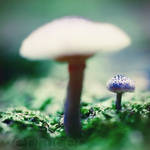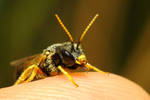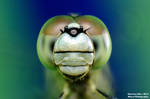 :thumb327860060: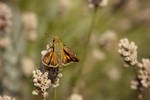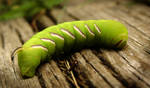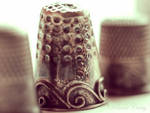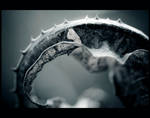 These are some of my new works.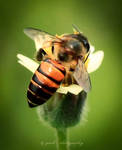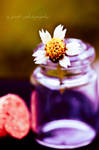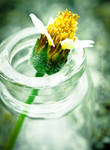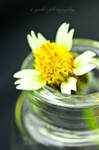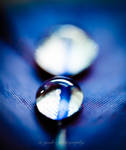 LOVE

yash