THIS IS THE OFFICIAL PAGE OF ЯØGUE ЯɅTTLESNɅKE CORPORATIONS® 🇨🇦and 🇺🇸 I am from Toronto, Ontario, Canada. You can follow me on my other social media accounts to stay up to date with my posts. You also can leave comments to let me know what you think about my page or other things.
YOUR CAN FIND ME ON DEVIANTART


IF YOU LIKE MY PROFILE, PLEASE WATCH ME
FEEL FREE TO NOTE ME ABOUT ANYTHING
PLEASE FOLLOW MY OTHER ACCOUNTS!
MY FACEBOOK PRIFILE
MY 1ST FACEBOOK PAGE
MY TWITTER PROFILE PAGE
MY INSTAGRAM PROFILE
MY PINTEREST PAGE
MY YOUTUBE CHANNEL
FOLLOW ME ON SOUNDCLOUD


Hope you all like my Social pages!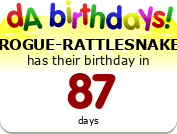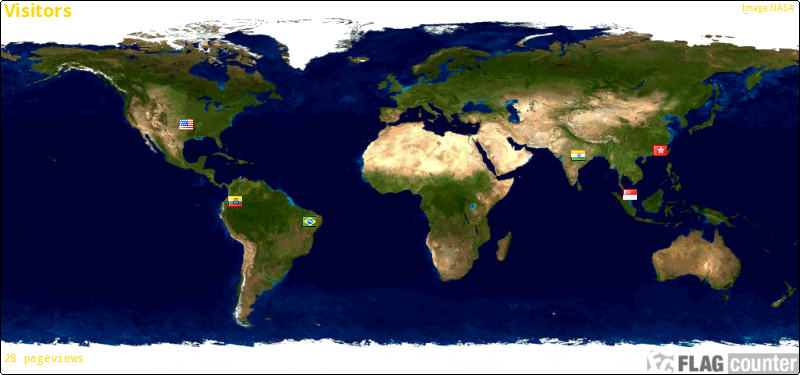 Favourite Movies
The Hobbit, Pirates of the Caribbean, Underworld, Transformers, Resident Evil, and a lot More
Favourite TV Shows
CTV News, News 4 Buffalo, Motor Trend, Top Gear, Top Speed, Car and Driver, and a lot More
Favourite Bands / Musical Artists
Monstercat, Trap Wolves, Tribal Trap, The Notorious B.I.G, 2Pac, N.W.A, Jay Z and a lot More
Favourite Writers
Barack Obama
Favourite Games
Asphalt 8 Airborne, Tanki, Dead Frotier, Forza, and Some More.
Favourite Gaming Platform
PS4 ANd XBOX