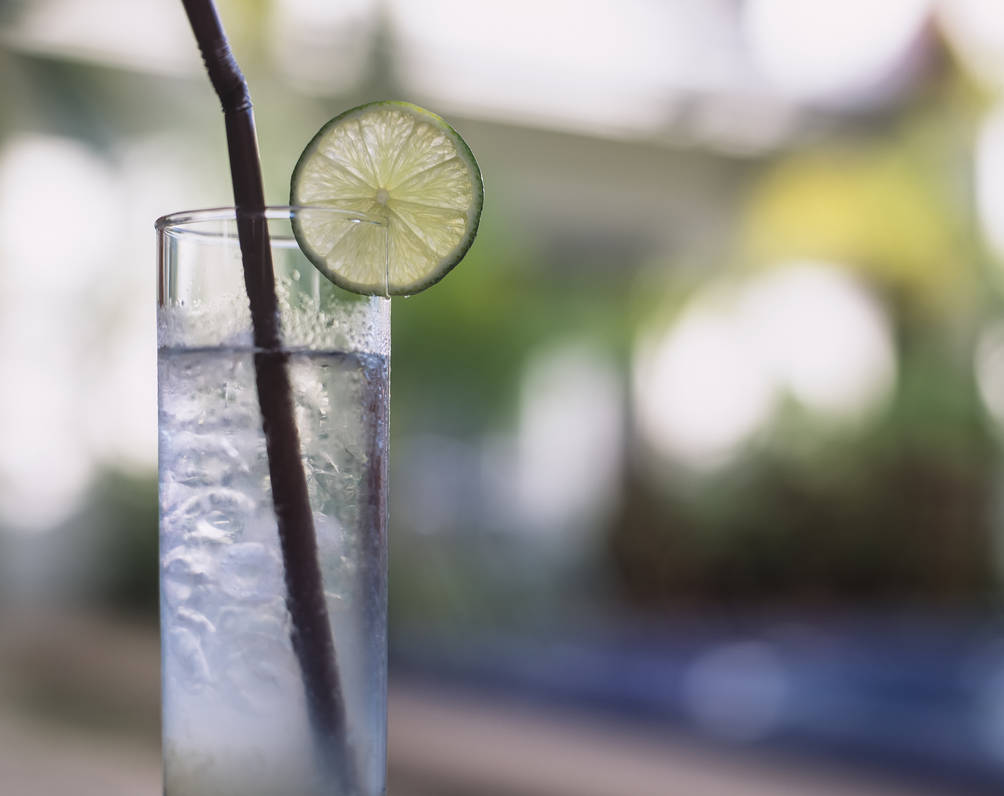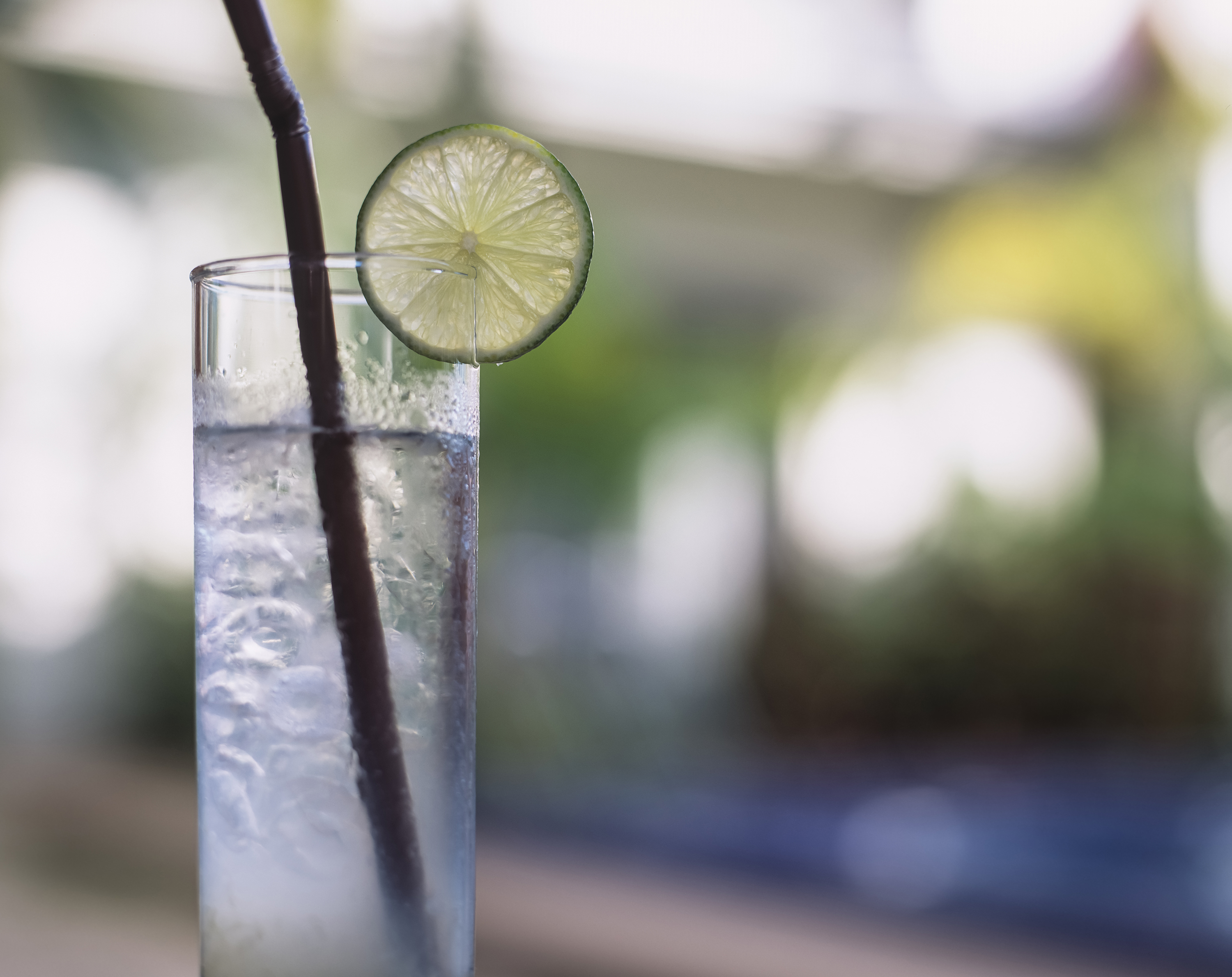 In the tropics, nothing tastes better than a real lemonade (at least during the day

) !
Captured in Siem Reap, Cambodia.
Mamiya RZ67 Pro II, Mamiya Sekor 110mm W, Fujichrome Velvia 100 color reversal roll film.
Large, click to explore.
Well, one has to acknowledge the hunting talent of the author.
Nothing more elusive and harder to catch that a real lemonade, especially if it's gone native...
It's clear this specific specimen was approached carefully as no finger or lip print can be seen on the rim. Yet, the obvious telltale sign of sipping can be attested by the bent straw, denoting maybe a slight difficulty on the hunter's part when finalizing the tasting phase.
Otherwise, the phasing of colors from bottom to top in accord with the glass hue is masterful. Fresh and light. Slightly opaque. Very nice! Cheers!
The Artist thought this was FAIR
1 out of 2 deviants thought this was fair.