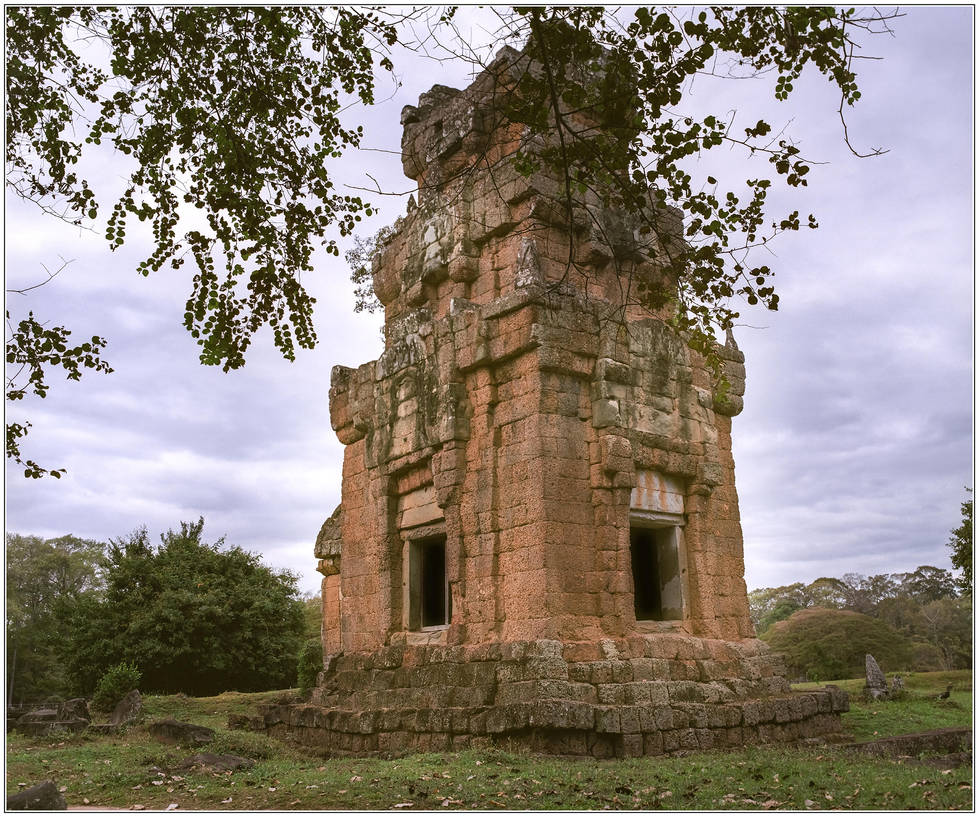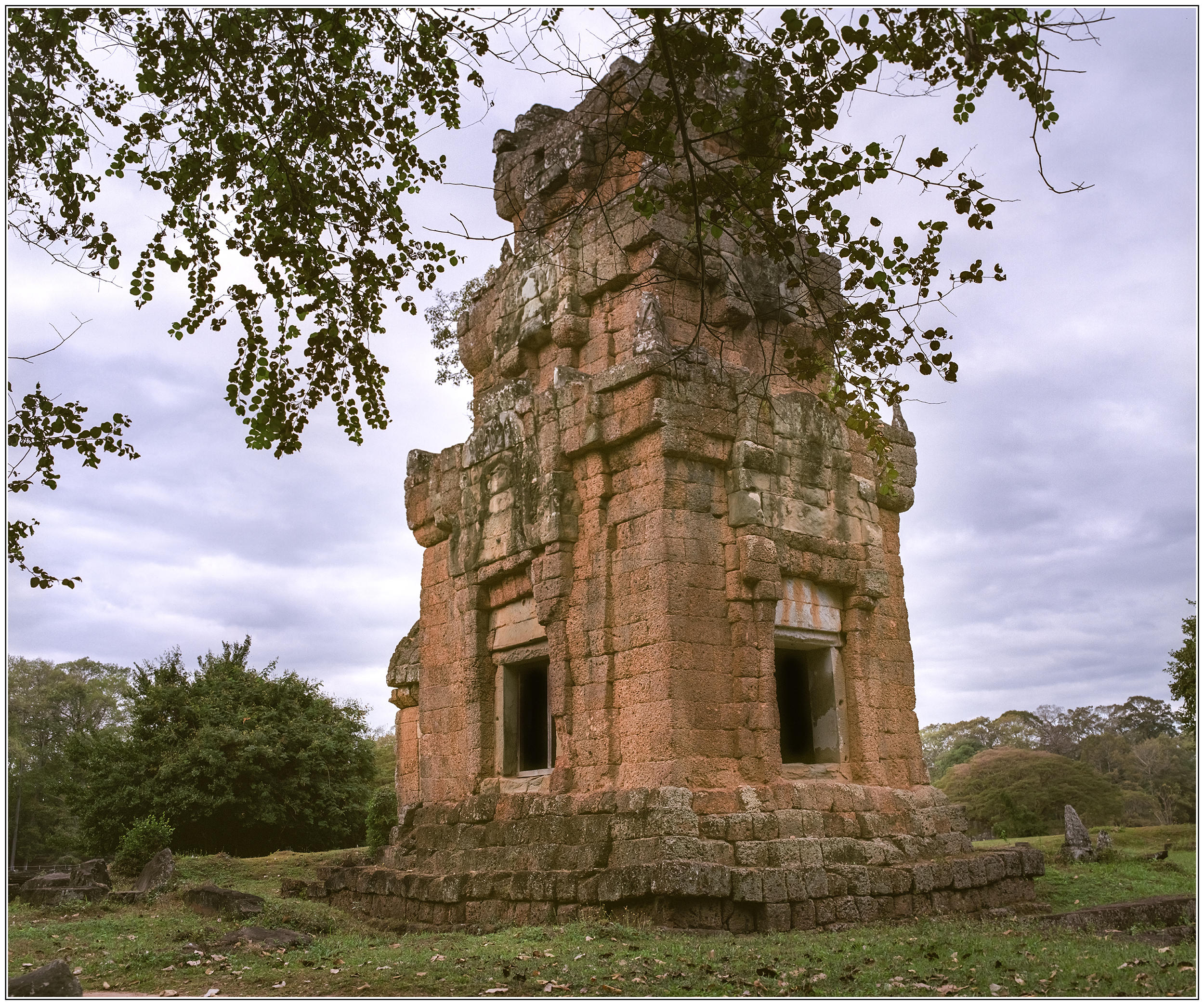 I love that little group of temples with their distinct color. This is in Angkor Thom, Cambodia.
Mamiya RZ67 Pro II, Mamiya Sekor 65mm L-A, Fujichrome Reala 100 color negative roll film. Which was way past it's expiry date...
Large, click to explore.

Wonderful shot - the building looks wonderful here - thank you for sharing!
Reply

Nice one!
I have just acquired some 35mm Reala from a seller on fleabay who assured me it had been fridged from new. Hopefully it's ok.
Reply

I think you're good to go! Mine wasn't fridged and expired 2004. Fuji films seem to have a remarkable stability, for I also have seen that with Velvia. I didn't even make an ISO correction, if I remember correctly. I like the Realas mellow tones and high resolution, although blues tend have a slight purple hue.
Reply