Reselling Adopts

This journal is made for those who bought my adopts, but you want resell it.

You can leave a comment under this journal and I'll post and advertise here.
When there are new adopts to be resell, I'll put "UPDATED" on the journal title.
The "UPDATED" status will available only for 48 hours after the new resell advertisement is posted.

You can always find this journal on my main page.

Please reply or note the owner to buy the adopts.


Owner: Ouientia

Adopt resell: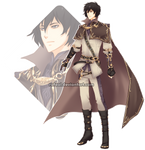 and Price: $165 (or not lower than $120)



Owner:



Adopt resell: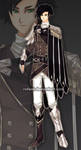 and Price: $40




Owner:



Adopt resell: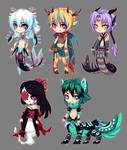 #3 and Price: $25




Owner:



Adopt resell: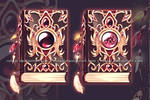 and Price: $40

Adopt resell: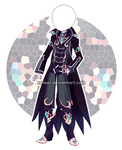 and Price: $36

Adopt resell: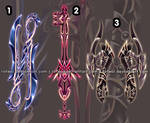 #3 and Price: $37




Owner:



Adopt resell: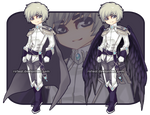 and Price: Paypal voucher $50 or Swap




Owner:



Adopt resell: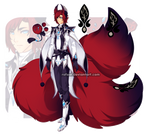 and Price: $90




Owner:



Adopt resell:
and Price: $55




Owner:



Adopt resell: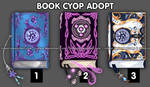 #2 and Price: $50




Owner:



Adopt resell: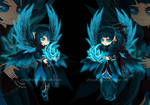 and Price: $40

Adopt resell: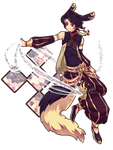 and Price: $40




Owner:



Adopt resell: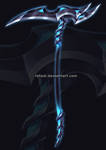 and Price: $35

Adopt resell: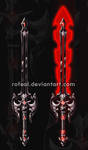 and Price: $50




Owner:



Adopt resell: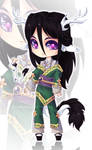 and Price: $45




Owner:



Adopt resell: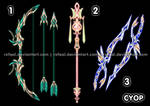 #3 and Price: $24

Adopt resell: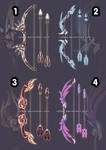 #4 and Price: $13

Adopt resell: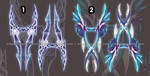 #2 and Price: $16




Owner:



Adopt resell: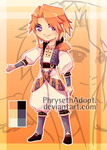 and Price: $15 + 1 extra art

Adopt resell:

#1 and Price: $30 + 1 extra art

Adopt resell: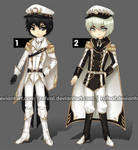 #2 and Price: $50

Adopt resell: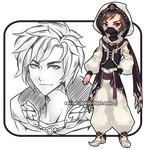 and Price: $80 or best offer




Owner:



Adopt resell: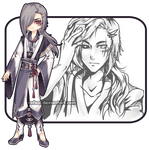 and Price: $80




Owner:



Adopt resell: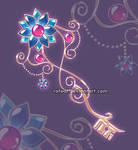 and Price: Art trade (Ask owner)




Owner:



Adopt resell: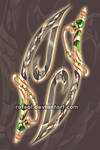 and Price: $25




Owner:



Adopt resell: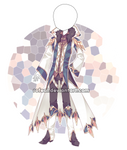 and Price: $50
Thanks for viewing~