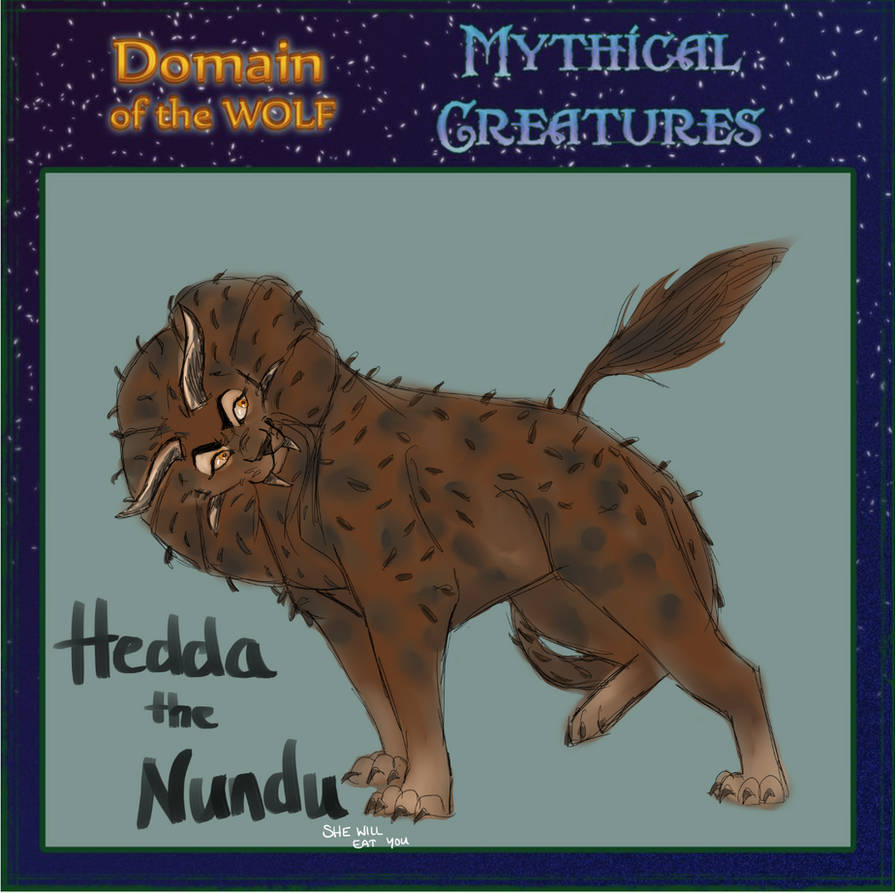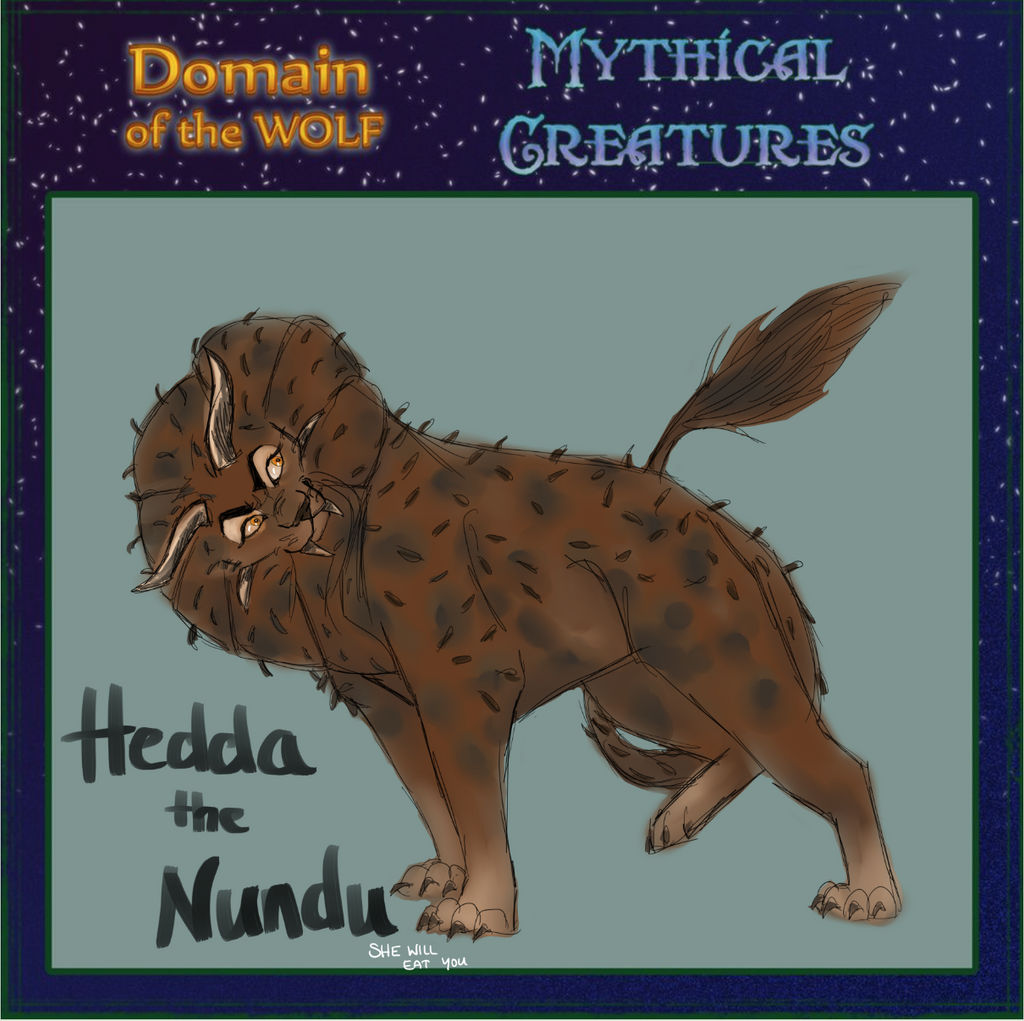 Watch

Meet Hedda the Nundu!
A character from J. K. Rowling's Fantastic Beasts, there is a Nundu in Newt's suitcase!
The Nundu is found in East Aftrica and has an XXXXX danger status.
Nundu!Hedda breathes poison aka sass and is 100% guaranteed to eat you!
Oh and did I mention it takes over 100 wizards working in perfect tandem to bring her down? Don't get in her way!
+2 bones for Hedda

Oh yes I've heard of these things, they are super-duper tough.
Reply

AHHHHHHHHHH I LOVE THIS!! You drew it so well!! I'm jelly. I love that she still has those big ol' feminine eyes even in creature form. And the pose is just amazing, I srs love it.
Reply

Reply