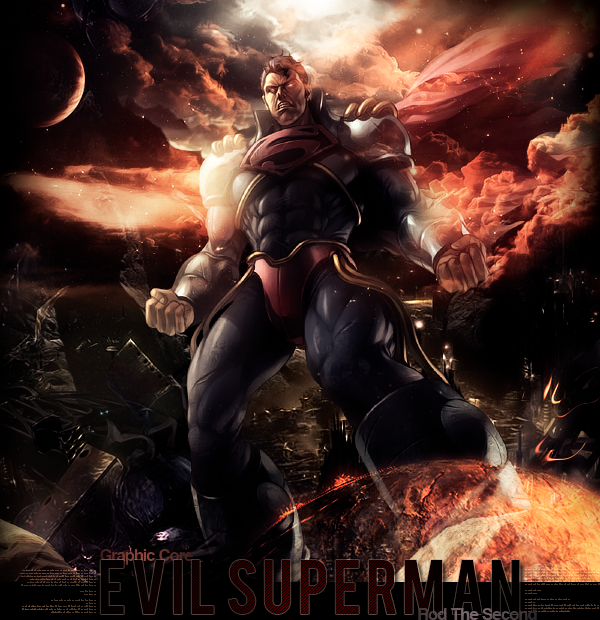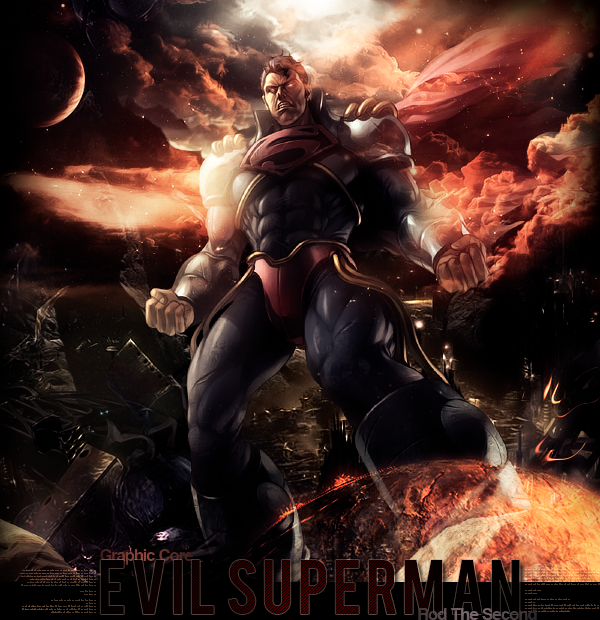 Watch
Made for a competition on graphic core :3

Reply

Everything about this is amazing EXCEPT for that sun like orb near the bottom right corner, in front of his leg, just doesn't feel like it fits there. I am loving the text though, nicely done.
Reply

this is just awesome dude

nice work!
Reply

Thx :3
Should i change my entry on LAOTM on vortex for this?
Reply

Reply

Damn Rod, amazing as usual.

Reply

Good luck on your competition. I would love to see this superman battle marvel superman anyday.
Reply

Awesome stuff, man. I really like the lighting and effects, and there's some good flow around the focal's shoulders. I really like this piece.
Reply