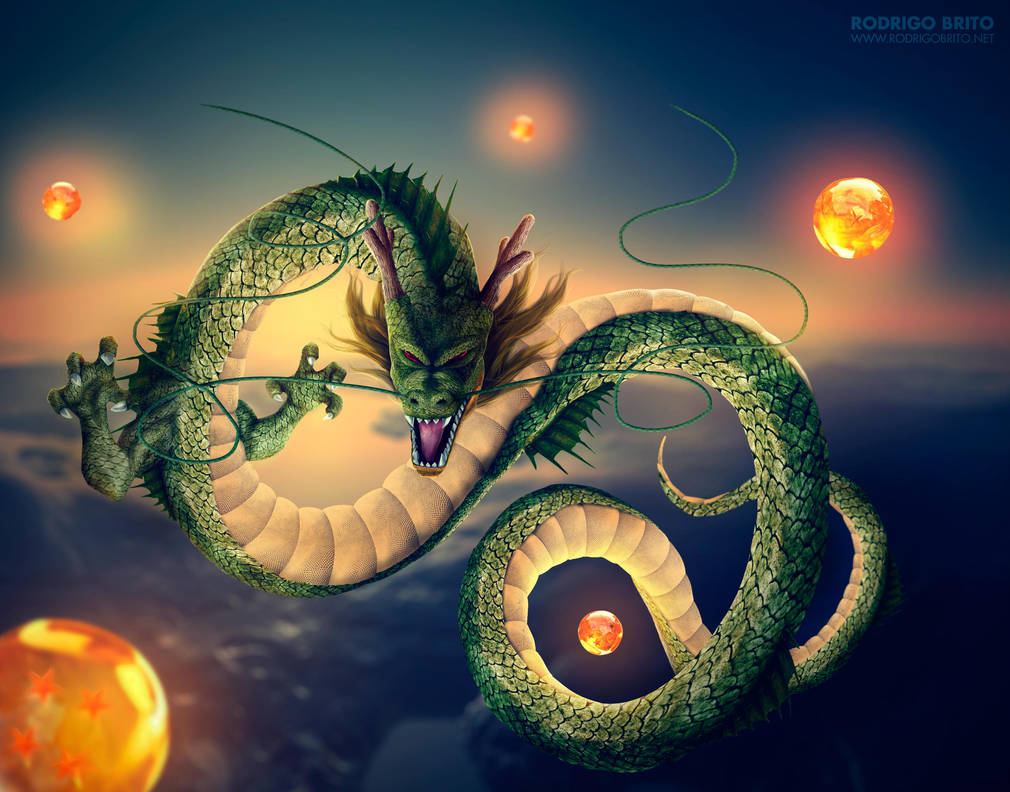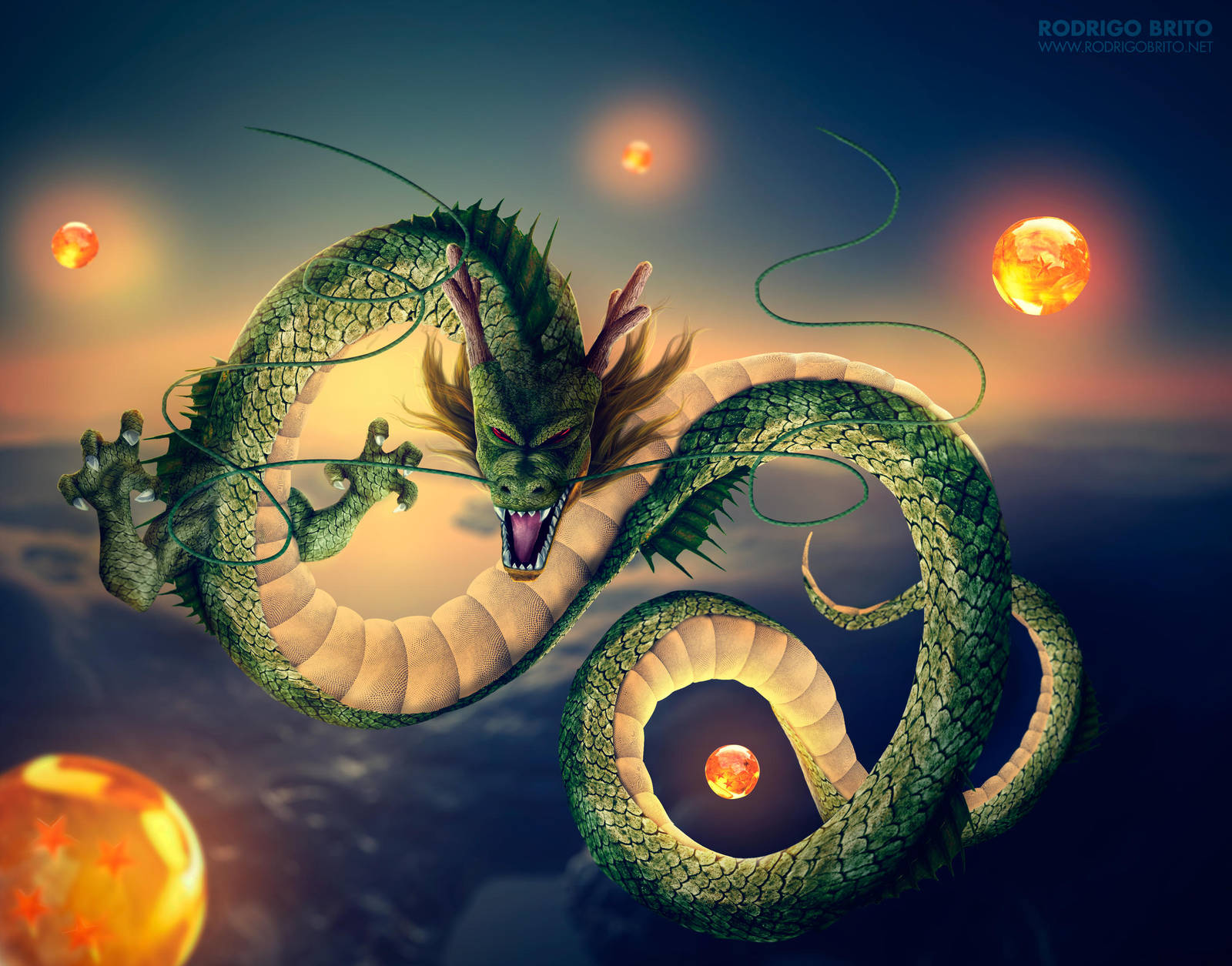 ESPECIAL PROJECT


Image created in tribute to the anime Dragon Ball Z.

Official Fanpage Project:
www.facebook.com/projetodbzunt…
My website:
wwwrodrigobrito.net
Stocks used:Texture 1:
Spiney-Stock
Texture 2
:
liz-stock
Fish:
NickiStock

Mouth
:
SXC.hu
Background
:
Skybase
Logs/Wood
:
raindroppe
The rest is painted

At first glance this piece if pretty much perfect, but like all things, if looked at more closely, there are a few errors, but first, the good.

GOOD:

Textures, colors, composition, use of stock material, background is spot on, depth of field

And now areas of improvement:

Mostly everything is good, except for few technical errors. I'm a little confused by the lighting. Is the light source the Dragon Balls, or the sun? I'm not sure why Shenron's head is so shadowed. It does make sense if the Dragon Balls are the light source, but then where is the sun? Second gripe, which caught my attention the most was that the direction of the scales change halfway through. They're going away from the head to begin with, but somewhere in the first bend of Shenron's torso, the scales change direction, which doesn't make sense to me. And I would have made the scales a little smaller towards the tip of the tail. They also look blurry in a few places. And lastly, what's going on with the one-star ball? The star looks more like an "x"

Fix those things, and I'd say you'd have a dang near perfect piece of work! Great job on everything so far! I certainly couldn't have done it! xD
The Artist thought this was FAIR
18 out of 18 deviants thought this was fair.