Hi there everybody...I´ve been away too long.
Happy to say I've been busy....anyway great news to all the Batman and Ironman fans!
the highly requested Batman Animated series as well as the Ironman Art deco poster are finally here!! and for sale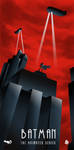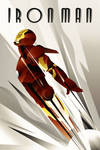 You can purchase both and their variants at the shop from HERO COMPLEX GALLERY :
hcgart.com/collections/Supers
the metallic variant of IRONMAN is already sold out! so hurry up!
Be sure to also check the screen print of BATMAN RETURNS they are only few left too!!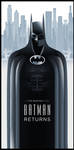 Available only at DARK CITY GALLERY:
www.darkcitygallery.com/Batman…