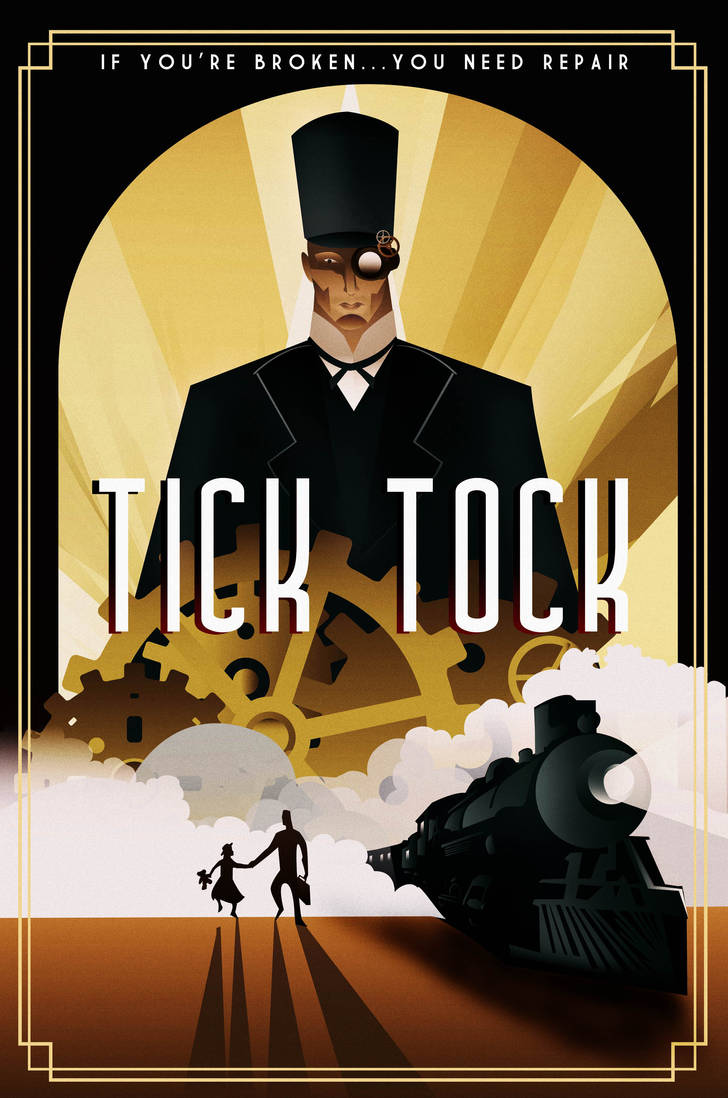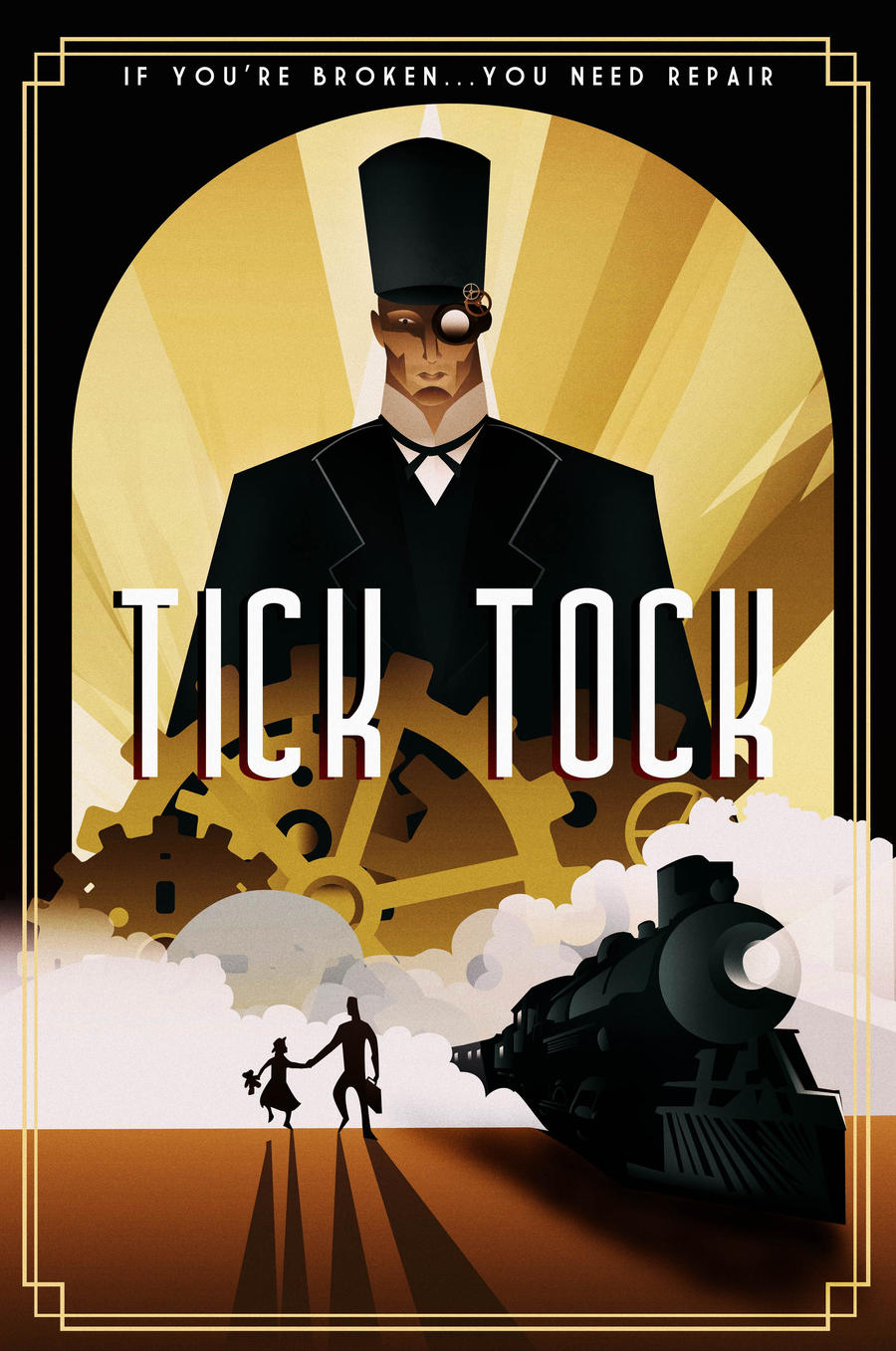 Watch
A poster for the short film: TICK TOCK directed by Amin Mueller, who will be on the run for various festivals very soon, And He`s gonna be quite a revelation , I mean ; the look, the style , the mood of the film, the whole thing is just spectacular!
I am very thrilled for the short fiilm I`ve seen a teaser and It looks fantastic. I can`t wait to see the finished film.
you can check out the trailer here:
[link]
and please comment what do you think about the poster and the trailer!