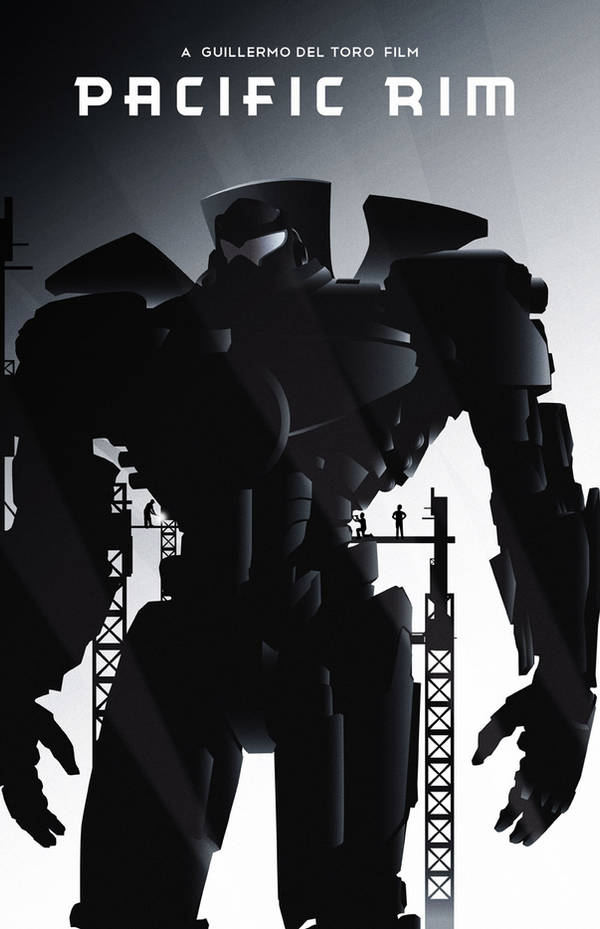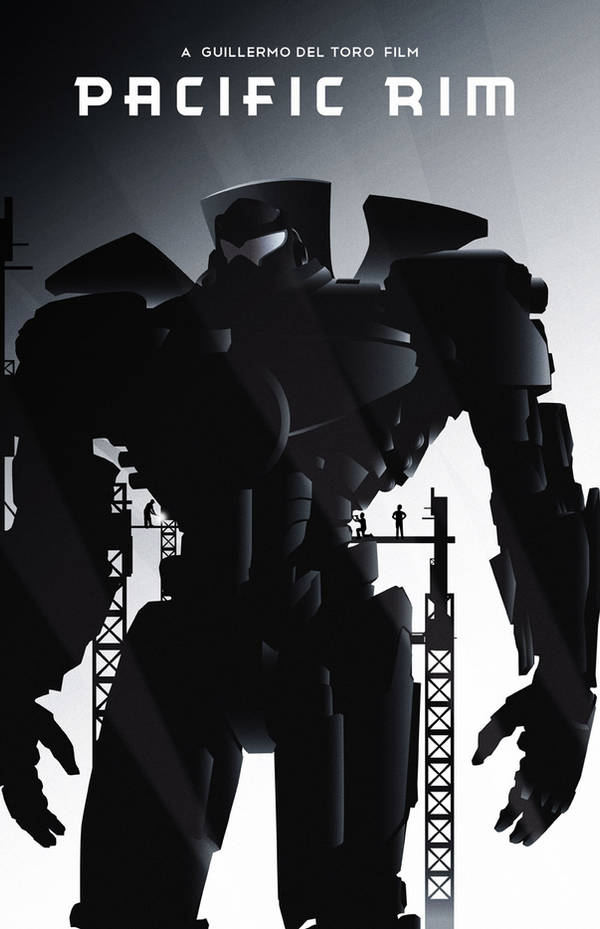 Watch
This is a poster I created for PACIFIC RIM, the amazing Guillermo del Toro Film.
This is part of the amazing POSTER POSSE PROJECT of the website Blurppy.com, I am very honored to be featured among such great artists in this project.
To se the rest of the artworks submitted head to:
blurppy.com/2013/07/02/exclusi...
I had the chance to see the film today with my nephews and it was awesome. I think it is the best blockbuster film of 2013 and the photography and visual effects are amazing. Just great fun!