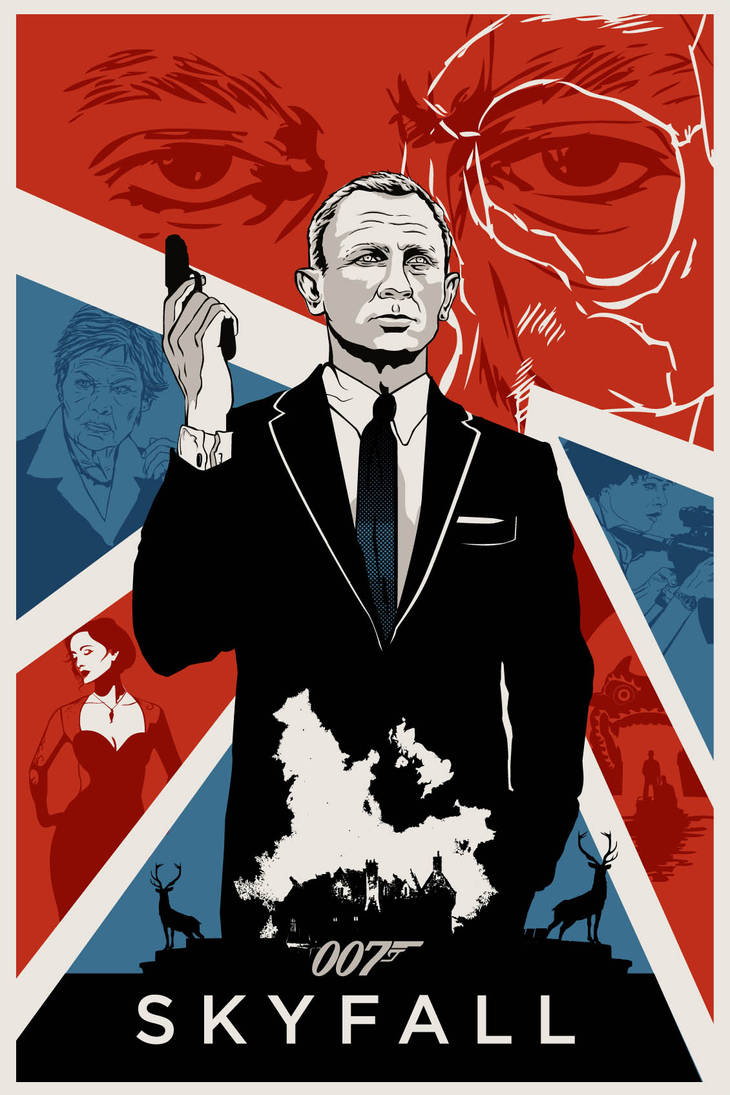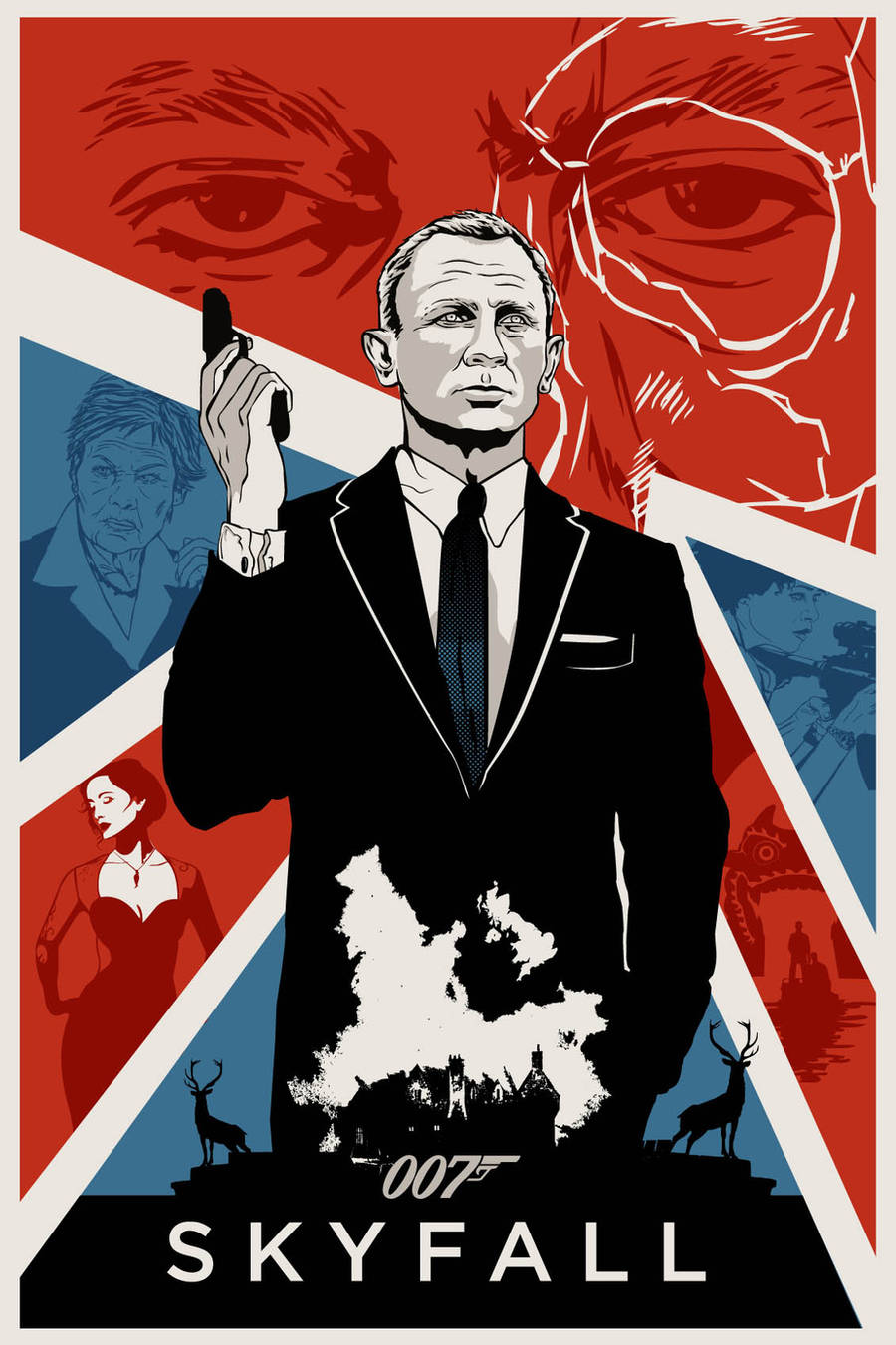 Watch
This is a poster I created for Skyfall, in my opinion one of the best Bond films to date.
I try to keep it as simple in colors as posible.
You can check the Black and White version here:
[link]
Hopefully one day I can see it produced in screenprint process.
What do you think?